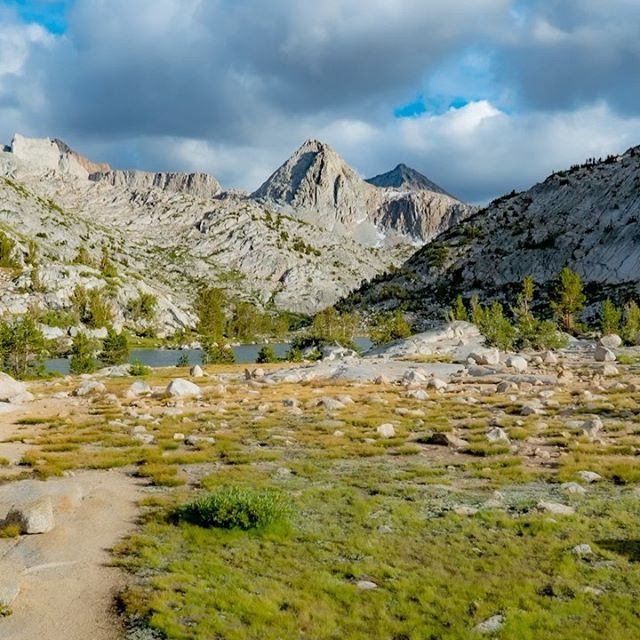 A screening of the documentary "The Middle Path" will be shown on Tuesday, January 21, at 6 p.m. at the Buerge Chapel, Aldersgate Retreat Center, 925 Haverford Ave.
"The Middle Path" follows a young woman, Jenna Boss, on an epic two-week backpacking trip down one of America's most beautiful trails: alone. Through the struggles, she learns a new lesson every day. The film covers the importance of self-discovery, taking risks, and connecting with the environment.
All proceeds will be donated to TreePeople to help educate and connect inner-city youth with the environment through its Adopt a Class program. (visit: treepeople.org/)
The film will start at 6:15 and a short Q&A with Boss will follow, along with a short talk from a Tree People representative. Refreshments will be provided.
(Visit: https://www.eventbrite.com/e/the-middle-path-los-angeles-film-screening-tickets-84987966295?aff=efbeventtix)