December 10, 1979 – February 25, 2020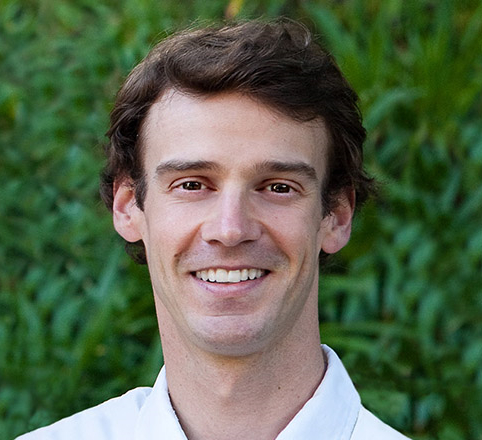 On February 25, 2020, we lost our cherished and beloved son, brother, nephew and uncle, Michael Henry Benton, who was 40 years old.
As is known by our close community and many dear friends, Michael was diagnosed with Adrenoleukodystrophy when he was eight years old, an unfair fate.
His daily diet and taking Lorenzo's Oil were the first changes in his early life. His beautiful smile, ambition, exceptional intelligence, kindness and civility served him well for many years, but those years were cut too short. These admirable qualities were sustained throughout all the ensuing challenges he would bravely face.
Mike graduated from Corpus Christi School in 1994, Loyola High School in 1998 and the University of Colorado in 2002.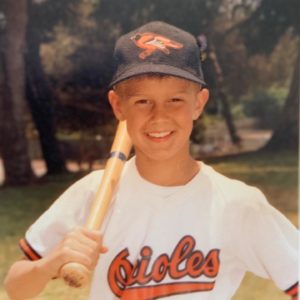 He was proud to be an Oriole for five years in the Pacific Palisades Baseball program, and played football, volleyball and soccer at Loyola. Michael made lifelong friends throughout his school years who have always provided a huge support system for him. His academic accomplishments and successes during his brief business career were a great source of pride to him and us.
Mike was not afraid to confront medical professionals and search for alternative treatment options for the adult form of his disease, Adrenomyeloneuropathy, once the symptoms began, about 13 years ago.
One of Mike's greatest passions was world travel. Some of his most adventurous travels involved searching for a cure. These travels brought him not only gratification but also a continued challenge.
Michael was dynamic and strong-willed, a formidable adversary, known for his tenacity and impeccable integrity. He was a good friend to all who knew and loved him. We are so sad to say goodbye to the kindest, finest, most wonderful person in our lives.
Michael is survived by his father, Bob Benton (Sue); his mother Patricia L. Chapman (Larry); his brothers Christopher W. Benton (Molly) and Gregory R. Benton; nephew Henry and niece Madeline; and step-siblings including Lisa Greenstone (Jameson); Chris Chapman (Rebecca); Courtney Paulson (Jay); David Kohl; Jonny Kohl; Kristin Kohl and Gunnar Kohl.
Michael's funeral mass will be celebrated at Corpus Christi Church, 880 Toyopa Dr.,  at 11 a.m. on Saturday, March 7.
In lieu of flowers, the family would appreciate donations in Michael's memory be made to ALD Connect (visit: aldconnect.org).