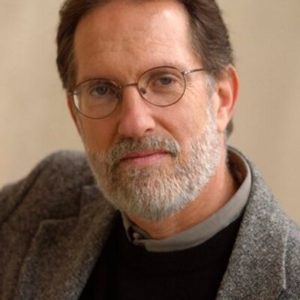 (Editor's note: When Palisadian Alan Eisenstock is not researching and writing one of his nonfiction books (18 thus far!), he pursues what he calls "a crazy labor of love side project" that he started in mid-March: sending a weekly Covid-themed playlist of songs to his family and friends. These Play List (which can be downloaded on Spotify) span rock 'n' roll and pop music from the 1950s to 2020, and Eisenstock adds one or two lines of commentary about each song that is clever, amusing and informative.)
Hi, Everyone,
It's over! He lost! Go already! And yet… he refuses to concede or acknowledge the horrific daily spread of Covid. It's… frustrating. What to do? Idea! Here are 22 "goodbye," "go," "gone," "it's over" songs. Listen up!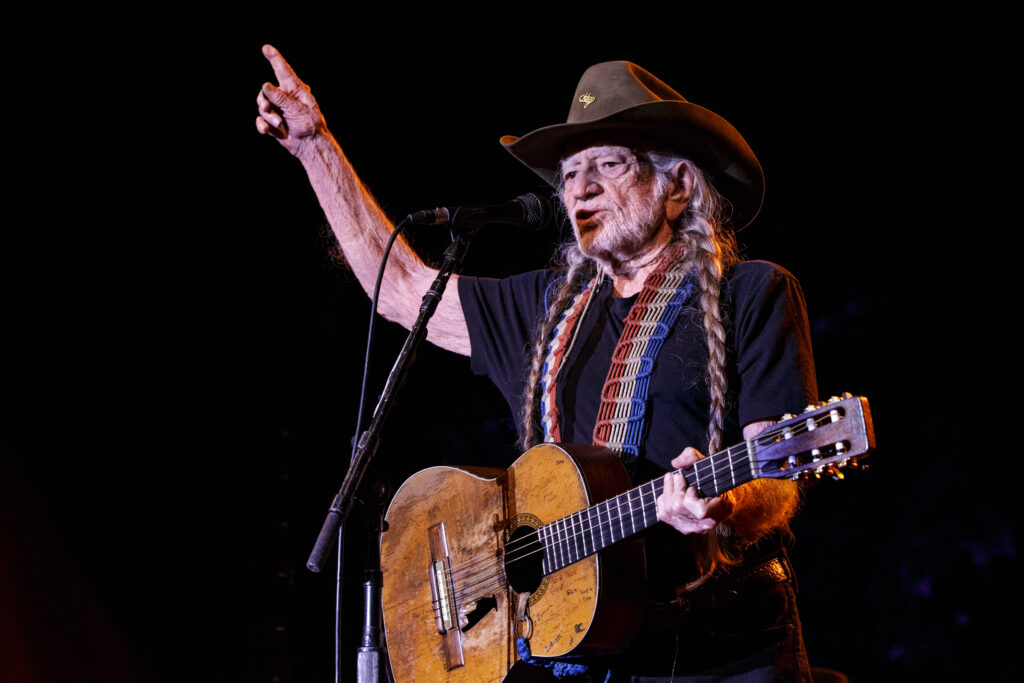 "The Party's Over" Willie Nelson. "Red-headed Stranger," Texan, legendary songwriter, singer, activist, income tax avoider, pot-smoker, still going strong at, what, 87? "Turn out the lights…what a crazy party…"
"Hit the Road, Jack" Ray Charles. "Brother Ray " aka "The Genius" sings this Percy Mayfield song. Hit it, Jack! POLL QUESTION: Classic showdown:Willie or Ray? Who you got?
"Go Now!" The Moody Blues. Famous British band started in the mid-sixties as an R&B group then morphed into playing a rock-classical mix. Did psychedelics have something to do with that? I think so. Who remembers…
"Yesterday's Gone" Brit duo Chad Stuart and Jeremy Clyde are noteworthy for two reasons: this song, an international hit in 1963, the first song that Chad ever wrote; and for two guys having four first names.
"Don't Think Twice, It's All Right" Peter, Paul, and Mary. I LOVE PP&M. Nobody sings Dylan better and their 1963 version still kills me. "You just sorta wasted my precious time." Yeah. Like four years.
"It's All Over Now" The Rolling Stones. Stones covered this 1964 song by Bobby Womack and Bobby's sister-in-law, Shirley Womack. This became the Stones' first number one hit.
"It's Over" Boz Scaggs. Off of Boz's classic album, Silk Degrees, released in 1970. Love this lyric: "Why can't you just get it through your head… IT'S OVER." Love this lyric, too: "Go away… far away."
"Come Go with Me" The Del-Vikings. Five members of the U.S. Air Force stationed in Pittsburgh formed this doo-wop group in 1955. I've always loved this song. The opening line brings me to tears: "Dom-dom-dom-dom-dom-de-doo-be." Where's my hankie?
"You Keep Me Hangin' On" The Supremes. 1966 hit by the Motown hit queens, Diana Ross in the lead. The song was covered a year later by the group Vanilla Fudge. That somehow seems… wrong.
"Drift Away" Dobie Gray. Huge hit in 1973. Born Lawrence Darrow Brown, he changed his name to Dobie at the suggestion of his mentor, Sonny Bono. Sonny got the idea from the TV sitcom, The Many Loves of Dobie Gillis. Wait. Sonny Bono was his mentor?
"Walk Away Renee" Four Tops. Great 1967 cover by the Tops, Levi Stubbs singing lead. Originally recorded a year earlier by the Left Banke. My friend in the Secret Service told me that "Renee" is DT's code name.
"Nowhere Man" The Beatles. From Rubber Soul. This 1965 classic pretty much sums it up. If you think I'm a little, um, annoyed and eager to move on, well… I beg your PARDON. Get it? Pardon.
"Forever Lost" The Magic Numbers. Two British brother-sister pairs formed this pop band in 2002. I think they only did three albums, maybe four. I was obsessed with this group. This song–one of their few upbeat songs–fits with our theme. Check out this band.
"Down To Zero" Joan Armatrading. Prolific British singer-songwriter. Love this song from 1976. Joan is backed up by members of the Faces. Love her.
"The Wrong Direction" Passenger. Another Brit–Michael David Rosenberg. Formed a band Passenger, then split from them but kept the name. So, he's still Passenger, but now he's solo. His mother is a Quaker, his father is from New Jersey.
"End of The Line" Traveling Wilburys. Dylan, Petty, Harrison, Orbison and Lynne formed this supergroup in 1988 in Malibu. George Harrison wrote this song from their first album. They only did two. Orbison reached the end of the line in December 1988. He died.
"Then You Can Tell Me Goodbye" The Casinos. Nine-member doo-wop group from Cincinnati formed in 1967. This song, their big hit, was written by John D. Loudermilk. They rarely performed live because they often outnumbered the audience.
"Never Can Say Goodbye" The Jackson 5. Big hit for the Jacksons in 1970. Michael was twelve. When I was twelve, my mother wouldn't let me cross the street.
"It's All Over Now, Baby Blue" Bob Dylan. Often-covered song from his 1965 Bringing It All Back Home album. Long-standing question: who is "Baby Blue?" Theory: Joan Baez. I think she has brown eyes. Bob, were you stoned?
"Gone Gone Gone" Robert Plant, Alison Krauss. Plant, Led Zeppelin's lead singer, and Krauss, country singer and fiddler, crush this song, first recorded by the Everly Brothers in 1964. The album, produced by T-Bone Burnett, won five Grammy Awards in 2009..
"Gone at Last" Paul Simon, Phoebe Snow. From the great 1975 album Still Crazy After All These Years. Additional backup singing by the Jessy Dixon Singers. Love these interesting vocal combinations. Plus the sentiment allows me to breathe.
"Never Going Back Again" Fleetwood Mac. British-American group formed in London. Always liked this 1977 song by Lindsey Buckingham. Ending the playlist on a hopeful note.
There you have it, 22 songs of goodbye, go already, and be gone. My sentiments about Covid, too.
So, until next week, Happy Thanksgiving… or in our case, Happy Zoomsgiving. And…
Don't Forget to Disinfect and…. PLAY IT LOUD!
The link again:Play List
Fact Check
Dobie Gray was named after Dobie Gillis. I worked with Dwayne Hickman who played Dobie. He said I reminded him of Maynard G. Krebs.
DT's code name is not "Renee." It's "Covfefe."
Last week's poll question result: "Singin' In The Rain" poured it on over "Raindrops" and "Purple Rain." Thanks to all who participated. So, Willie or Ray? Be honest.
Finally, a few of you have asked about past playlists. They are all archived on my website: alaneisenstock.com.