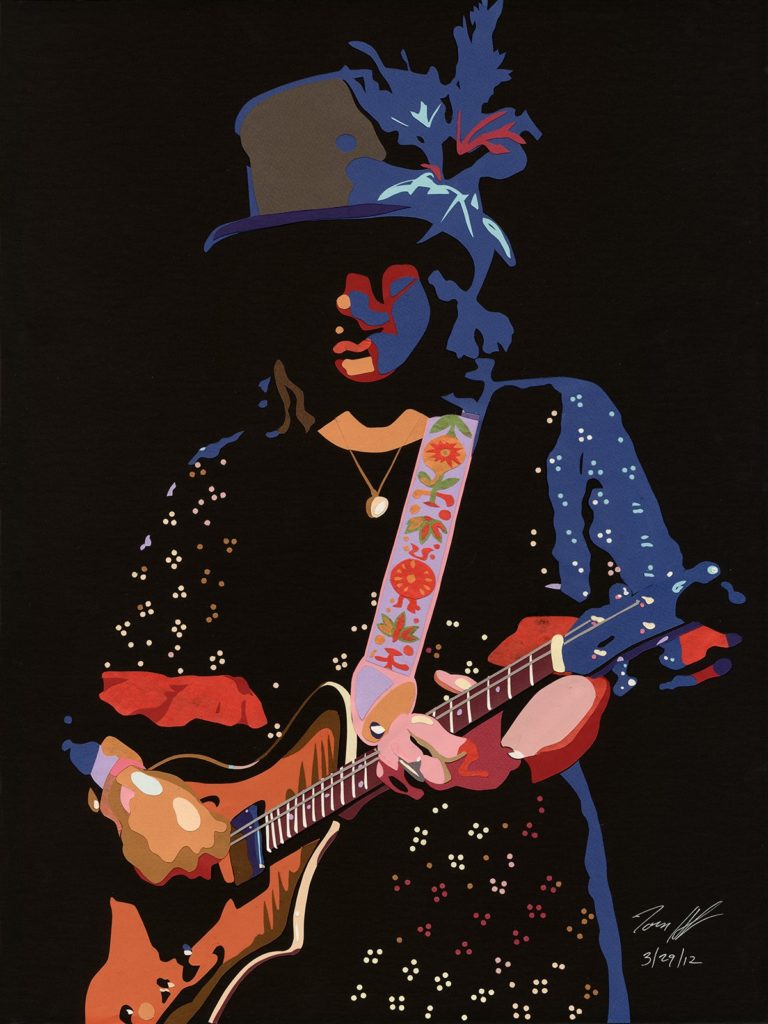 "Katharine Whalen" by Tom Hofer
Art and wine? The two are a perfect pairing for the Pacific Palisades Woman's Club fundraising evening "Fine Art, Cool Jazz and a Splash of Wine."
The event will be held from 4 to 7 p.m. on Saturday, October 19, at the PPWC Clubhouse 901 Haverford Ave.
The community is invited to try a variety of wines and participating wineries include Scheid Family Wines, VieVite Rose, LA Wine Project and Quench and Temper.
The ticket price of $50 per person not only includes wines, but hors d'oevures and live jazz.
Local artists showcasing their art are: Louise Marler, Phyllis Nelson, Katie O'Neil, Annette Alexakis, Susan Barry, Julia VanHerwerden, Gabrille Gottleib and Tom Hofer. Artwork includes mixed media, watercolors, oils, colored pencils and textile arts – scarves of silk and wool that are organic dyed.  All artwork will be on sale.
Jazz music will be provided by the Jazz Raft, a trio of Palisades High School graduates , who had played in jazz band together.
All proceeds from this event will support the philanthropic efforts of the Pacific Palisades Woman's Club and Clubhouse renovation. Purchase tickets online at www.ThePPWC.org, or call (310) 454-9012.