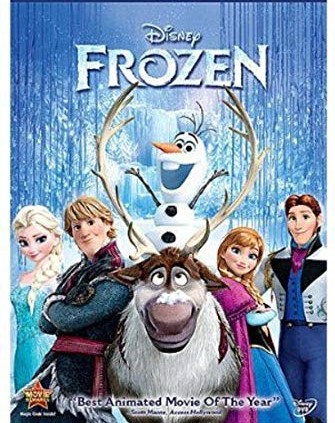 This winter, Theatre Palisades Youth will present "Disney's Frozen Jr."
Youth in third through eighth grade are invited to attend an upcoming audition and are asked to prepare a one-minute musical selection from Broadway or Disney and come dressed for dancing (no open-toed shoes) and be prepared to cold read from the script.
Audition dates are Tuesday, November 19, and Thursday, November 21, from 3:30 to 6:30 p.m., and on Saturday, November 23, from noon to 3:30 p.m. Auditions will be held at Pierson Playhouse, 941 Temescal Canyon Road.
Rehearsals will begin on Saturday, January 11 and will be held Saturdays from noon to 5 p.m. and on Mondays and Wednesdays from 4 to 6:30 p.m.
Performance dates are Friday, February 21 through February 23 and from February 27 to March 1.
Disney's "Frozen Jr." is based on the 2018 Broadway musical and brings Elsa, Anna and the magical land of Arendelle to life. When faced with danger, the princesses discover their hidden potential and find the powerful bond of sisterhood.
Lara Ganz is the Theatre Palisades Youth program director with music direction by Harriet Fraser and Nathan Heldman. Visit: Theatre Palisades.org.