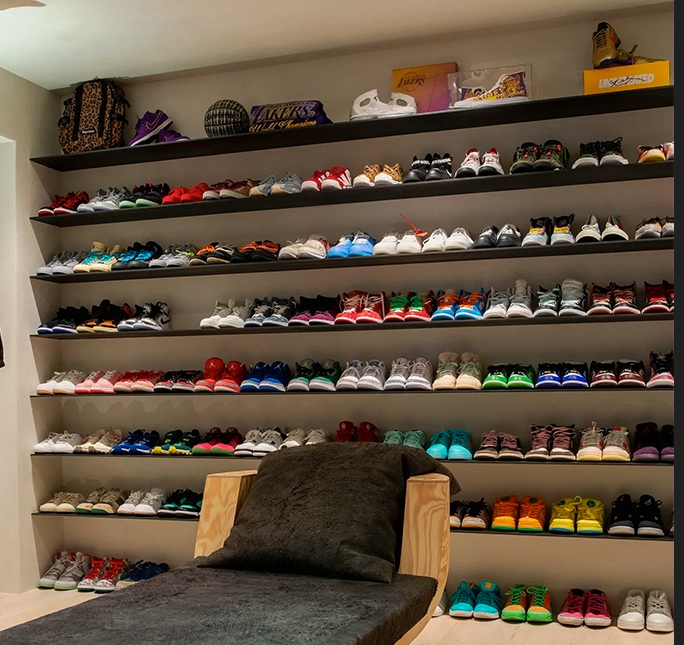 If you have a pair or several pairs of shoes in your closet that are barely worn, consider donating them to Soles4Good.
Co-founded by Amaan Furniturewala and Alec Katz (Furniturewala is now at the University of Pennsylvania and Katz is at Stanford), the mission has continued with students at Palisades High, Paul Revere, Harvard-Westlake, Warner and Crescent Valley.
The group's mission: "We help women in developing worlds create sustainable, lifelong business that general consistent sources of income. As an excess in many communities, shoes provide the perfect platform to empower others."
Since its founding in 2018, Soles4Good students have collected and shipped more than 15,000 pairs that have helped kickstart 13 micro-businesses in El Salvador and Senegal.
In 2019, Soles4Good traveled to El Salvador and helped 11 women found micro-businesses, selling used shoes that had been collected through shoe drives.
The women received training in basic accounting and inventory management. They were urged to reinvest, with the long-term goal of sustainability rather than reliance on short-term donations of shoes.
The idea is to continue to supply shoes that could be purchased at low cost and then to reinvest some of the profits.
The founders, who were Harvard Westlake students, reported that in the first two weeks of the program, the women had sold 68 pairs of shoes, and eight of them had purchased additional inventory to expand their enterprises.
They reached out to other students, including Leena and Layla Adeli, who were at Revere (and now attend Palisades High School), who helped with the initial drive.
There's a collection bin in front of the Paul Revere Middle School main office, off the horseshoe driveway, through March 25. To read more or to donate, visit: soles4good.org.