(Editor's note: If a young person ever wonders what love truly is—CTN shares the sweet tale of Pepper Edmiston, who was married to her husband Joe on November 1, 1985.)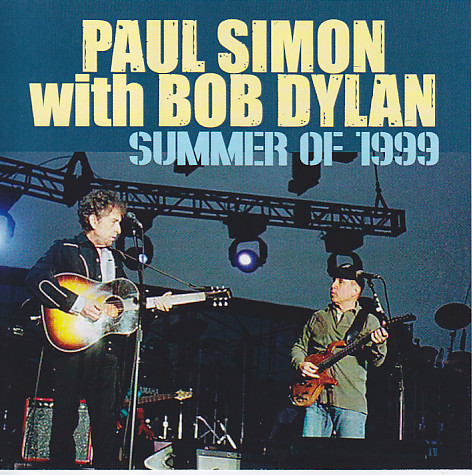 By PEPPER EDMISTON
In the summer of 1999, two gods played together at the Bowl: Bob Dylan and "Paul Simons," which is how my husband referred to the latter icon.
Joe is a Beethoven guy, and I'm your average boomer. I sat through a few epics to warrant Joe's attendance that night at the concert.
We arrived at our upper-level seats as "Simons" began. I knew seeing Dylan from this distance wouldn't work, so when the break came, a spell propelled me downward to the stage door. I knocked.
A young woman saw before her an aging hippie with a look of desperation. Without saying a word, she allowed me in and pointed to a seat on the stage. The woman next to me asked, "Are you anybody?" "No," I said.
Aside from the obvious lifetime highs, watching Dylan at close range was the best experience of my life.
For the last song — Lord knows what it was — I slipped out the door and hugged the center stage, surrounded by other boomers going out of their minds.
The show ended, and the crowds left.
I looked up at the bleachers and saw a lone man, holding his wife's coat.
It was my sweetheart. As I ascended the stairs, I hummed to myself, "If not for you, babe, I couldn't find the door…."