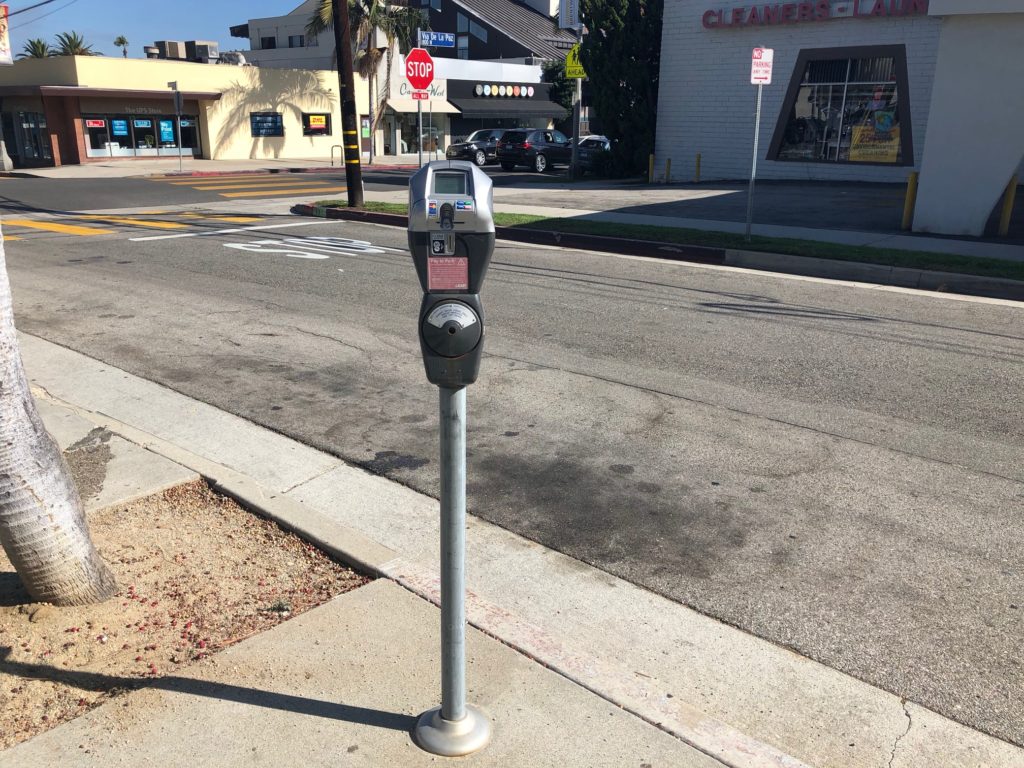 Whatever happened to the parking-meter money Pacific Palisades was supposed to receive via a City pilot program? Councilman Mike Bonin promised in December 2018 that upwards of $50,000 was coming our way.
In a February 21, 2020 update, Circling the News reported that the councilman's office had responded: "Unfortunately, however, the pilot program was impacted by a critical staffing shortage at LADOT in the parking division. Our Transportation Deputy has been checking in with LADOT regularly to get updates and I share those as part of my regular reports at the PPCC [Community Council] meeting.
"We have been pushing very hard to get the program manager position filled at LADOT. (To be 100% clear: this is a civil service position within LADOT's parking division, not our office, and as such, must go through normal civil service hiring procedures.) Our expectation is that this program will be staffed and begin this spring.
"It is also important to note that [City] Council appropriated the funding for this program, and that revenues have been accumulating. So, when we do start, the BID [Business Improvement District] will have access to the accumulated balance since program authorization, not just the annual estimated annual revenue moving forward. Most importantly, this delay in program start will not result in fewer dollars flowing to projects in the Palisades."
To summarize, the city has not been able to fill a civil service position since September 2018. But let's be optimistic, at least when it comes to receiving the promised parking-meter revenue. The initial figure was $50,000. I wonder what the total is by now–and who's keeping track?