Hiker Rescued off Parkland Area by Michael Lane
Firefighters from Los Angeles Firestation 23 and 69 assisted with a hiker rescue off Michael Lane in the Palisades Highlands around 10:45 a.m. on Saturday.
The hiker, a 65-year-old male became stranded while on a remote hiking trail.
According to LAFD spokesperson Nicholas Prange, "Although uninjured, he was isolated by the terrain, unable to ascend or descend from his location. LAFD Air Operations hoisted him from the remote location and brought him to a location where paramedics evaluated him as a precaution."
Hospital transport was not required.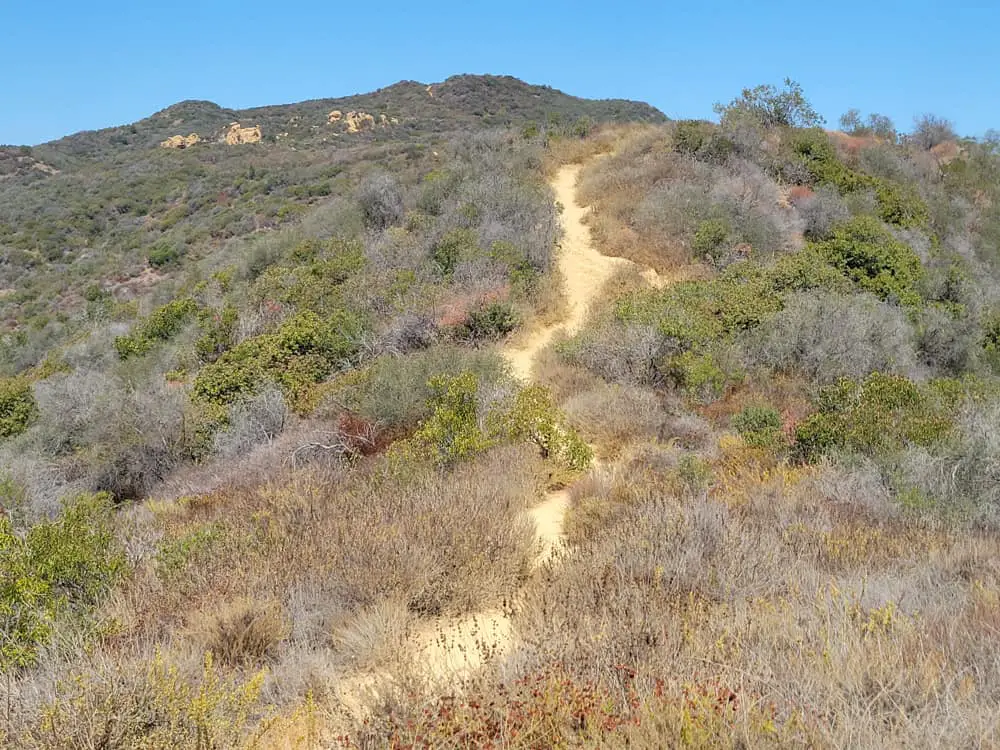 Man Found Deceased off Bienveneda Trail
About two hours later, at 12:58 p.m. in the 1598 block of Bienveneda Avenue, off Temescal Canyon Gateway Park, hikers found an adult male, in his 50s, unresponsive on the ground near a trail.
LAFD Emergency Dispatchers provided instructions to multiple bystanders who took turns providing CPR.
After firefighters/paramedics from Firestation 69 arrived, they took over resuscitative measures for approximately 20 minutes.
"We were not able to bring him back," said Station 69 Captain Thomas Kitahata.
LAFD Spokesperson Nicholas Prange wrote, "Sadly, the man was beyond medical help and declared dead at the scene. LAFD is now working with LAPD and Coroner to determine the next steps.
Pacific Palisades Senior Lead Officer Brian Espin, was asked about the discovery.
"I was at scene. I responded with the patrol unit assigned to the call. The gentleman was not homeless.  He was on a walk/hike with a friend. Bystanders attempted CPR until paramedics arrived, which was about a mile up the Temescal Canyon Trail.
"The La City Fire Department air operations assisted with extricating the individual out of the canyon/trail," Espin said.
There was no further information immediately available about the identity of the man, nor the cause of death.
LAFD is working with the LAPD and the Los Angeles Coroner's office in the case.