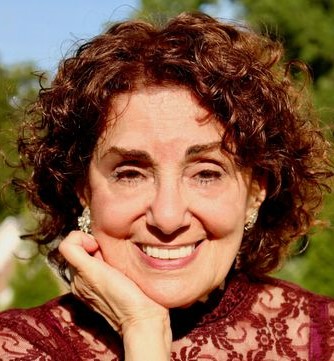 Marilyn Benkler will be the guest speaker for the Pacific Palisades Art Association meeting from 2 to 5 p.m. on Sunday, September 26. Zoom invites will be sent out 24 hours in advance to those who contact PalisadesArt@gmail.com.
Benkler, an art teacher for more than 44 years, will teach sketching and will demonstrate shading, shadows and lights. She will also show examples of her own art. At the end, participants can draw their own still-life pictures.
If you wish to draw along, you will need: drawing pencils, an eraser, paper of your own choice, and colored pencils if you wish to add color.
On her website, Benkler writes: "I Love teaching art! I am fortunate to have the great joy of seeing thousands of students grow with art and proudly present their work into society. My art students have been accepted into the finest art colleges in the world with portfolios they created from this studio, including Pratt Institute, NYC; Fashion Institute, NYC; Parsons The New School of Design, NYC.
"Presently, I am the Director of Art at a private prestigious high school in Teaneck, NJ. I am, also, a certified College Advanced Placement teacher. I am honored that my art — including sculpture, writing and singing — has won awards."