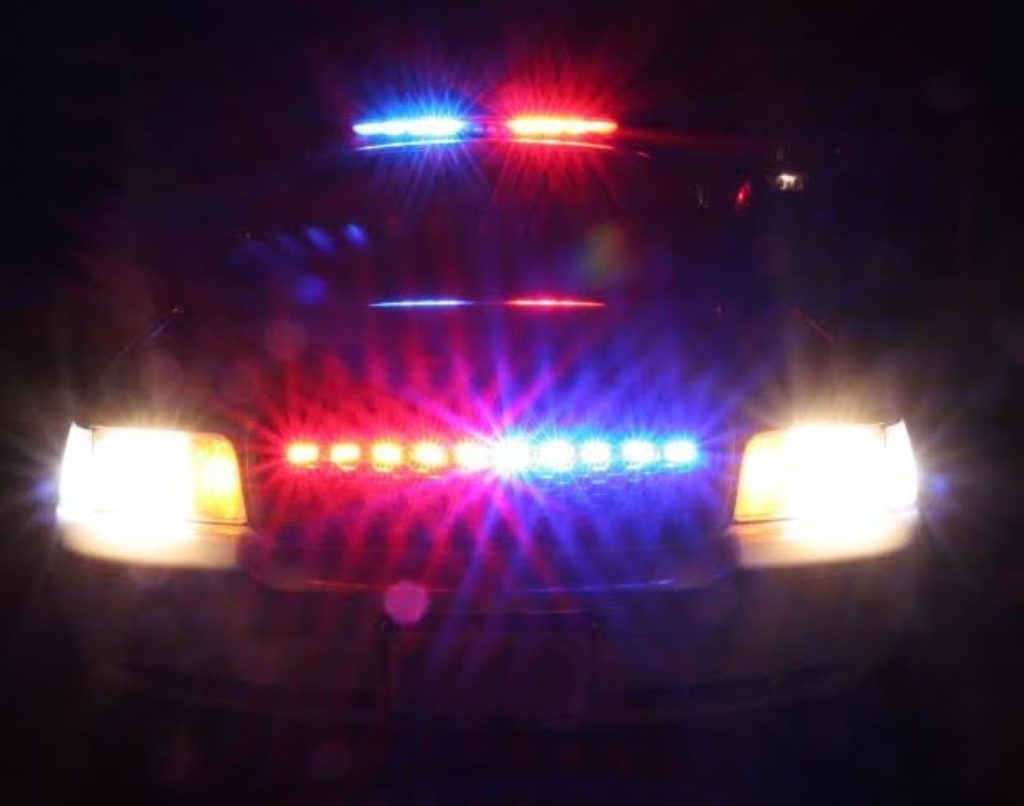 Fran Morris Rosman, Executive Director of The Ella Fitzgerald Charitable Foundation, had an unpleasant surprise on Christmas afternoon.
Her husband was away, when "Three young men in hoodies broke into my house.  They slashed a screen door, ran in, and started ransacking," Morris Rosman said. "I saw them and yelled at them VERY loudly to 'Get the hell out of my house' and they ran out and away.  I did not see or hear a car, so they must have arrived on foot."
Morris Rosman called police and said that Palisades Patrol arrived in a flash and that police arrived almost immediately after.
Circling the News reached out to Morris Rosman to make sure she was okay.
"I'm just fine," she responded in a December 29 email.  "Thankfully, I am VERY loud, and I yelled at those bastards to get the F out of our house.  They sure didn't expect a short, senior nice Jewish girl to be like that!  They ran away very fast."
CTN asked what the police lectured the "victim" about. Morris Rosman said they told her to get outdoor cameras, get a security system and get locks for your gates. "They were polite but of no help whatsoever," she said and wrote that she lectured them back.
"Homeless camps in a fire zone are a truly awful thing," she told CTN and in a letter to Palisades Senior Lead Officer Michael Moore, she wrote, "We live in a fire area. Houses on Monument burned down in the late 70s. There are many homeless people living in the hills off our street. They have fires at night. They use our street as a toilet."
Morris Rosman, who has lived in Pacific Palisades since 1985 told CTN that she wrote letters about the invasion, to every single official in Mike Bonin's office, Mayor Eric Garcetti's office and the Pacific Palisades Community Council.
"This crime was not my fault," she said. I live in the hills in the Palisades; this is a fire area. There are many homeless people camping in the hills, starting fires nightly and using our cul-de-sac as their personal toilets. Now they are attacking our homes. Please fix this problem."
Regarding the home invasion robbery, Moore wrote Morris Roseman back on December 30.  "Good morning, I am aware of the crime. Detectives are working on the case but things like this take time to solve (if ever). You are not likely to be contacted by detectives unless they have questions."
Morris Rosman said that "So far, only the Palisades rep for Mike Bonin's office has emailed me, and that was after I emailed them four times and left two messages with two different people.  She told me she will call me.
"How nuts is this?" Morris Rosman asked. "The agencies in charge of keeping us safe, are not."