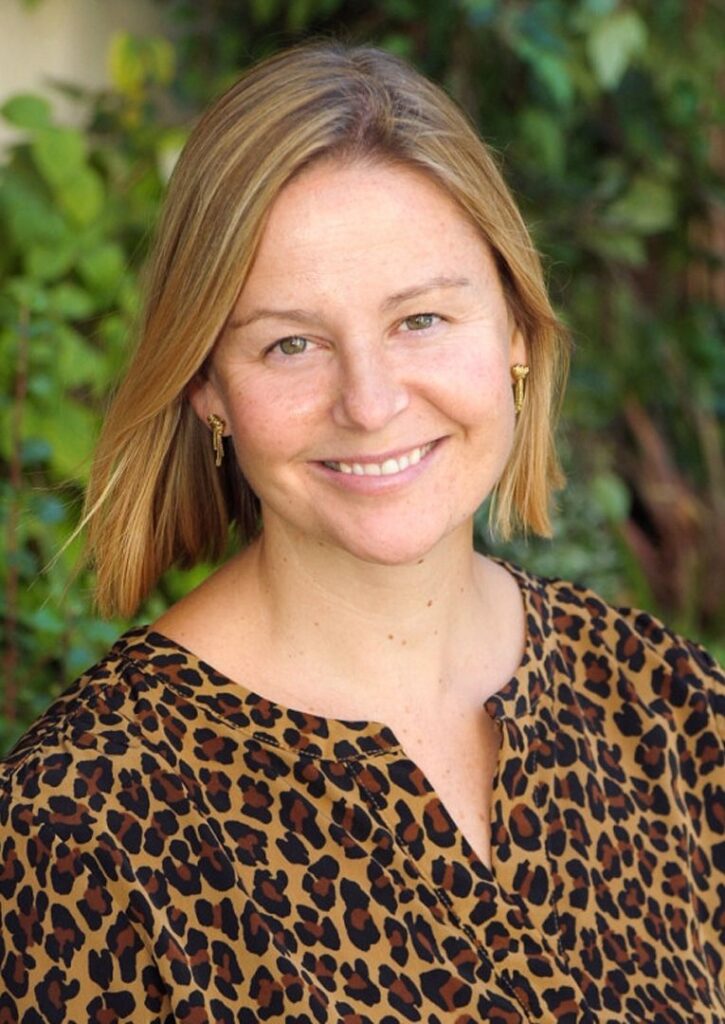 The parking lot at the Palisades Recreation Center, 851 Alma Real, will be closed all day on Wednesday, August 31. The baseball fields will also be closed to the public that day. The playground and tennis courts will be open.
A celebration of life for a beloved teacher/administrator at Village School, Caroline Byfield, will be held.
According to The Village School website, Byfield was wife of Bryan and the mother of two elementary-aged children. She was a champion for the Village School Community.
She received her bachelor's degree in psychology from Reed College in 1999 and her master's degree in elementary education from Bank Street College, in New York City in 2003. She immediately jumped into teaching, first at San Diego Cooperative Charter School and then at Rhoades School in San Diego.
She came to Village School in 2010 as a sixth-grade teacher, replacing the retiring Marilyn Frost.
Her enthusiasm and expertise, saw her promoted to curriculum coordinator the following year.
A favorite among teachers and administrators, she seamlessly moved into the role of a principal. She then worked as the assistant head of school under John Evans, until her death at the end of the 2022 school year.
Former head of school Nora Malone, who retired in 2020 said, "She was an incredibly fine educator – brilliant, creative and fully invested in the Village community. We were so fortunate to have her there."
The website noted that Caroline was a "visionary, innovator, and brimming with humor, and always responded from her caring heart, astonishing intellect, and the wisdom gleaned from many years of experience. She shaped and directed curriculum at Village for more than a decade, introducing signature programs along the way that include the establishment of the Upper Division, the refinement of our approach to STEAM, and the tangible incorporation of social emotional dynamics, TK-6th Grade. Her touch has made a difference in every aspect of the Village experience for students, their families, and our outstanding faculty.
"Caroline believed that outstanding teaching begins with an outstanding faculty – teachers radiating joy when witnessing student success, from the seemingly small achievements to the truly awesome feats. A comfortable, confident, engaged young person is one who is prepared and eager to learn, and Village teachers create a safe and inspirational environment in which to discover and stretch, academically and socially.
"The Caroline Byfield Faculty Professional Development Fund has been established as a living memorial to a wonderful educator and leader, recognizing her commitment to academia and to our students' futures. With the support of the fund, teachers will continue to stretch their intellects and practices — and continue to bring home Caroline's love for state-of-the-art teaching and the wellbeing of our students."