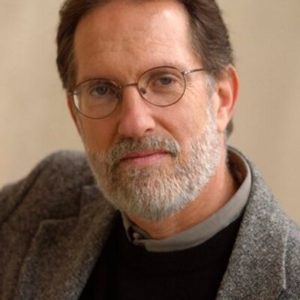 Editor's note: When Palisadian Alan Eisenstock is not researching and writing one of his nonfiction books (18 thus far!), he pursues what he calls "a crazy labor of love side project" that he started in mid-March: sending a weekly Covid-themed playlist of songs to his family and friends. These playlists (which can be downloaded on Spotify CLICK HERE.) span rock 'n' roll and pop music from the 1950s to 2020, and Eisenstock adds one or two lines of commentary about each song that is clever, amusing and informative.)
Hi, Everyone,
It's a new year, our minds are still on Covid, but on January 5 our attention turns to Georgia. The state. Not a woman you once knew. The result of the runoff election in Georgia will have a profound effect on our lives, including future Covid-related legislation. What to do? Idea! Here are 19 "Georgia" songs or songs by artists from the Peach State. Listen up!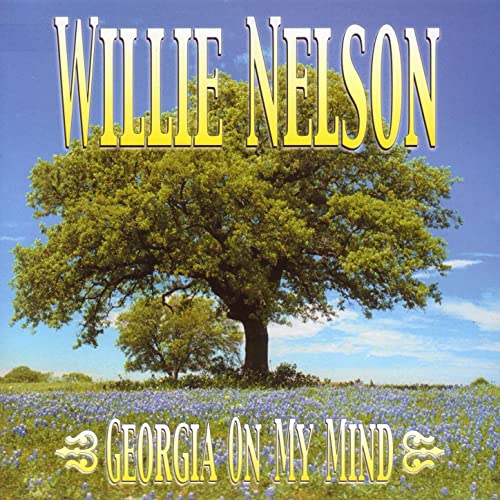 "Back To Georgia" Loggins & Messina. Kenny, a struggling musician, and Jim, formerly of Poco and Buffalo Springfield, met and magic happened. This song, from 1971, contains the nostalgic lyrics, "Back to Georgia… back where I come from, back where I belong." Strange since neither Loggins nor Messina is from Georgia.
"Sheila" Tommy "Salmon" Roe. Tommy, from Atlanta and still living in Georgia, wrote and recorded this smash hit in 1962. He worked at General Electric soldering wires. He got $5,000 for the song but didn't quit his job because the music biz is uncertain and you never know when you might need your wires soldered.
"Georgia On My Mind" Willie Nelson. Going with this 1978 Willie version of the Hoagy Carmichael-Stuart Gorell classic, written in 1930. As all eyes turn to Georgia this week, this has become the runoff election's de facto theme song.
"Ramblin' Man" Allman Brothers Band. Formed in Florida, the mainstays of the band were brothers Duane and Gregg and Dickie Betts who wrote this song. The group later settled in Georgia. After a steamy courtship, Gregg and Cher got married. They divorced nine days later.
"I Can't Stop Loving You" Ray Charles. Brother Ray–born in Macon, GA–recorded this Don Gibson song that was actually the B-side to "Oh, Lonesome Me." Ray's 1962 cover went to #1 for five straight weeks. Maybe his most successful single.
"Why Georgia" John Mayer. Born in Bridgeport, CT, Mayer, a guitar aficionado, attended Berklee College of Music, then dropped out and moved to Atlanta. This trippy song is from his first album Room For Squares. Mayer has been romantically involved with Jessica Simpson, Jennifer Aniston, Taylor Swift, and was married to Cher for nine days.
"Reunited" Peaches and Herb. Huge 1978 hit written by Dino Fekaris & Freddie Perren, who may or may not be related to my accountant and friend, Dave. There was one Herb–Herb Fame– and seven different Peaches, this one being Linda Greene. The playlist connection? Georgia is the "Peach(es) State."
"Walking Back To Georgia" Jim Croce. From his 1972 smash hit album You Don't Mess Around With Jim. Don't know his Georgia connection. He died in a plane crash at age 30.
(Sittin' On) The Dock Of The Bay" Otis Redding. One of the greatest singers of all time, Otis, from Dawson, GA, recorded this R&B classic in 1967. He, too, died in a plane crash. He was 26.
"Man On The Moon" R.E.M. Best band from Georgia? Michael Stipe wrote this tribute to Andy Kaufman in 1992. The song features prominently in the Milos Forman film about Andy's life, starring Jim Carrey. I often bumped into Andy on the Paramount lot. Except for carrying on conversations with a trash can, he seemed normal to me.
"Rainy Night In Georgia" Brook Benton. Love Brook's 1970 version of this Tony Joe White song. So soulful and yes, makes its second appearance in the playlists. FYI. Brook was from South Carolina. PS. I have never been to Georgia. I do have family there.
"The Night The Lights Went Out In Georgia" Reba McEntire. A murder ballad written by Bobby Russell and sung by Vicki Lawrence who was best known as a sketch comedian on The Carol Burnett Show. I prefer Reba's 1992 version although it wasn't a huge hit.
"Georgia" Boz Scaggs. Ohioian Scaggs, blue-eyed soul singer recorded a great album in 1976, Silk Degrees. Don't know Boz's connection to Georgia, either. Georgia seems to be on a lot of people's minds even before the runoff election.
"Closer To Fine" Indigo Girls. Folkies Amy Ray and Emily Sallers from Atlanta met in elementary school and eventually formed Indigo Girls. This is their signature song from 1989 and is backed up by Irish band Hothouse Flowers and Irish folk singer Luka Bloom.
"Midnight Train To Georgia" Gladys Knight & The Pips. Gotta have this one. Gladys and the Pips, her brother and cousins, sing this 1973 #1 smash written by Jim Weatherly.
"Heads In Georgia" J.J. Cale, Eric Clapton. Great electric guitar player and hugely influential songwriter, Cale wrote "After Midnight" for Eric Clapton. They collaborated on The Road To Escondido album and won a Grammy for it in 2008.
"The Greatest" Cat Power. Charlyn Marie "Chan" Marshall aka Cat Power, musician, singer, performance artist wrote this song in 2006. Cat or Chan is from Atlanta. Good song.
"The Devil Went Down To Georgia" The Charlie Daniels Band. In the spirit of political equality, here is right-wing Republican Daniels and his famous 1979 story song. I love story songs. Charlie died in July of a stroke.
"Love Shack" The B-52's. Athens, GA rock collective performs this 1989 hit that has become a major dancing song at every bar and bat mitzvah. "I'm heading down the Atlanta highway to the Looove Shack.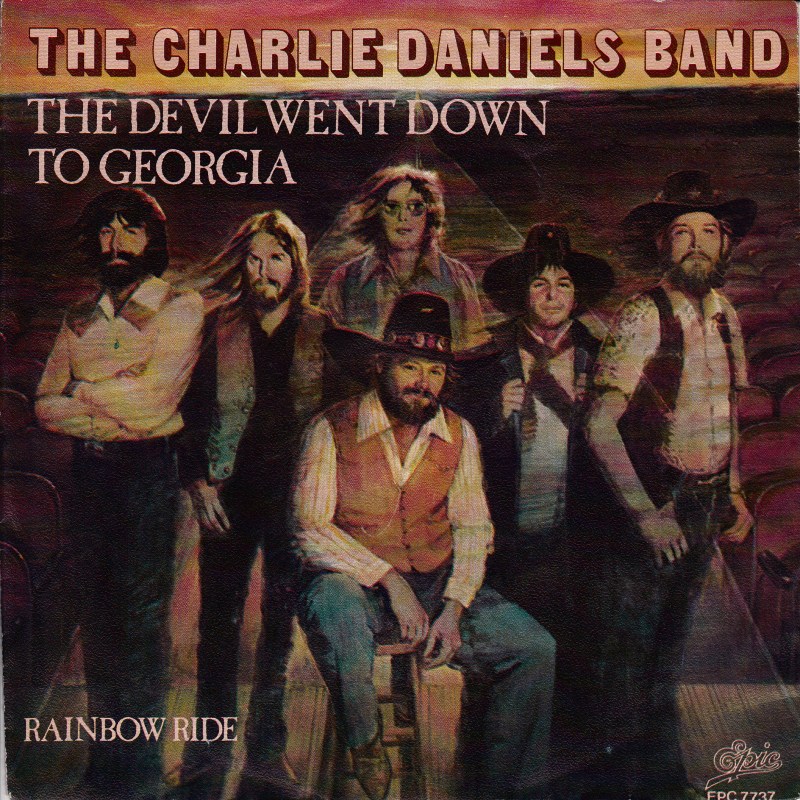 That's it. We start the new year with songs inspired by the state of Georgia, the most important state in the union this week.
Meanwhile… Don't Forget to Disinfect… and PLAY IT LOUDDDD!
The link again: CLICK HERE.
Fact Check:
Gregg Allman and Cher were married for nine days.
John Mayer and Cher were not married for nine days. They were not married.
I did see Andy Kaufman speaking to a trash can. I also watched Robin Williams and Jonathan Winters talk to a hedge for a half hour. They drew a crowd.
LAST WEEK'S POLL RESULT: The Ronettes' "Frosty" nipped JT and Natalie's "Baby It's Cold Outside."
THIS WEEK POLL QUESTION: Best "Georgia" band made up of siblings: The Allman Brothers Band or Gladys Knight and The Pips. Who you got?
Happy New Year to you all. Thanks for listening and reading and commenting and suggesting. You're great.
Alan
alaneisenstock.com