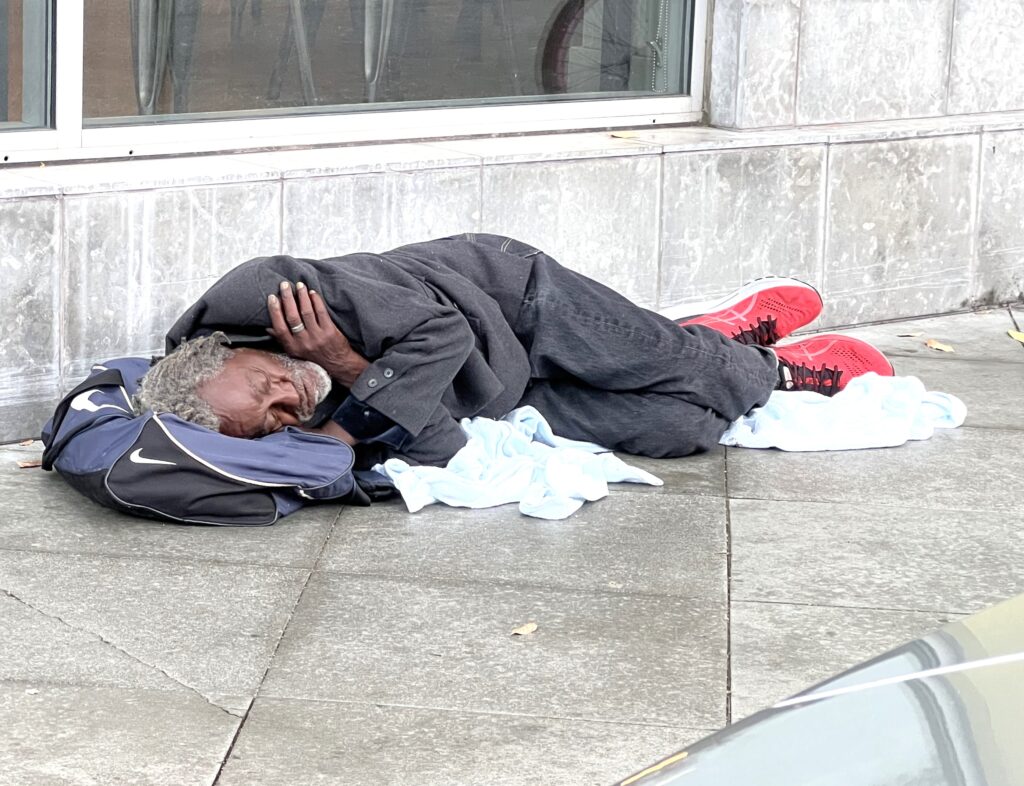 PPTFH is essentially an all-volunteer organization. If you are interested in becoming involved, wish to make a difference, and have a heart for the PPTFH mission, please apply by email (and include your phone number) to Kim Clary at info@pptfh.org.
The following help is needed from the community:
TEAM VOLUNTEERS:
The Pacific Palisades Task Force on Homeless (PPTFH) Volunteer Response Team needs volunteers for Area 1 (along SM Canyon including areas of Amalfi and Rustic Canyon and along beach front to Temescal Canyon Rd) and Area 2 (beach front from Temescal Canyon to Bel Air Bay Club and along both sides of Temescal Canyon to Sunset Blvd).
If you like to hike, walk, or bike and want to do something rewarding, please consider joining the Volunteer Response Team in engaging our homeless neighbors and connecting them to the Outreach Team from The People Concern.
VIDEOGRAPHER:
A videographer is needed for a one-time project to work with a small group on a video about the PPTFH outreach work.
HYGIENE KITS:
Hygiene Kits are needed on an ongoing basis to engage homeless individuals. If interested, please contact info@pptfh.org for the items used in the kits.
FUNDRAISING:
The Fundraising Committee is actively seeking volunteers. Prior experience in fundraising and development is helpful but not necessary. A passion for supporting the work of PPTFH and a willingness to engage friends, family and neighbors about our mission is required. We eagerly welcome those interested in learning to research grant opportunities and to write grants, reports or newsletter articles, as well as assist with the mailing of our annual donor solicitation.