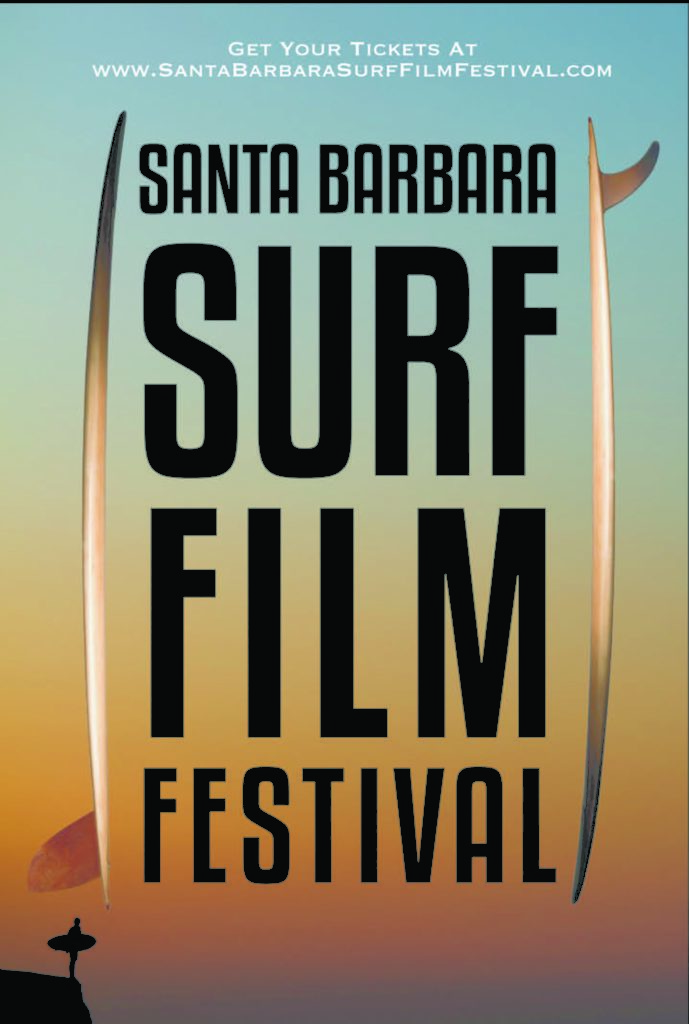 Matt Wessen, who grew up in Pacific Palisades and attended St. Matthew's school is the creative director of the inaugural Santa Barbara Surf Film Festival this weekend. The festival will take place on Friday and Saturday, November 8 and 9, at the Arlington Theater, 1317 State St. in Santa Barbara (Visit: Santabarbarasurffilmfestival.com).
"The goal of the festival is to create a comprehensive celebration of surf film making that honors the diverse storytelling styles of the filmmakers," according to festival organizers.
A short film "Bohemia" by Wessen and Jonah Reimers will screen on November 9 at 5:30 p.m.
Wesson made his first feature film with Logan and Blake Schinto when he was 19.
He attended Brooks Institute, and then traveled the world – from living in a bus in Mexico to starting an artist commune in Greece – and documenting that life with photography.
Wessen writes that "he lives and breathes the ocean" and this is reflected in his artwork. On Instagram, Wessen notes "A retrospective look into the duality of LA surf culture. The most polluted city in the U.S. surrounded by unparalleled beauty."
He has curated and produced the LA County Historical Society series (visit:lacountyhistorical society.com). A group art show "On the Edge of Society" at the Venice Beach House, which was part of that series, ran through the summer.
A recent show "Industry of Meaning," was curated by Wessen in collaboration with skate-culture legend Skip Englbom, godfather of Dogtown and Z-boys. That show included surf, skate, street, and beach mediums from 1907, when George Freeth first taught surfing in Venice Beach up until present day.
The show brought together fine artists, and cultural icons, noting that what was once the fringe obscure counterculture, is now mainlined into the general culture. One reviewer writes about Wessen's photography: "Wessen's local knowledge, love for his hometown and eye for capturing a particular slice of coast that has otherwise been eyeballed to death is notable, and worthy of a deep dive by the viewer."
Wessen was asked how he became the creative director of the first Surf Film Festival. He told Circling the News that "The philanthropist of the festival came to one of my shows and asked if I wanted to curate/creative direct the festival."