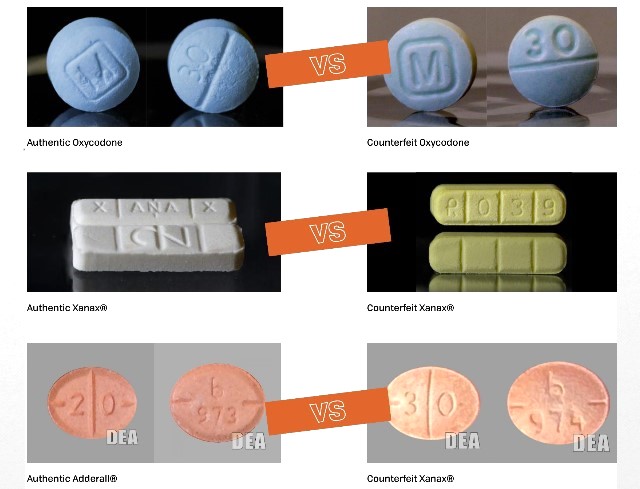 The presentation on the prevalence and current and present dangers of fentanyl at the Pacific Palisades American Legion Post this evening was absolutely eye-opening and bone chilling. A true Halloween's event.
As always, I want to raise the alert level to the danger posed to the public.  This is in red flag territory and much needless suffering can be prevented with a proactive prevention approach.
We will perhaps have to wait until these elections are behind us, but we need to scale and rapidly execute public awareness at the middle and high school level about the lethal nature of fentanyl in all its disguises, being currently easily available to school kids.
Lt. Glenn Walsh of LASD spelled out that these drugs are readily available to school kids in all schools and that teenage experimentation could lead to death at the very first exposure. What looks like "harmless fun" could easily turn out to be anything but that.
My recommendation to Glenn was that LASD work with LAUSD to design a prevention training video that is mandatory viewing for all grade levels that experts deem appropriate.
It used to be such trainings were done in person by cops, in classrooms.  Labor shortages, budget cuts, and the concomitant explosive scale of the problem suggest that a standardized video training with teacher facilitation might be the fastest way to go to prevent needless death and suffering.
Harden the targets. Give kids the information they need to protect themselves. Maybe time to bring back the "Just Say No" campaign. I'm pretty positive that there will be no shortage of celebrity influencers who would be will be willing to support this effort and raise the public relations appeal to such a campaign.
Thanks for inviting us and elevating the issues to community awareness Jim [Cragg, Post 283 Commander]. Thanks for training us and for your service Glenn!
Krishna Thangavelu, Ph.D.