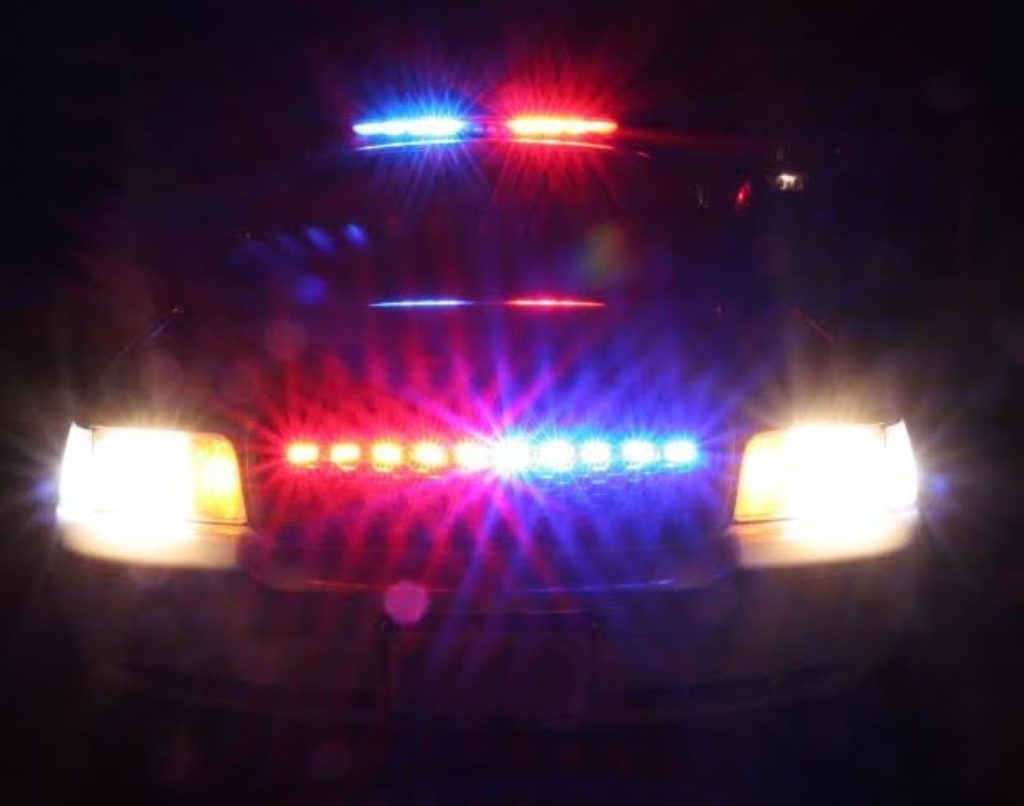 LAPD Officer III Jae Lee, who is currently serving as Palisades Senior Lead Officer, released the following crimes reported in Pacific Palisades through March 8. His email is 40824@lapd.online.
BURGLARY:
March 1, 5:30 a.m., in the 15900 block of Miami Way. Suspect(s) used unknown tool to smash front glass door to make entry into residence. Suspect(s) attempted to flee with victim's property. One suspect was arrested at the scene. (See flyer below.) Officer Lee told Circling the News in a March 8 email, "I haven't heard any updated news from the detectives."
March 7, 2:58 a.m. in the 16500 block of Akron Street. Suspects opened victim's vehicle to remove garage door opener. Suspects opened victim's garage door, removed property, and fled in an unknown direction.
BURGLARY/THEFT FROM VEHICLE:
March 4, 10:15 to 11:50 a.m., at Sunset Boulevard and Temescal Canyon Road. Unknown suspect(s) used unknown tool to smash victim's vehicle window, entered and removed victim's property, then fled in an unknown direction.
STOLEN VEHICLE
August 18 to September 8, 1:30 p.m. to 12 a.m., at PCH and Sunset. A 2005 Ford Focus was taken.
March 2, 9 a.m., at 15231 La Cruz. A 2016 Infiniti QX70 was taken.
THEFT
February 24, 4:20 p.m., in the 16000 block of Northfield St. Suspect entered victim's opened garage. removed victim's bicycle and fled the location.
ATTEMPTED ROBBERY
March 5, 5 p.m., at Corona del Mar and Toyopa Drive. A suspect brandished knife at victim and demanded victim's dogs. Suspect fled location northbound on Toyopa.
(EDITOR'S NOTE: While I was walking the dogs this morning, a woman who specializes in pet exercise stopped her van and told me that French bulldogs were the target on Toyopa. She suggested that anyone with that particular breed should carry pepper spray. As we know, someone recently nabbed Lady Gaga's two French bulldogs, Koji and Gustav, after shooting the dog walker. The singer offered a $500,000 reward for the dogs' return. French bulldogs are among the top five targets of canine theft criminals, according to "Ethical Frenchie." The cost of a French bulldog is between $1,500 to $8,000 for a puppy, with $3,000 the average cost. CTN asked Officer Lee if there was any further information about the Palisades suspect. He responded, "Based on the suspect description written in the report, there isn't enough information to provide any specific information about the suspect.")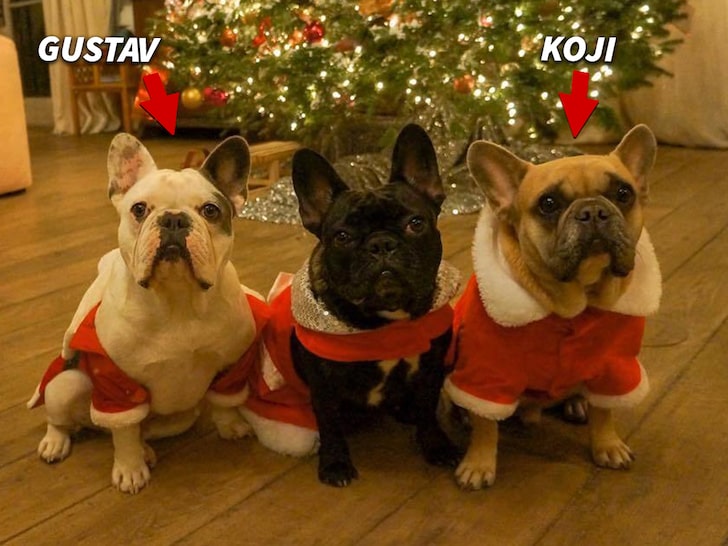 To report a crime in progress, call 9-1-1. To report any non-emergency crime, call (877) 275-5273. A crime that has occurred may be reported in person at the West L.A. police station, 1663 Butler Ave. (Call 310-444-0702, or some crimes may be reported online.) Palisades residents are urged to report all crimes, so there is a record of it.