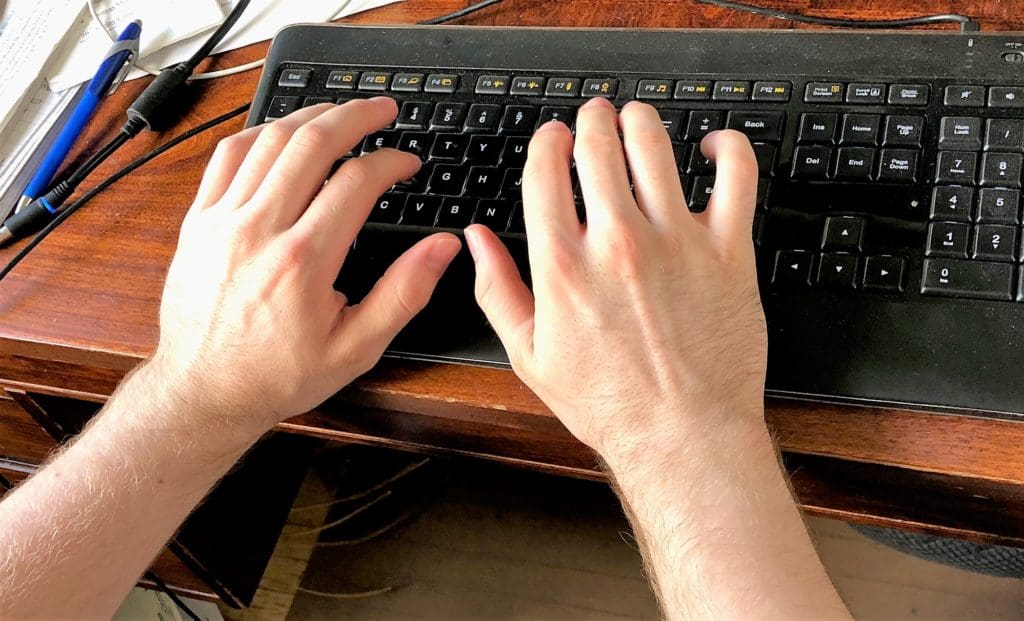 Winners to Be Announced October 3
The Friends of the Palisades Library will hold its awards ceremony for the annual summer creative writing contest at 4 p.m. on Wednesday, October 3 in the library community room, 861 Alma Real.
Actors Bill Jones and Christine Kludjian will once again add their dramatic talents to the award-winning stories, making the words come alive.
The theme this year's contest was "Chocolate, Vanilla and Strawberry." In keeping with that theme, McConnell's will provide ice cream, along with the traditional fall snack table that usually includes apples and Cracker Jack. The public is invited to come hear the stories and poems and to celebrate Pacific Palisades authors, from first grade through adults.
Writing prizes (in each category) will be gift certificates to Diesel Books in Brentwood. First place is $100, second place is $50 and third is $25.