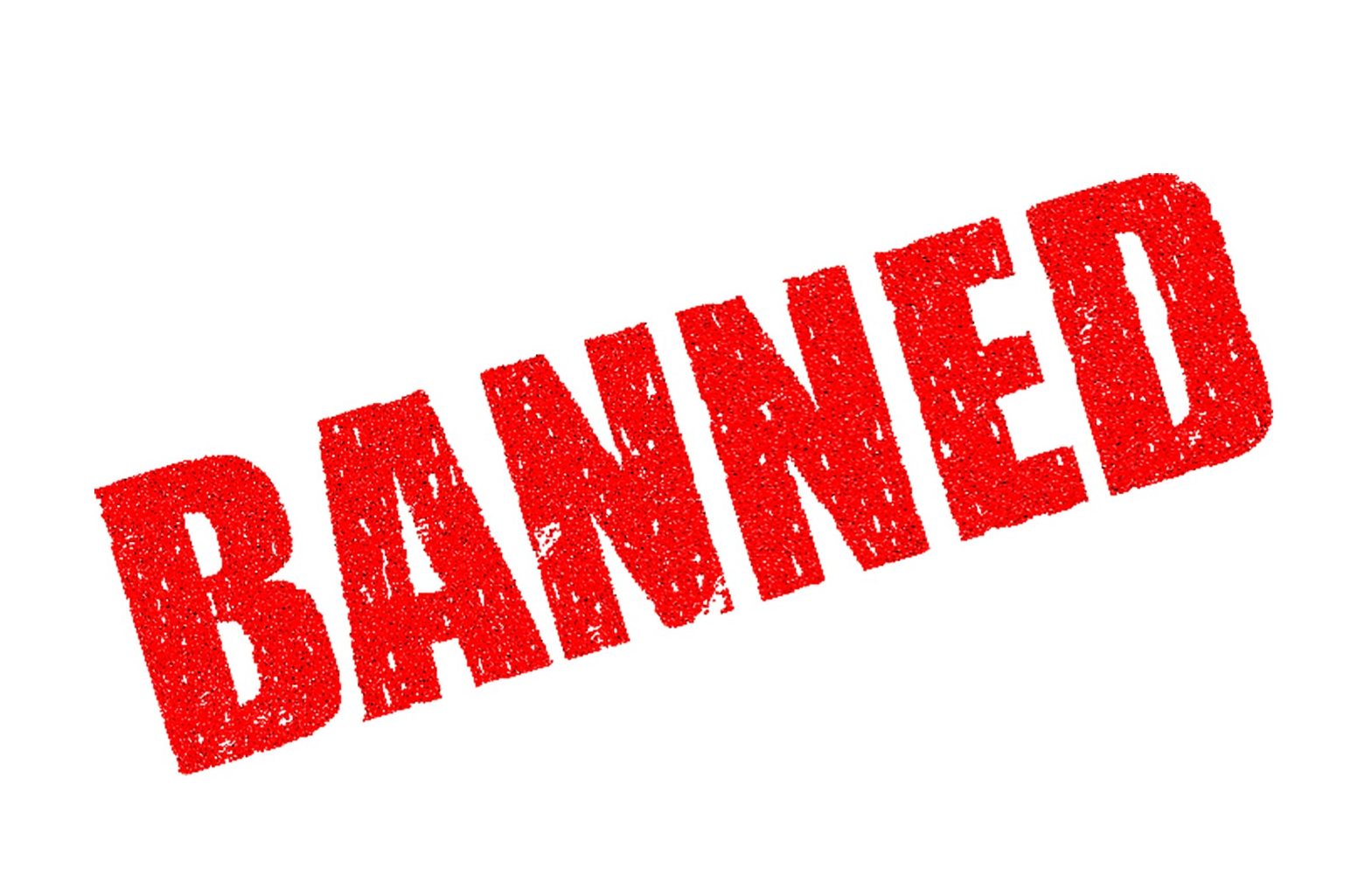 Local community forums are handy – especially in locating and finding lost dogs and alerting neighbors that a road may be closed.
These forums have a problem, however, when more complicated issues are involved, such as politics and science. These sites are moderated by our neighbors, not experts. Additionally, just like this editor has her own bias, so do the "leads" monitoring these sites.
Circling the News was contacted by a Playa Vista resident in October, who wrote on a community site that he was in favor of recalling City Councilman Mike Bonin. The resident's post was deleted.
He later learned that one of the moderators was a Bonin supporter and deduced that it would "explain why so many posts that are pro-recall Bonin and also posts regarding Bonin's contribution to the homelessness crisis in CD-11 are taken down by Nextdoor moderators."
He continued, "It speaks volumes to the rest of us, to know that individuals so left wing and so left out, are allowed to control the narrative from behind the magic curtain, reminiscent of the 'Wizard of Oz.'"
Today CTN received a note from a reader who has now been banned from Nextdoor for 31 days.
His offense?
He posted from a tweet, "So the Super Bowl is going to remain in L.A., but LAUSD students are required to wear surgical-level anti-COVID masks on campus as of Monday. Super Bowl okay for 100K adults, but double down on obedience masks for school kids?" [We should point out, in fairness to the LAUSD, that schools are currently having to cope with hundreds of teachers out sick, and that the Super Bowl is not until February 13.]
First, experts at CDC said masks weren't necessary, then they said masks were necessary. Locals sewed cloth masks and people wore bandanas around their faces.
Now, cloth masks are not effective and according to the CDC, "Cloth masks will most likely not offer a high level of protection due to issues like fit, gaps and the lacks fabric layers."
The paper masks the rest of us have been dutifully wearing in California are probably not that effective either.
The CDC states: "Due to the highly transmissible nature of the omicron variant, the CDC recommends wearing NIOSH (National Institute for Occupational Safety) approved respirators. One example is the N95 respirator. However, the CDC recommends reserving this face covering for healthcare settings. Though KN95's do not offer as much protection, they may still be considered, especially during N95 shortages. Be sure that your N95 or K95 purchases are not counterfeit."
Now we need surgical grade masks — and how am I supposed to know if they're counterfeit?
Over the weekend, hundreds of thousand football fans (both masked and unmasked) watched the four NFL playoff games in stadiums. This led CTN to wonder, "Maybe face masks, in general, are not that effective against the virus in a public setting?"
Just by asking that question, CTN now expects to generate lots of email from both sides of the aisle.
Ultimately, the key issue is not what we believe or the questions we ask. The key issue is the freedom of speech – the freedom to ask, the freedom to express beliefs (even the rants of anti-vaxxers).
CTN tries to allow people to comment, even if it disagrees with CTN's views, provided there is no name calling, or slurs.
It seems like a variety of points of view can be beneficial in helping address complex issues.
Questions about topics are necessary to explore a full range of thoughts. Put downs are not helpful
In the 1990s, CTN listened to the Dennis Prager radio show on a local station. He would often have someone discuss conflicting viewpoints. Generally, at the end of that segment, he would conclude, "We're going to have to agree to disagree."
And to those on the community forum, we don't need to be lock-step with everyone; a difference of opinion is okay. We can agree to disagree – and that's okay.