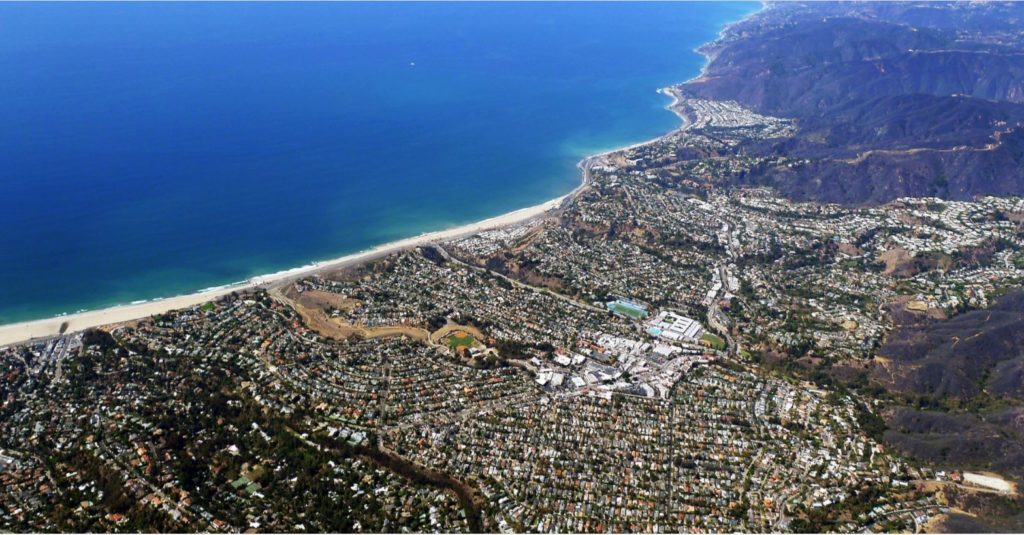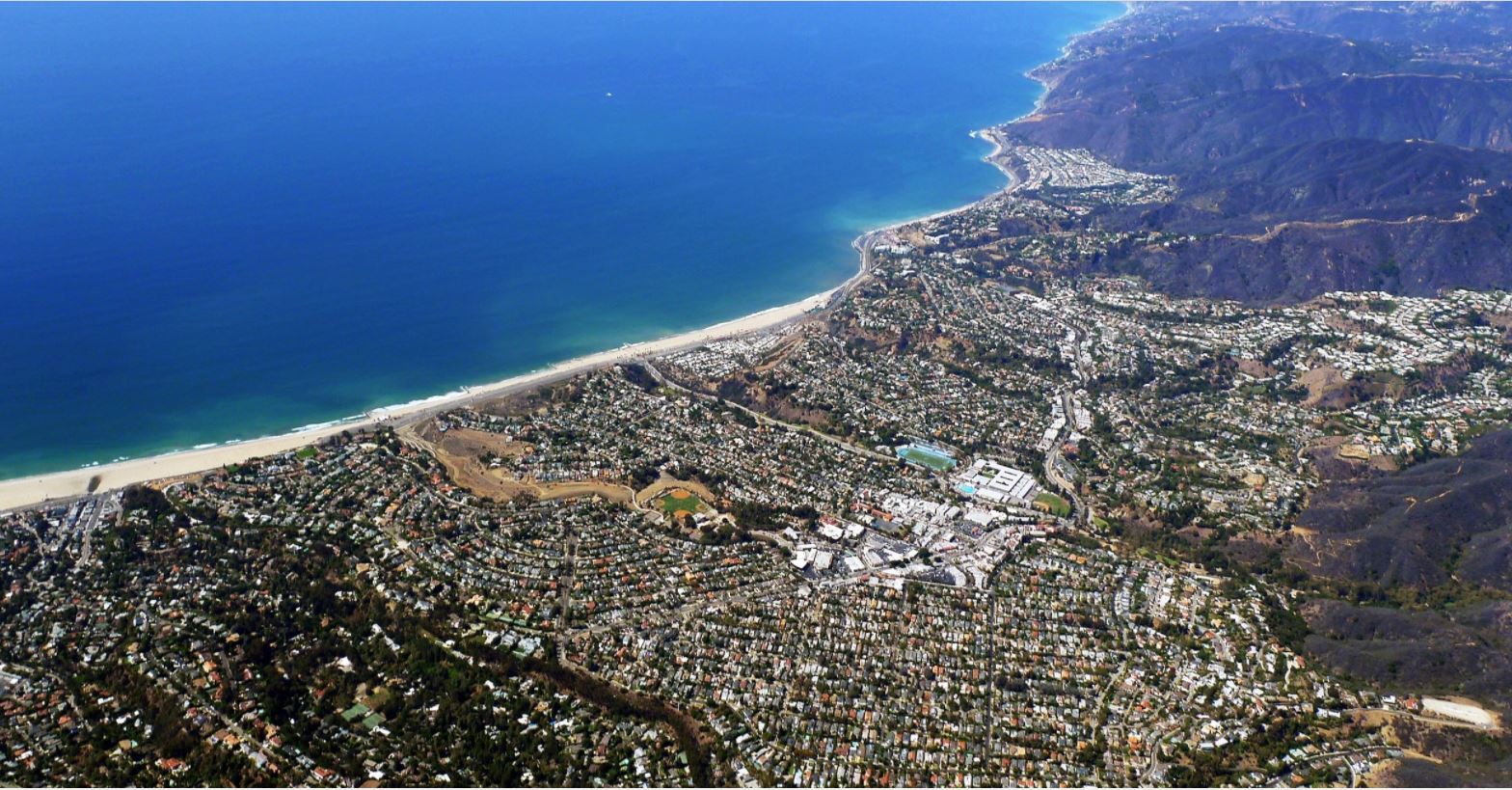 Pacific Palisades residents Jill Young and Jim deVarennes died on September 11 in a single-engine plane crash, according to the Los Angeles County Department of Medical Examiner-Coroner.
According to the Federal Aviation Administration, deVarennes, 62, was piloting a Ryan Navion B from the Van Nuys Airport to the Santa Ynez Airport in Santa Barbara County when the crash occurred.
An eyewitness reported that the aircraft made a steep climb away from the airport and seemed to stall, before crashing into the ground.
Young, who graduated from UCLA in 1978, was the sister of Palisadian Dr. Troy Elander, an ophthalmologist in Santa Monica. She had an interior design business, also in Santa Monica.
DeVarennes owned a local business, Palisades Roofing and Construction. According to the company's website, Jim initially owned a tree company and was called to assess the roof damage caused by a fallen oak. "After successful removal of the tree, Jim offered to repair the homeowner's roof as a courtesy. The following day the homeowner's neighbor asked for a new roofing estimate. After doing some research, Him submitted a bid, hence PRC's first job was on the books. What began as a $40 favor has grown into a million dollar business."
The airplane accident is under investigation by the FAA and the National Transportation Safety Board.