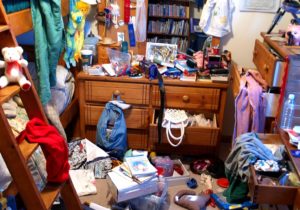 Woman's Club Speaker Series Continues
A speaker series sponsored by the Pacific Palisades Woman's Club will resume on Tuesday, April 2, from 6:30 to 8 p.m., featuring Ellen Satkin.
Satkin, who is with WISE and Healthy Aging in Santa Monica, will speak to the topic "Help, I Have too Much Stuff." She will address de-cluttering and suggestions for winnowing out the items one no longer uses or needs.
There will be a question and answer period after the talk, which will be held at the Woman's Club, 901 Haverford Ave. The community is invited, the event is free. Light refreshments will be served. Call: (310) 454-9012.