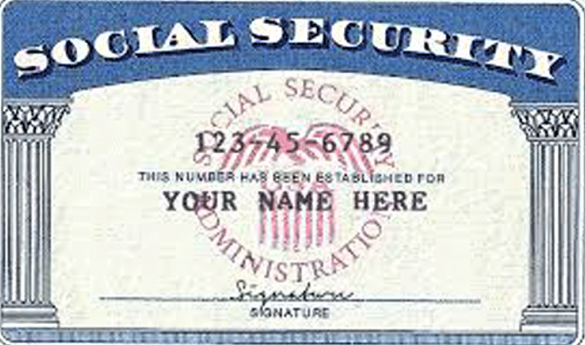 Reported My Social Security Card Was Suspended
The calls started early on Memorial Day, alerting me to the "fact" that the Department of Social Security Administration was calling to tell me, "We just suspend your social security number because we have found suspicious activity."
The caller, a man with a caring, authoritative voice, urged me to call back and press one, so I could get this dangerous situation sorted out.
I was obviously suspicious. First, why would a government employee use improper English: "We just suspend your. . ."
Second, why would the government be calling with an 858-area code? Third, a social security card number is not like a credit card. Your number would never be suspended.
I blocked the caller. Then I received three more dire warning calls with the same message that my card had been suspended. I blocked those calls. I went to Google and fed in the numbers I had blocked, and the screen popped up with other numbers that were one-digit difference to 858: 788-1175, 788-1178, 788-1179, 788-1180 and many more too numerous to list. All were marked as an unsafe caller (visit:callername.com) and the IP Address was listed as Los Angeles.
I went to the Office of the Inspector General, Social Security Administration and found this fraud advisory:
"In one case, an automated recording states the person's Social Security number (SSN) 'has been suspended for suspicion of illegal activity,' and the person should contact a provided phone number immediately to resolve the issue.
"The call concludes by stating if the person does not contact the provided phone number, the person's assets will be frozen until the alleged issue is resolved. In another case, a caller claims to be from 'SSA headquarters' and waits for the person to provide personal information, such as an SSN, address, and date of birth.
"In January, the OIG shared similar information from the Federal Trade Commission,  which reported an increase in reports of suspicious phone calls from people claiming to be SSA employees."
The administration says that if a person receives a suspicious call from someone alleging to be from SSA, he or she should report that information to OIG at 800-269-0271 or online: oig.ssa.gov/report(which I did).