One of the loveliest holiday traditions in our town the past seven years has been the annual radio play performed by the Theatre Palisades Acting Troupe.
The actors have performed "It's A Wonderful Life" several times, as well as "A Christmas Carol," complete with sound effects. Performed strictly as a radio drama, the dialogue, music and sound effects were a throwback to the 1940s.
A radio play is fascinating as Foley artists produce the sounds of footsteps, coal being shoveled in a stove, coins falling and eerie wind sounds. It takes the audience back to a different era, before television.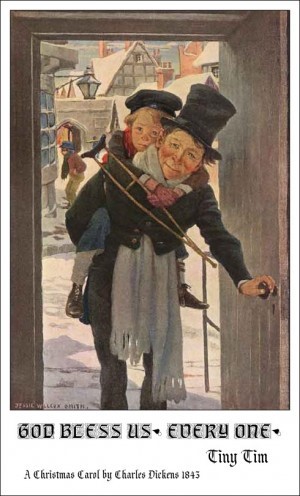 This year the troupe will perform "A Christmas Carol," Charles Dickens' immortal classic, with sound production by Martha Hunter and directed by Sherman Wayne.
The event is free, and residents are asked to register for the live stream by visiting theatrepalisades.org. Online donations are accepted, or a resident can mail a check: P.O. Box 881 Pacific Palisades, CA 90272.
In pre-Covid years, when the play was performed in a cozy theater, I enjoyed the cookies and mulled wine while sitting and listening to the talented actors.
When I registered my disappointment with Hunter that we won't be able to enjoy her concoction this year, she was happy to share the recipe.
"I combine red wine (usually a cabernet), brandy, honey, cinnamon sticks, whole cloves stuck in cut oranges and star anise," she said. "Too many cloves can make it bitter so careful with those. The ratio for the wine and brandy is 2 to 1. Sometimes, if it tastes too strong, I add some apple cider. Cook it on low heat for at least an hour. I use my crockpot.
"There are lots of recipes for mulled wine with many variations online, but I like this one the most," Hunter said and then shared one that she also found online. https://www.gimmesomeoven.com/mulled-wine-recipe/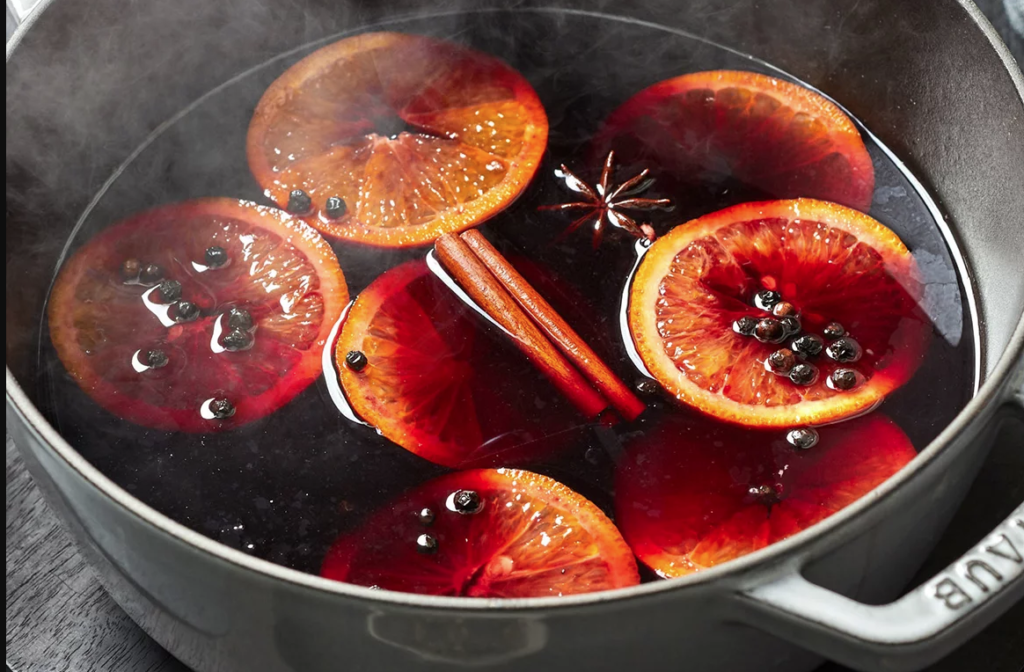 Hunter added, "And, as Tiny Tim says, 'God bless us, everyone!'"