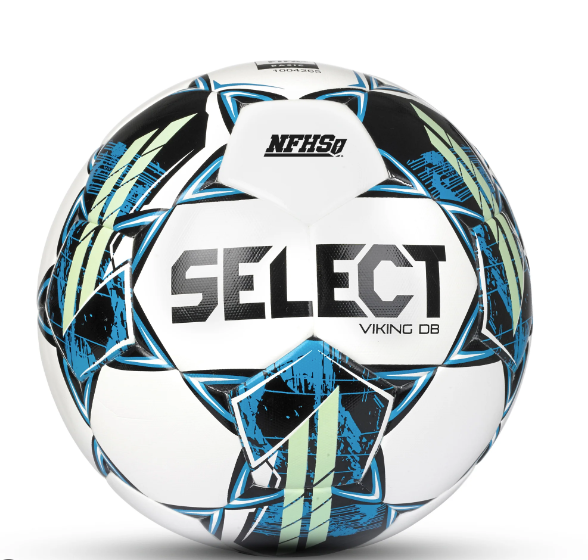 (Editor's note: Attorney David Hinshaw sent the following letter in reference to an October 12 story "Private and Rich Public High School Under Pay Soccer Referees" click here.) 
I have been a high school referee for 18 years and am on the board of directors of unit G of the SCSOA.  I am a past president of the unit, and I am a Santa Monica litigation attorney.
Generally, unit G covers high school games south of the 10 Freeway and West of the 110 Freeway. We cover some high schools outside those freeways, and other units cover some high schools within those freeways. I am involved in the dispute the officials are having with CIF Southern Section, and I am biased in that I support the referees' efforts to raise their game fees.
The CIF Southern Section Blue Book governs all aspects of high school sports and CIF Southern Sections direction and administration of those sports.  It is, or should be, the guide for Southern Section Commissioner Chris West.  Here is a link to the Blue Book click here (so you can verify what I am writing) and my analysis of the rules pertaining to officials and fees.
As I read the current CIF-SS rules regarding officials, the general thrust of the rules is that trained and rated officials are "highly recommended," by Blue Book Rule 1203.
In the context of the disagreement between CIF-SS and SCSOA or various units, all of which are in good standing within SCSOA, I do not think that Rule 1219 allows schools to hire anyone who is available to referee soccer games, such as assistant coaches or college students, even those who referee intramural games or other organized soccer games.
Even in an emergency, when a scheduled referee fails to appear, Rule 1219 requires the host school to nominate a "qualified person" to replace the assigned referee who did not appear, and the visiting school must agree that the substitute is a qualified person.  Otherwise, the game must be rescheduled.
The schools know now that the trained, experienced, qualified, certified referees are not going to be assigned, so they will not be scheduled, nor will they appear at games. So, Rule 1219 suggests that the schools hosting games should be sending the names of the replacement referees to the visiting teams' schools now or soon for approval.
Moreover, the "Question and Answer" in rule 1219 [which states in its entirety:
"Question:  What is the position of the CIF Southern Section with reference to using replacement officials when assigned officials fail to appear?"
"Answer:  Due to the extreme liability potential, only certified officials should be used to replace an official that fails to appear."] highlights what rule 1219 describes as "the extreme liability potential" of using anything other than "certified officials." [emphasis in bold font added]
That answer seems to apply to all situations in which schools are finding their own referees, as well as to the situation where an assigned referee fails to appear.
The units and SCSOA are the entities that certify officials. And the certification is annual throughout Southern California. That is, each unit is currently training officials and preparing to certify them. Once the training is complete and the tests are taken and passed, only then will certification take place.
According to current CIF-SS rules, that will be the pool from which the schools can draw "certified" officials. In ordinary times, that pool of certified officials would be those assigned by the units to the schools' games.
In my opinion, CIF-SS should be honest and forthright in explaining their rules to the schools. But even if CIF-SS can twist the rules or tell the schools that they are free to violate some of the applicable CIF-SS rules (hiring certified officials), but not the rules on what they can pay officials, CIF-SS cannot and will not protect the schools from "the extreme liability potential" of using anything other than "certified officials" as expressly stated in Blue Book Rule 1219.
Mr. West has been quoted as saying that the schools may not deviate from the mandated rate. The following is that rule from the Blue Book, edited to remove reference to all sports other than soccer:
Rule 1222.1 states:  All fees listed in this section were approved by the CIF SS Council and are the only fees to be paid by member schools. Officials are to be paid in a timely manner. Failure to do so may result in CIF Southern Section sanctions.
SOCCER
Varsity Game (3 Officials Assigned) ———— $80-Center Referee, $75 Others
Varsity Game (2 Officials Assigned) ——————————————-$75
Non-Varsity Game (3 Officials Assigned) ——-$77-Center Referee, $66 Others
Non Varsity Game (2 Officials Assigned) ————————————- $61
Non Varsity Game (1 Official Assigned) — ———————————— $70
As I read Rule 1221.1 the only sanction is for not paying officials in a timely manner. No sanction is mentioned or authorized for paying more than the listed fees.
David Hinshaw