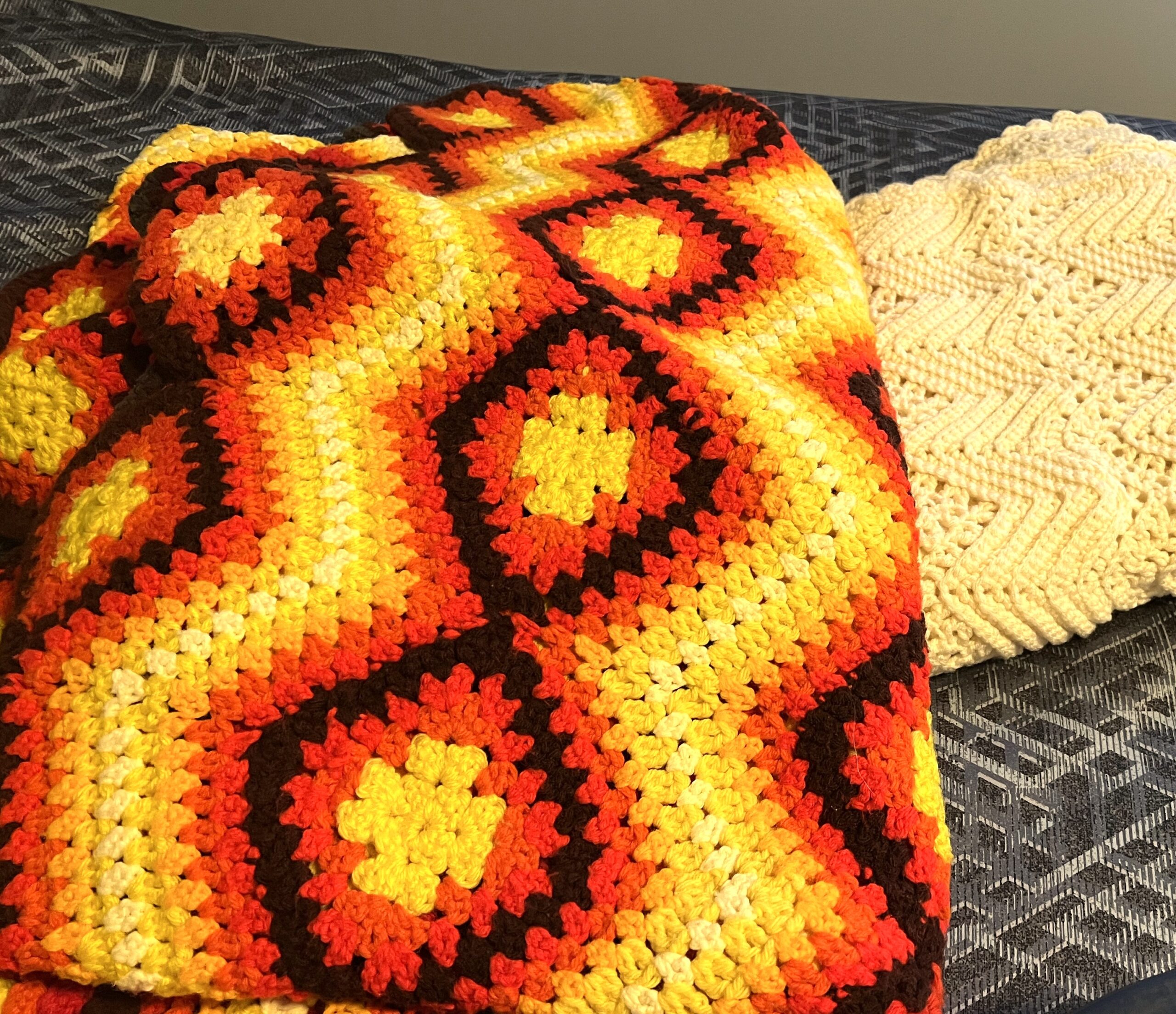 If you enjoy knitting and crocheting, join like-minded individuals at 2 p.m. on Wednesday, January 25, in the Palisades Library, 851 Alma Real.
There is no fee and anyone 18 years or older who already knits, or crochets is welcomed. This is a gathering for knitters and crocheters to share their work and visit while working on projects.
All levels are welcome. Organizers wrote, "We invite people to bring their current project to share with all." For more information email: dianabaron1411@gmail.com The hope is to continue this program the last Wednesday of each month.
PLEASE NOTE: this is NOT a knitting class for people who don't know how to knit and want to learn.