Two separate events will be held at the Palisades Library on Saturday, June 10, and both promise to enlighten and entertain. The library is located at 861 Alma Real Drive.
DRUMMING:
At noon, "Drumming for Your Life" will take place in the Palisades Library Community Room. The Creating of the Life and Community You Want Drum Circle promises to take participants on a drum journey that empowers one to create a better life for oneself and the community by inspiring purpose, personal power and group goals.
Bring your own drum or use what is available. No skill or experience is necessary. There will be some snacks and Swag will be provided.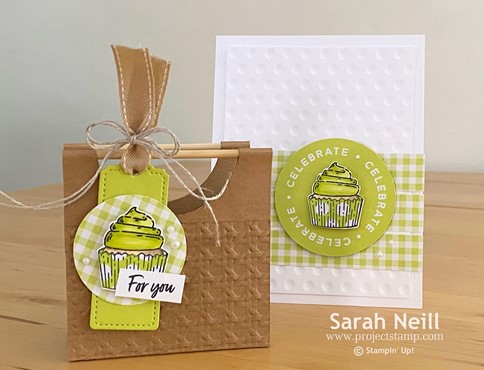 PAPER CRAFTING:
If you like arts and crafts, stick around for "Paper Crafting" at 3 p.m. This class is for those who are 13 years old or older and space is limited.
During this class, people will make a fun cupcake birthday card, perfect to send to a friend or loved one. Then participants will also create a cute little coordinating gift bag.
The instructor says that both projects will include interesting details and great paper-crafting techniques. All the materials needed to create the projects will be provided. An RSVP is necessary, palsds@lapl.org or call (310) 459-2754.