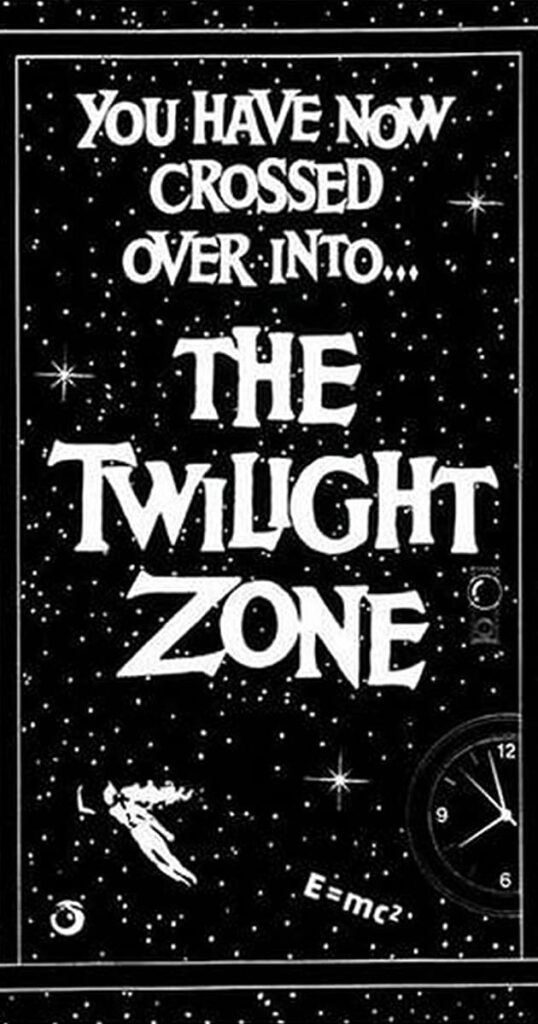 My May 17 Musings contained an item titled "Twilight Zone," sent by a reader who lives in the Palisades Riviera: "I thought you'd find this tidbit interesting and weird. My wife and I have discovered that L.A.'s all-purpose help line, 311, has somehow been stolen by Santa Monica! It's very strange. We live in the Palisades, 90272. But when we now call 311 from our house line, a recording of the mayor of Santa Monica answers!"
One reader responded:
"The 311 City information line was abandoned about a year ago. I used to use it, but it was very inefficient. Many times, the operator gave me the wrong telephone number, or they were so busy that they had to call me back with the wrong information. Instead of calling 311, now you can go online: https://www.lacity.org/myla311.
"You are not in the Twilight Zone. The City replaced an inefficient system with another."
A second reader wrote:
"I'd be willing to bet that the reader reporting this issue has a 'landline' from Spectrum. Since Spectrum landlines in the Palisades are served out of Spectrum's Santa Monica office, and the Palisades is in the Santa Monica 'Rate Area' for billing purposes as well, Spectrum seems to lump everything together as Santa Monica.
"Apparently, it's so chronic that Santa Monica has an option on their Auto Attendant for callers to re-route to L.A.'s 311 service.  Perhaps the reader should contact Spectrum.
"This is just one example of how a Spectrum landline is not the same as a real landline from Frontier. A Frontier landline will work during a power failure, be it in your local neighborhood or nearby neighborhoods — even if there are lengthy widespread power outages, such as after a disaster. Not so with Spectrum.
"A Frontier landline is on a dedicated circuit to their central office in the Palisades, a hardened building with multiple connections to the outside world. Most of that circuit is underground. Spectrum relies on a fiber network shared between services and many users, often with fiber redundancy. Almost the entire route is exposed overhead on telephone poles, running through trees and next to/over buildings for the approximately six mile journey to the Spectrum facility, a 'light industrial' type building. But Spectrum's landline is cheaper. Is it the same? Nope."