(Editor's note: Palisadian Alan Eisenstock's 19th book "Redeeming Justice" co-written with Jarrett Adams, came out on September 14 and was named the Best Book of September by Amazon. "A consuming tale of a broken legal system, its trail of ruin and the fortitude needed to overcome its scarring."
When Eisenstock is not writing, he pursues what he calls "a crazy labor of love side project" that he started in March 2020: sending a weekly Covid-themed playlist of songs to his family and friends. These playlists (which can be downloaded on Spotify  span rock 'n' roll and pop music from the 1950s to 2020, and Eisenstock adds one or two lines of commentary about each song that is clever, amusing and informative click here.)
Hi, Everyone,
Are you getting your third shot aka booster? First, Biden said everybody should, then the CDC said, hold up, only those over 60. Then they changed it to over 65. Confused? What to do? Idea. Here are 16 "three," "one more time," "pain" songs. Listen up!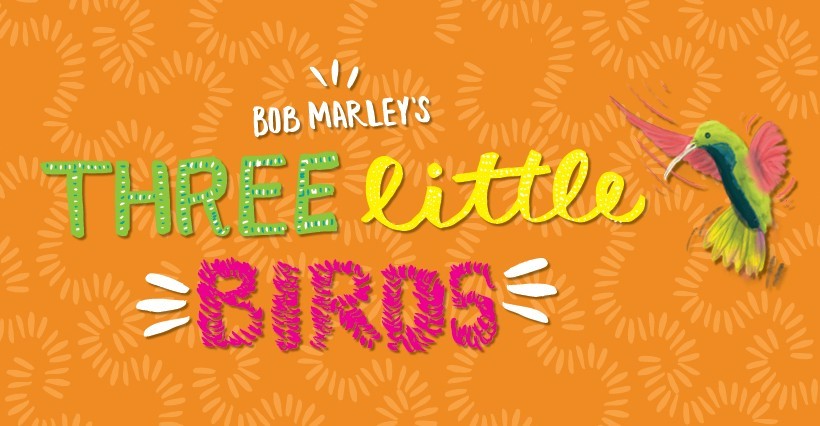 "1-2-3"  Len Barry. Philly's own Leonard Warren Borisoff, formerly the lead singer of The Dovells, co-wrote and sang this big hit in 1965. Len and I had something in common. We both aspired to be professional basketball players.
"1-2-3-4" Feist. Canadian alt-indie rocker/singer/songwriter Leslie Feist sings this great song from her 2007 album The Reminder. A member of the band Broken Social Scene, she co-wrote the tune with Sally Seltman. Leslie was born in Amherst, Nova Scotia. I spent four years in Amherst, MA.
"Three Little Birds" Bob Marley & The Wailers. Jamaican reggae royalty. Bob wails this famous song with Peter Tosh leading The Wailers behind him. From his great 1977 album Exodus.
"Three Times A Lady" Commodores. They met at Tuskegee University in 1968 and started as a funk band. Lionel Richie, lead singer and main songwriter, wrote this huge hit in 1978. He, of course, left the group, went solo and became one of the most successful recording artists ever.
"One More Time" Rod Stewart. A sneak preview? Raspy Sir Rod releases this single from his upcoming album, Tears of Hercules. Former lead singer of Faces, Rod sings of how it's common sense to get the booster if you're over 60. Actually, no, the song's about hot sex with an ex-lover. Kind of disco-y. How old is he anyway? Educated guess: 87.
"Do That to Me One More Time" Captain & Tennille. Husband and wife Daryl Dragon and Toni Tennille became big stars both on record and on TV. Toni wrote this big hit in 1979. Daryl was a keyboardist for The Beach Boys and always wore a captain's hat, thus the nickname. But why would you wear the hat in the first place? Where's your boat?
"Hurt So Bad" Linda Ronstadt. Linda! She's back with this classic written by Teddy Randazzo, Bobby Weinstein, and Bobby Hart. Little Anthony and the Imperials recorded the song first in 1965. Linda's 1980 version is better and sold more. Sorry, Little.
"Three Steps to Heaven" Eddie Cochran. Minnesotan Cochran was one of the forces behind early rock 'n' roll and rockabilly. He co-wrote this song with his brother, Bob. During a tour in England, Eddie died in a car accident at the age of 21.
"Three Marlenas" The Wallflowers. Another "three" for the third shot, this one by Jakob (son of Bob) Dylan's rock and roots band. Catchy song from the excellent 1996 album Bringing Down the Horse,produced by T-Bone Burnett. For extra credit, who is Jakob's mom? Sara Lownds.
"Scar Tissue" Red Hot Chili Peppers. Kiedis, Flea, and the gang veered from their funky, rocky sound and went a little more melodic on their 1999 Californicationalbum. This was their first single and maybe their biggest hit.
"Back Stabbers" The O'Jays. Ouch! The nurse missed my arm and stabbed my back! It could happen. Here's this super R&B group with this huge 1972 hit, written by Leon Huff, Gene McFadden, and John Whitehead.
"Pain in My Heart" Otis Redding. And here's the unmatchable Otis singing about what happens after the inept nurse stabs you in the front. Naomi Neville wrote this tremendous song in 1964. Booker T plays keyboards.
"I Shot the Sheriff" The Wailers. Well, it's really Bob Marley and The Wailers, from 1973, singing this all-time classic. LOVE. P.S. Anti-vaxxer Eric Clapton's version will not appear here.
"Big Shot" Billy Joel. The Piano Man sings one of the big hits from his 1979 album 52nd Street. My elderly friends say the booster isn't that big a deal. Average amount of days lost to flu-like symptoms: four days.
"Hit Me with Your Best Shot" Pat Benatar. Here's well-known rocker Patricia Mae Andrzejewski aka Pat Benatar belting her 1980 signature song and an obvious inclusion in the playlist. On your feet! It's the dance portion of the playlist!
"Do It Again" Steely Dan. We close with one of my favorite Steely songs. Walter Becker and Daniel Fagen met at Bard College and the duo formed the foundation for this innovative rock-jazz band. This song is from their famous 1972 album Can't Buy A Thrill.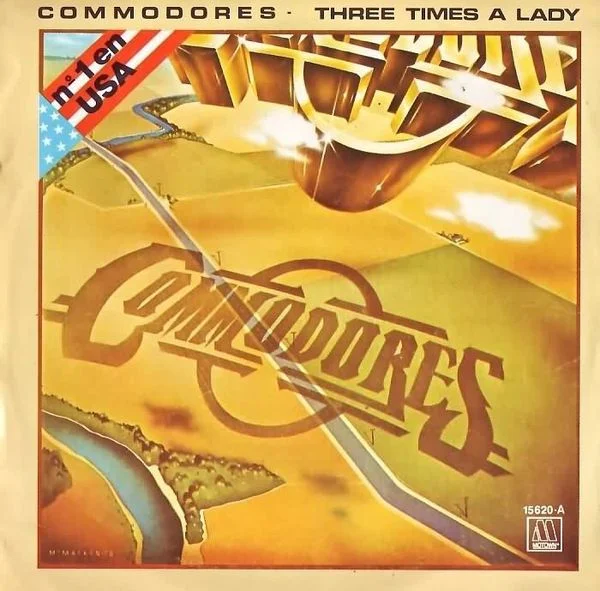 And there we are… 16 "three" "shot" and "do it again" songs Some advice:
Don't Forget to Disinfect and… PLAY IT LOUD!
The link again: click here.
Fact Check
I did aspire to be a professional basketball player. I didn't make it because of my height and a lack of talent.
Rod Stewart is a spry 76.
LAST WEEK'S POLL QUESTION:
In a nail-biter, Bill Withers, "Ain't No Sunshine" nipped Al Green, "Let's Stay Together."
THIS WEEK'S POLL QUESTION:
A battle of threes: "Three Little Birds" by Bob Marley and the Wailers v. "Three Times A Lady" by Commodores. Who you got?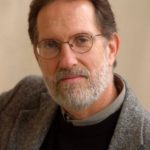 Until next week,
Thank you,
Alan