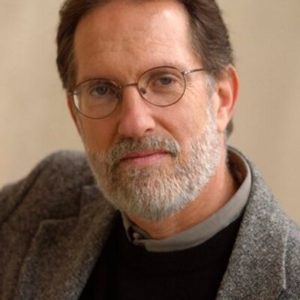 (Editor's note: Palisadian Alan Eisenstock's 19th book "Redeeming Justice" co-written with Jarrett Adams, came out on September 14 and was named the Best Book of September by Amazon. "A consuming tale of a broken legal system, its trail of ruin and the fortitude needed to overcome its scarring."
When Eisenstock is not writing, he pursues what he calls "a crazy labor of love side project" that he started in March 2020: sending a weekly Covid-themed playlist of songs to his family and friends. These playlists (which can be downloaded on Spotify (click here) span rock 'n' roll and pop music from the 1950s to 2020, and Eisenstock adds one or two lines of commentary about each song that is clever, amusing and informative.)
Hi, Everyone,
According to the AARP, 95 percent of COVID deaths in the U.S. have occurred among people who are over 50. The CDC reported that 80 percent of deaths were among people over age 65. Don't get old and don't get COVID. What to do? Idea. Here are 17 "old" songs. Listen up!
"It's The Same Old Song" Four Tops. From Detroit, this famous R&B group first called themselves The Four Aims. The Tops recorded this big hit in 1965, written by Eddie Holland.
"Glory Days" Bruce Springsteen. From the 1984 album Born in The U.S.A. Bruce sings about this raucous reminiscence of a barfly's younger and more glorious days. "Bring it home!"
"When I'm Sixty-Four" The Beatles. Paul claims to have written this song when he was "around 14." This song, from the 1967 album Sgt. Pepper, asks the immortal question, "Will you still need me, will you still feed me when I'm 64?" I have a follow-up question. Since when is sixty-four old?
"This Old Heart (Is Weak For You)" The Isley Brothers. Motown favorites originally from Cincinnati recorded this smash hit in 1966. How old is this old heart? Sixty-four?
"Old Man" Neil Young. Reflective ballad from Neil's 1972 album Harvest. Neil wrote this about an old guy who was a caretaker at his Broken Arrow Ranch. James Taylor plays guitar and banjo and sings backup along with Linda Ronstadt. LOVE.
"Those Oldies But Goodies Remind Me Of You" Little Caesar & The Romans. Doo-wop group formed in L.A. This was their hit, recorded in 1961. The group made an appearance on American Bandstandand wore togas when they performed live.
"Old Friends" Simon & Garfunkel. A sad, lyrical song from their tremendous 1968 album Bookends. "Old friends. Winter companions. Lost in their overcoats, waiting for the sunset…" Poetry. LOVE.
"The Old Man Down The Road" John Fogerty. Creedence Clearwater Revival founder sings this raucous "swamp rock" song, a hit from his Centerfield solo album. I can't explain swamp rock but I know it when I hear it.
"Grandma's Hands" Bill Withers. Great song from the pride of Slab Fork, WV, written and recorded in 1971. Booker T. Jones produced the record and a couple of the MGs backed Bill up. Among many others, Barbra Streisand covered the song.
"Old Friends" 1988 title song recorded and written by Texan legend Guy Clark and one of my favorite songwriters. That's either Rosanne Cash or Emmylou Harris singing with him. I can't figure out which one. Can anyone help me out?
"Too Old To Rock 'n Roll: Too Young To Die!" Jethro Tull. British rock-fusion band with a hint of classical music thrown in at times. Led by frontman Ian Anderson who plays guitar and flute, this song comes from a 1976 concept album about an aging rocker trying to keep up with current music trends.
"Old People" John Hiatt. Singer-songwriter of American roots music. Hiatt spent years under the radar until he finally released his album Bring The Family in 1987. This 2014 novelty song contains the heady lyric, "Old people are pushy, well, they're not mushy."
"Twilight Time" The Platters. Popular L.A. vocal group of the 1950s. This torchy song was co-written by Buck Ram and released in 1958.
"People Get Old" Lori McKenna. Born Lorraine McKenna, Lori is one of country music's most in-demand songwriters. A little surprising because she was born and raised in Massachusetts. Go, Sox!
"Wall Of Death" Richard & Linda Thompson. Britishers Richard and Linda, married for ten years, produced some of the best folk music of the seventies and early eighties. They split in 1981 and not amicably. Somehow this sensational song came out of their breakup. LOVE.
"Time In A Bottle" Jim Croce. South Philly troubadour, Croce had only one hit in his lifetime, "Bad Bad LeRoy Brown." He died in a plane crash at age 30 and this song was a big hit posthumously. Don't get old. Keep everything the same. Trap time in a bottle.
"Who Knows Where The Time Goes" Judy Collins. Folk music, blues, rock, pop, show tunes–you name it, Judy sings it all immaculately. This song, written by Sandy Denny of the band Fairport Convention, was one of Judy's first big hits, recorded in 1968. Stephen Stills plays acoustic guitar.
Well, "old" friends, there you have it, 17 songs about aging. Some advice: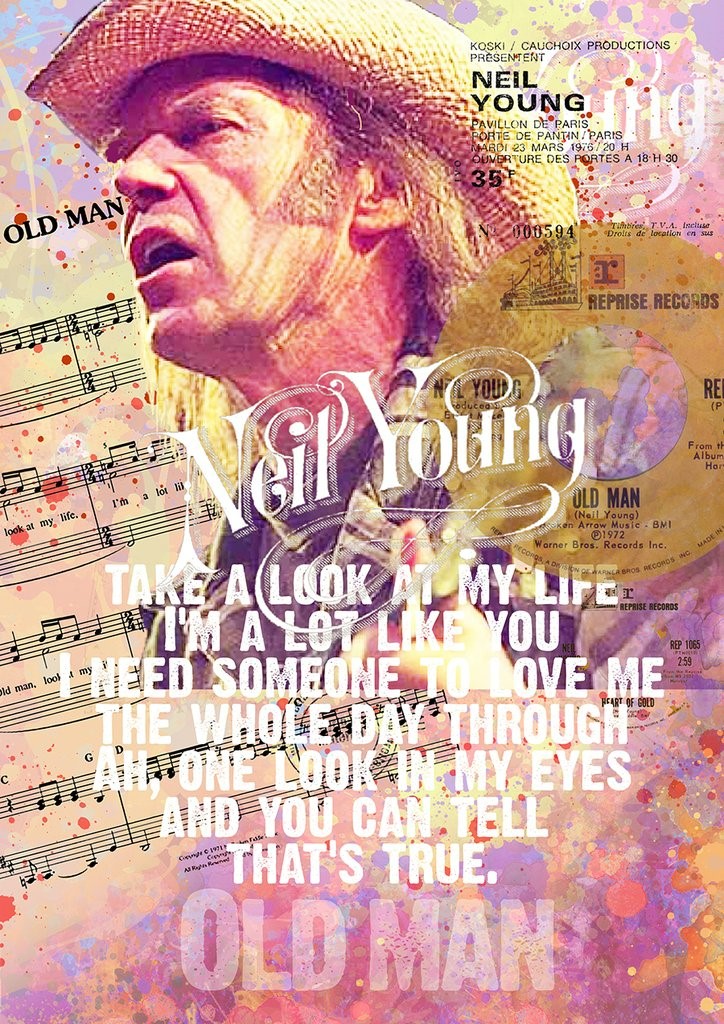 Don't Forget to Disinfect… and given your age… DON'T PLAY IT TOO LOUD!
The link again: click here.
Fact Check
Little Caesar and The Romans did wear togas when they performed.
LAST WEEK'S POLL QUESTION:
The Doobie Brothers and "Listen To The Music" slammed The Doors and "Touch Me.
THIS WEEK'S POLL QUESTION:
"Old Man" by Neil Young or "Who Knows Where The Time Goes" by Judy Collins. Who you got?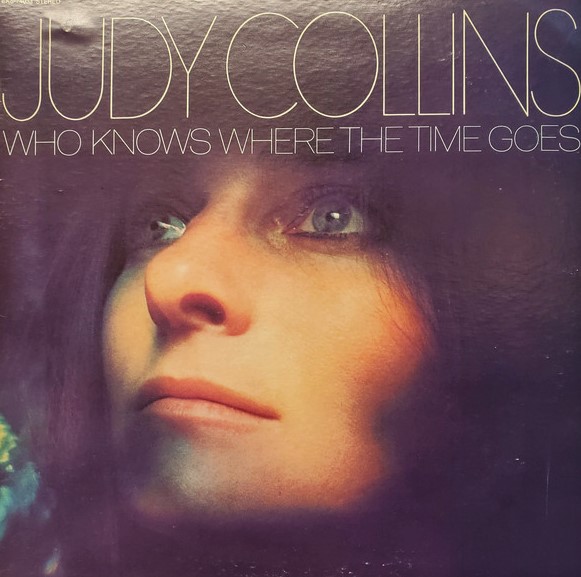 That's it for another week,
Thanks,
Alan