(Editor's note: Palisadian Alan Eisenstock's 19th book "Redeeming Justice" co-written with Jarrett Adams, came out on September 14 and was named the Best Book of September by Amazon. "A consuming tale of a broken legal system, its trail of ruin and the fortitude needed to overcome its scarring."
When Eisenstock is not writing, he pursues what he calls "a crazy labor of love side project" that he started in March 2020: sending a weekly Covid-themed playlist of songs to his family and friends. These playlists (which can be downloaded on Spotify click here span rock 'n' roll and pop music from the 1950s to 2020, and Eisenstock adds one or two lines of commentary about each song that is clever, amusing and informative.)
Hi, Everybody,
Those crazy Brits! Due to Covid, the country goes into lockdown, shutting everything down. So, let's party at 10 Downing Street! The media calls the scandal "Partygate" and as of now, five of Johnson's aides have quit and people are calling for him to resign. What to do? Idea. Here are 20 "party," "loser," "out of touch" songs. Listen up!
"1999" Prince. Boris and his buddies couldn't party like it's 2022. That would mean drinking and dancing on Zoom. Instead, they partied like it was 1999! Prince recorded this funky standard in 1982, from the album of the same name.
"Wild Night" Van Morrison. Northern Ireland's blue-eyed soul man, Van the Man, had this "wild night" in 1971, from his terrific album, Tupelo Honey. Too many wild nights for Boris.
"England Swings" Roger Miller. Twangy-voiced Texan Miller loved the Nashville sound. This dorky 1965 hit was one of a string of hits Miller recorded in the sixties. Fits our theme.
"I'm a Loser" The Beatles. John Lennon wrote this 1964 song, credited of course to Lennon-McCartney, about a romantic rejection. John may have considered himself a loser for the purposes of the song, but pretty much everyone worldwide considers Boris a loser.
"The Party's Over" Willie Nelson. Willie wrote the song in the mid-fifties, finally recorded it himself in 1967. I always think of Don Meredith, former Dallas Cowboys quarterback and broadcaster, singing the opening line on the early days of Monday Night Football, once the game had been pretty decided.
"Crazy" Gnarls Barkley. Singer-songwriter CeeLo Green and producer Danger Mouse formed the soul duo they called Gnarls Barkley. They wrote and recorded this catchy hit in 2006, a mainstay at dance parties, and a song I can never get out of my head.
"Out of Time" The Rolling Stones. From 1966 and the killer album, Aftermath. Boris, "You don't know what's going on… you're out of touch, my baby." LOVE.
"The Rubberband Man" The Spinners. R&B group from Ferndale, MI. Thom Bell and Linda Creed wrote this 1976 song allegedly about Bell's son who was heavy. He thought if he described him as a "rubberband man" instead of "fat," it would improve his self-esteem. It worked, but then to celebrate he bought the kid a pizza.
"I'm Goin' Down" Bruce Springsteen. The Boss and E-Street Band rock this from 1984 and Born In The U.S.A. He wrote it about a deteriorating relationship but I see it as the Brits describing how Boris must feel with all the public outcry.
"Bigmouth Strikes Again" The Smiths. Finally, The Smiths make an appearance in the playlists! Influential British band from Manchester led by Morrissey and Johnny Marr. They recorded this attack on the record industry in 1986, from their album The Queen Is Dead.
"Slippery People" Talking Heads. Arty rockers let loose here from 1982. The song runs about four minutes, but in their Broadway show Stop Making Sense, they rock this for about 12 minutes. Get away from your screen and dance! LOVE.
"Everybody's Talkin'" Harry Nilsson. Everybody is talking about Boris Johnson, that's for sure. Here New York song stylist Nilsson covers a Fred Neil song. The song made it into the 1969 Oscar-winning Best Picture Midnight Cowboy and won a Grammy.
"Everybody Wants to Rule the World" Tears For Fears. Roland Orjabi and Curt Smith formed this new wave band from Bath, England. This catchy 1986 single is perhaps their biggest hit. Another band making its playlist debut.
"Out of Touch" Daryl Hall & John Oates. A hit single for this blue-eyed soul duo in 1984. Daryl sang most of the vocals and John played guitar. G.E. Smith often played lead guitar with them and later led the band on Saturday Night Livefrom 1985-95.
"Ruler of My Heart" Linda Ronstadt. Had to have a "ruler" song. Here's a classic, written by Allen Toussaint, covered by Linda in 1998 from We Ran. Others have covered it, too, Irma Thomas being most noteworthy, but Linda's version does me in. LOVE.
"Somethin' Stupid" Frank Sinatra, Nancy Sinatra. C. Carson Parks wrote the song and Frank and daughter Nancy covered it in 1967, resulting in a huge international hit. Nicole Kidman, who made me cringe as Lucille Ball, decided to become a singer and cover the song as well.
"I Hung My Head" Johnny Cash. The Man in Black covers Sting in this 2002 country ballad about a young man accidentally killing a stranger with a rifle. I'm assigning shame to Boris Johnson here, but I'm not sure that applies.
"Talk of the Town" Pretenders. Chrissie Hynde writes and sings of her relationship with The Kinks' frontman Ray Davies. Talk of the Town was apparently a nightclub. A big hit for The Pretenders in 1980.
"Don't Dream It's Over" Crowded House. Neil Finn leads this Australian band bred in Melbourne. This fantastic 1986 song from their first album is simply one of my favorite all-time songs. I'm sure Boris is trying not to dream that his rule is over, but… LOVE.
"Idiot Wind" Bob Dylan. We end with an "idiot" song and one of Dylan's best, from his brilliant 1975 album Blood On The Tracks. Straw poll? His best album? Could be.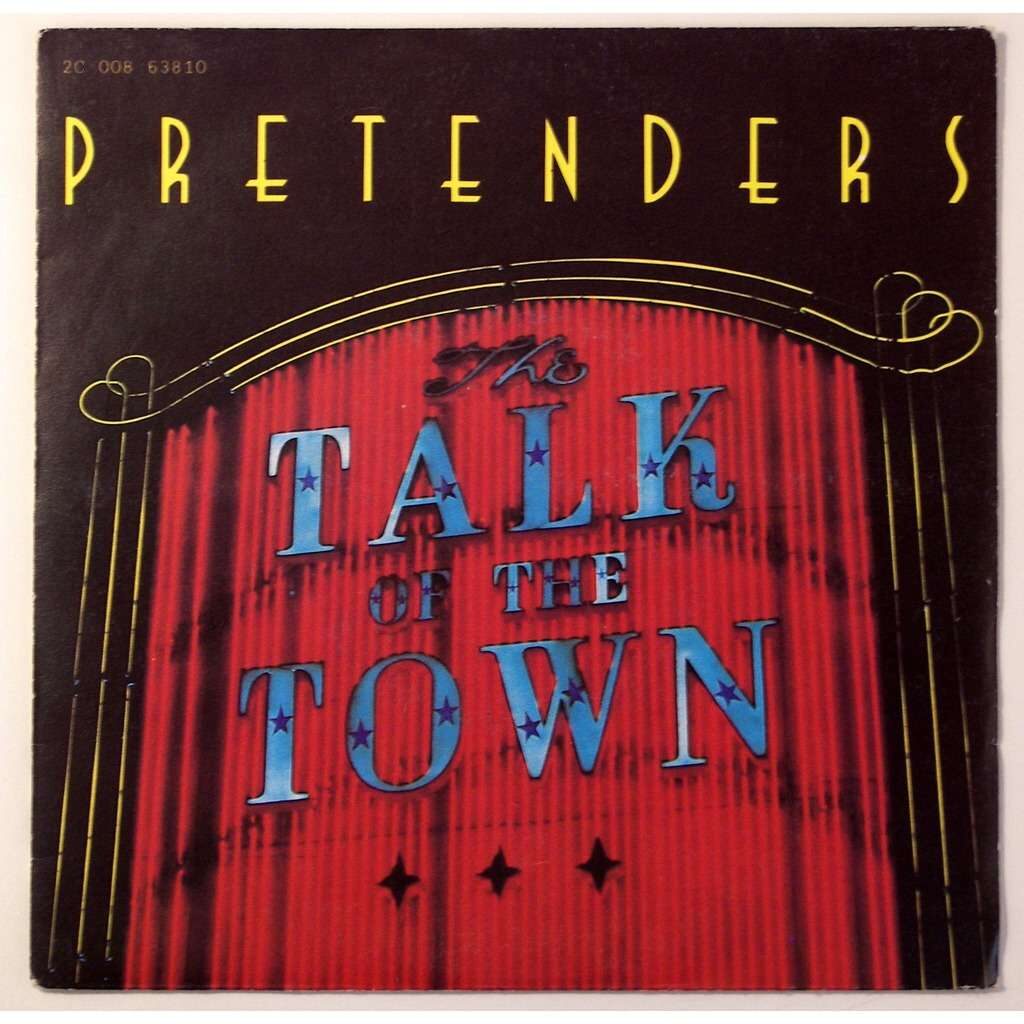 There you have it… Bye, Bye Boris… maybe. In any event, some advice.
Don't Forget to Disinfect and… PLAY IT LOUD!
The link again: click here.
Fact Check:
Thom Bell did write "Rubberband Man" about his overweight son. I made up the part about buying him a pizza to celebrate.
The omnipresent Nicole Kidman did cover "Somethin' Stupid" with British singer Robbie Williams.
LAST WEEK'S POLL QUESTION:
Sam & Dave and "Soul Man" ousted The Stones and "Honky Tonk Women."
THIS WEEK'S POLL QUESTION:
"I'm A Loser" by The Beatles or "Out Of Time" by The Stones. Who you got?
And so we say farewell for another week.
Take good care and until next week,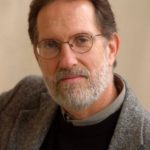 Thanks,
Alan