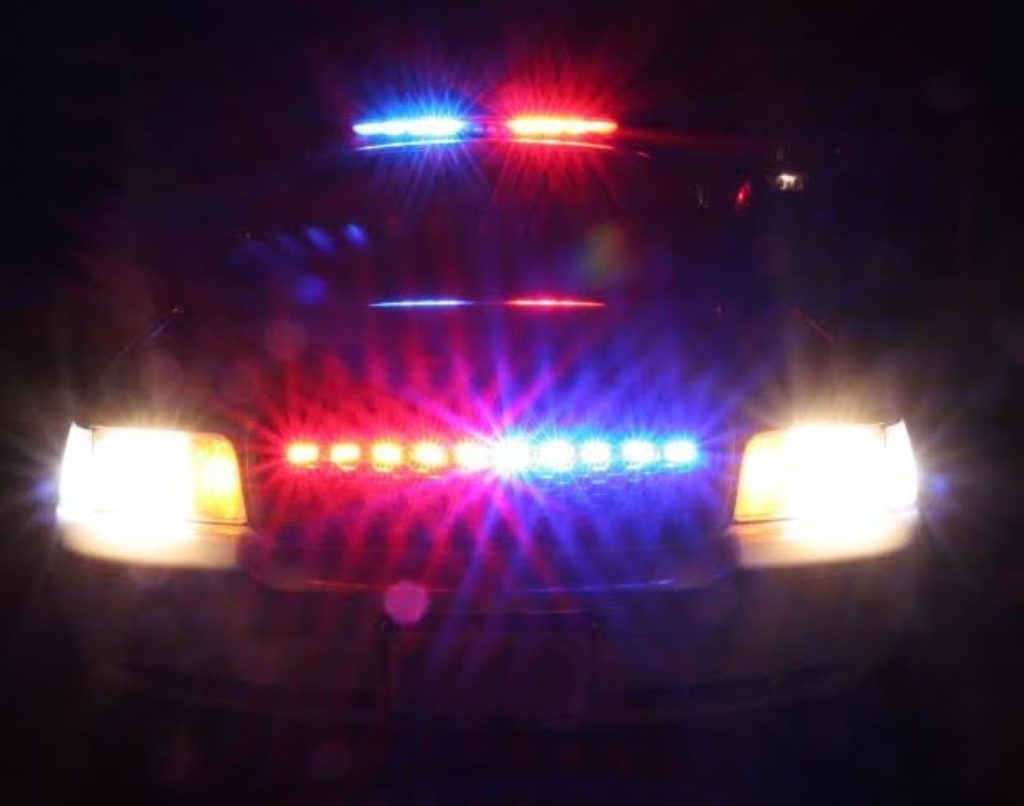 A person started pounding on the door of a resident in the apartments in the 17000 block of Sunset, around 11 p.m. on Monday, April 10. While damaging the door and trying to gain access, the person shouted racist comments/hate speech, which continued during the night.
Police responded, and the suspect then retreated and barricaded himself in his apartment. A SWAT team was called in the early morning hours. After several hours, the suspect voluntarily surrendered and was taken into custody without incident.
The suspect was transported by paramedics to a local hospital for evaluation and a checkup. LAFD was accompanied by the police.
The suspect was arrested and booked for burglary. Officers have requested a Hate Crime enhancement.
During the SWAT operation in the apartments on Sunset, people traveling on Sunset Boulevard were turned around. The road reopened around 9 a.m.