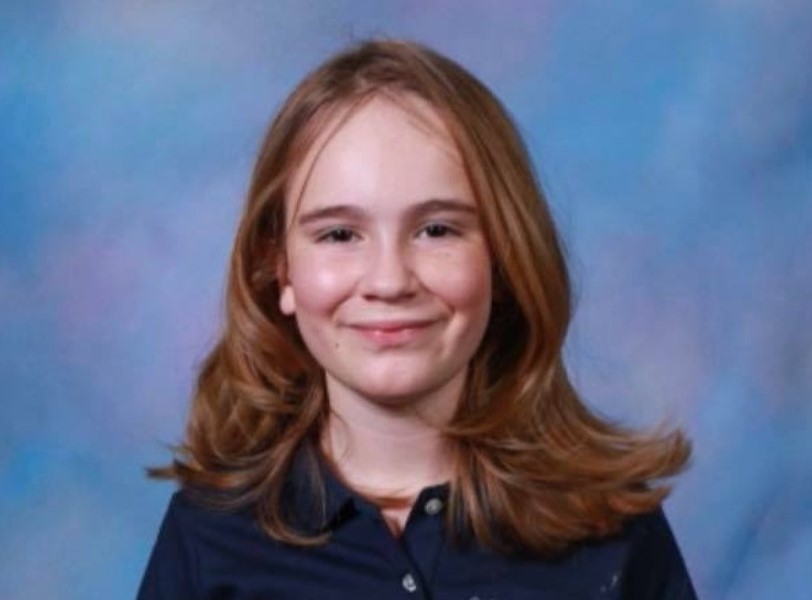 Theatre Palisades Youth Director Lara Ganz sent out the following plea in a February 12 email.
"One of our cherished community members and her family are in need of our support," Ganz said. "Molly Steinsapir was seriously injured in a bike accident and is now recovering in the ICU after brain surgery.
"Molly has always been such a bright light on the stage and in our hearts," Ganz said. "She has made us laugh and moved us to tears with her honest and precious performances and personality. Molly has always been inspired by and has greatly cherished her special friends at TPY. Please pass the GoFundMe link on to anyone you know who may want to help the Steinsapir family."
The GoFundMe page explains that on January 31, the twelve-year-old was in a bike accident and sustained a traumatic brain injury. She and her family live in the Marquez area.
"Currently, Molly is receiving excellent treatment from some of the very best physicians in the country at UCLA, GoFundMe organizer and neighbor Adriana Vesci wrote. "Molly's parents, Kaye and Jon, are devastated and terrified but are buoyed by the tremendous outpouring of love and support that they and their family, especially Molly, have received. You may or may not know this, but both Kaye and Jon believe in the power of prayer and positive thinking, so please keep up your thoughts and prayers of healing for their sweet and strong Molly. I know many of you are desperate to do more and so Kaye has agreed to let me coordinate support for them.
"Kaye and Jon are splitting their time at the hospital with Molly and their sons are staying with family, so while a lovely thought, bringing food to their home will just go to waste right now," Vesci said. "After discussion with Kaye, we thought donations would be the best and most practical way of offering some immediate support. We will make sure that these funds can be accessed by Kaye and Jon, whether at home or at the hospital, to order meals and have other necessities delivered, and, of course, for Molly's continued recovery.
"I know that all of you want to do something to help, however simple or small, and I know how much Kaye and Jon appreciate that and would do the same for each of us," Vesci said. "Thank you so much for your support of Molly and her family."
The link://uk.gofundme.com/f/support-the-steinsapir-family-as-molly-heals)