It is August and that means children need backpacks and school supplies. For many parents, resources become an issue.
For the past five years, the American Legion Auxiliary Unit 283, under education chair Joanna Curtis, has given school supplies to underserved youth.
Curtis, who has two children, did the shopping for the auxiliary, purchasing 48 backpacks for elementary students.  They were then filled with school supplies, which included: folders, spiral notebooks, pencils, crayons, markers, colored pencils, pencil boxes, scissors, glue and other items.
"The Auxiliary has done this project for many years and for various organizations throughout the years," Curtis said.
Once assembled, the backpacks were given to families served by the Claris Foundation, which include parents in Leimert Park, Vermont Harbor, South LA, Hollywood, Echo Park, Inglewood, Long Beach, Compton, Watts, and Lynwood.
"We selected Claris Health for many reasons," Curtis said, "We had made a connection with them through the beach day and holiday event."
This past summer, the auxiliary supported Mercedes and Vanessa Pellegrini of Vittorios Ristorante, who through Claris Health, brought children to the beach.
Pellegrini learned many of the kids who had come to her December luncheon had never been to the beach. "How could you live 10 miles away from the Pacific Ocean and never go?! Crazy for us since we see it every day and take it for granted, but for them…a spectacular event," Pellegrini said.
On July 26, the Auxiliary and Sons of the American Legion helped bring more than 30 kids and their families to the beach on a chartered bus. For many, it was their first time at the beach.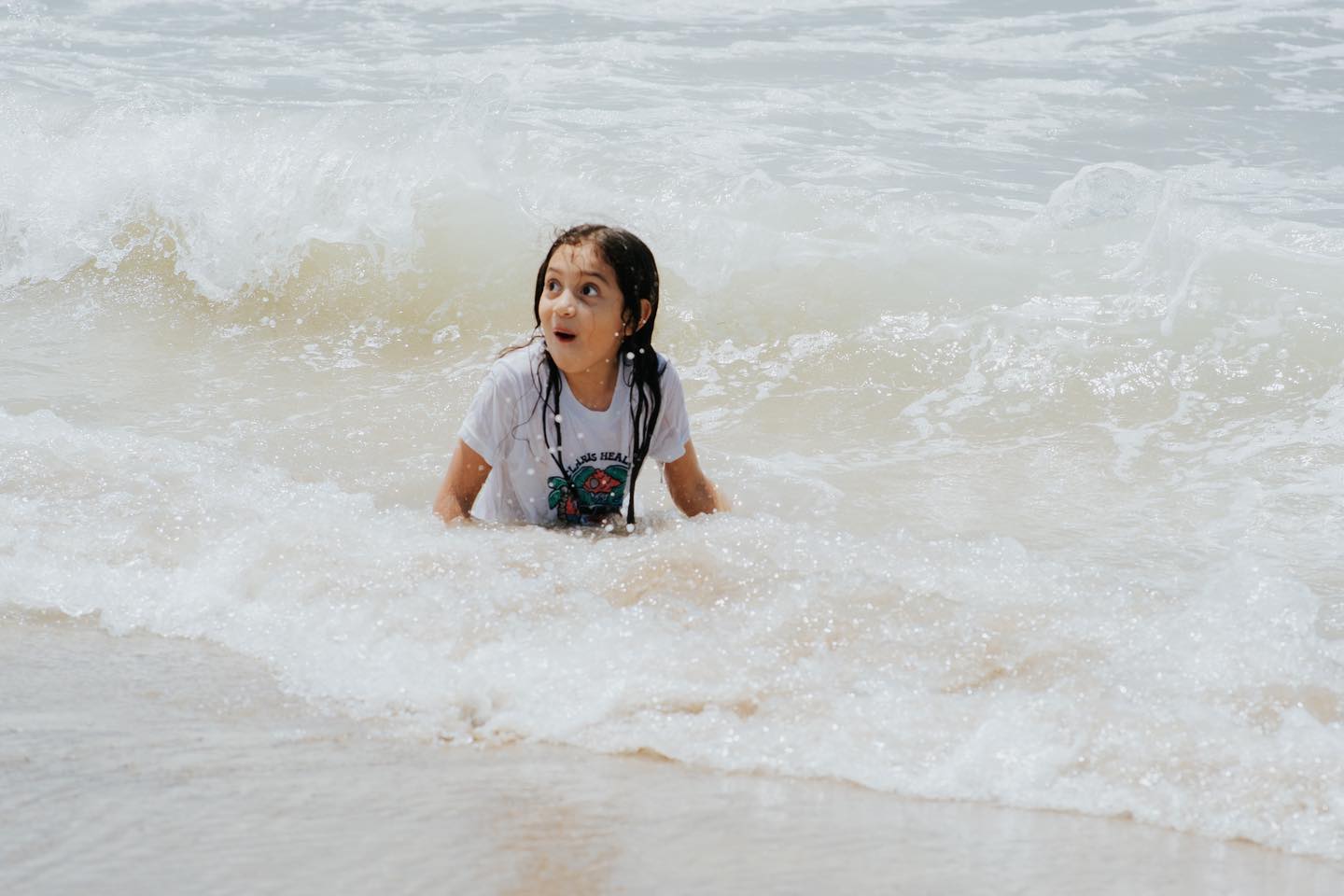 Claris is a community-based non-profit organization that provides health services and works within a network of over 260 community partners including other medical clinics, non-profits, governmental agencies and faith-based organizations.
The nonprofit began more than 40 years ago in the early 1970's, when a small group of women started an organization that offered life-changing options and support to women and men in the city of Los Angeles.
Claris is a primary care clinic that medical, mental health, and support services to individuals and families throughout Los Angeles County. It provides a full-range of reproductive-health services.
Its prenatal care program has lowered rates of infant and maternal mortality, and the Mobile Medical Unit was critical in providing innovative services during the pandemic.