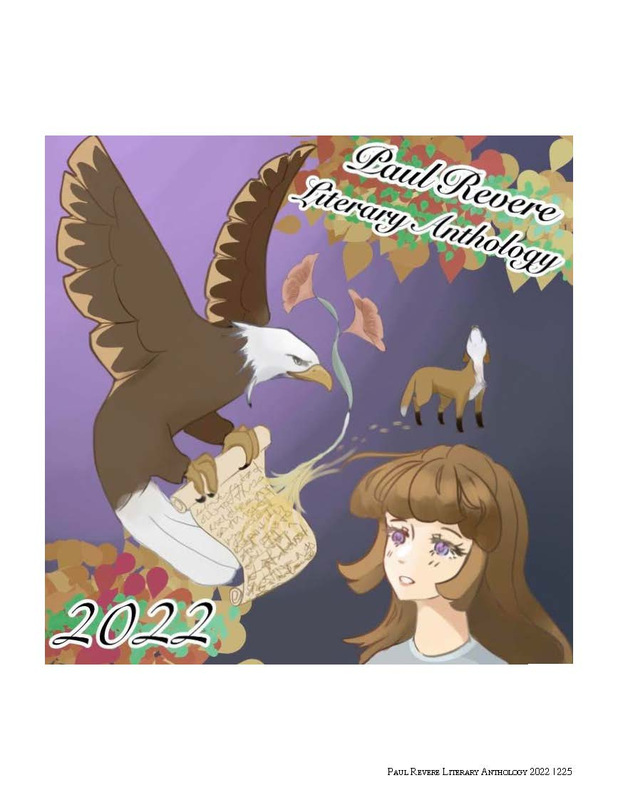 The PRIDE Booster Club of Paul Revere Middle School is hosting a literary festival "Literacy Brings Us Together" and a book fair from 5 to 8 p.m. on Thursday, May 19. The event will be held at 1450 Allenford Ave.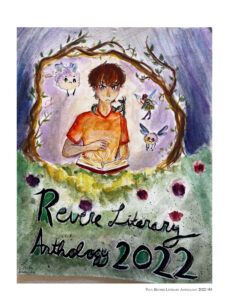 PRIDE President Maryam Zar told Circling the News "The entire community is invited to attend the literary festive, which combines the Young Authors Evening with the Spring Book Fair, for what we hope will be an annual event focused on the literary arts."
The book fair will be open from 5 to 8 p.m. in the newly decorated and updated library. Outside there will be complimentary tacos and desserts.
In the quad, from 6 to 7:30 p.m., the "Young Authors' Evening" begins. Students who have been published in the 2022 Literary Anthology will read their anthology pieces to the audience.  Artwork is also featured in the anthology.
There will be a photo booth, so audience members can take a photo with their favorite author or artist.