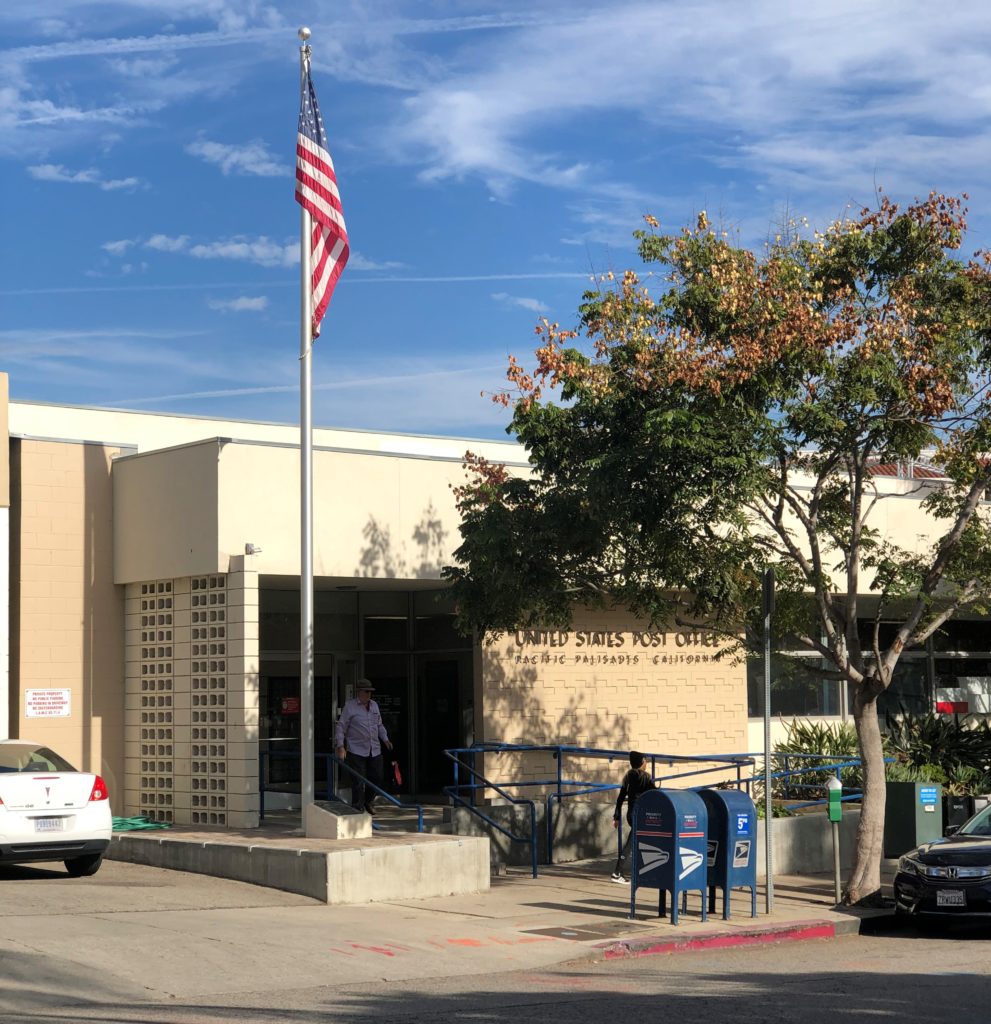 A resident wrote to Circling the News:
"I had a very unnerving experience yesterday. I ordered something online and got a notification that the package would be delivered by USPS that day. I met the mail carrier at my door at 6:30 p.m. and the package wasn't there. I asked him for it, and he said he didn't have it and that "I didn't get a package, and if I had it would have been delivered."
"Fifteen minutes later, I checked the package status and it had changed and now said it had been "delivered."
"I immediately filed a complaint with USPS and the third-party site that had facilitated the sale. I called our local post office the next morning around 8 a.m. and asked about the package. I was told that the package was there and had been "mis-scanned" as delivered by another employee at the post office and I could come pick it up.
"When I arrived and did finally get the package, the tracking bar code on the outside of the two-day package had been crossed out. Bottom line? I don't know."
Circling the News is alerting you to this story because if you think a package may have been taken by porch pirates, there may be another story.
Another resident wrote about her relative who works as a postal carrier and the importance those essential workers have been through the Covid-19 epidemic.
In the May Postal Record, the National American Letter Carriers secretary/treasurer Paul Barner wrote: "Not surprisingly, it's the labor community—the working, middle-class women and men—who make up a vast number of the industries that are considered 'essential businesses' in this time of crisis. . . .And it's equally not surprising that the Postal Service, with its unmatched delivery network, is deemed one of these essential businesses. . . .
"Letter carriers are our unsung heroes during this crisis, as they quietly go about their job each and every day without fanfare. We routinely hear about the other heroes in the media, and rightfully so . . .But it's our letter carriers who truly keep us all connected. Whether it's delivering a child's gift as they are quarantined on their birthday, delivering a new game to bond the family together and keep them entertained, delivering a care package or checking on the welfare of a vulnerable customer, each personal delivery by a letter carrier ensures that these small but vital connections are not lost in this new age of social distancing."
A December 23 Government Executive story ("CDC Panel Designates USPS Workers as Next in Line for Covid-19 Vaccine") stated that "Postal Service employees will be in the second group of Americans to receive the COVID-19 vaccine under a new distribution plan recommended by a federal advisory panel this week.
"Postal Service employees are now slated to be in Phase 1b of vaccine distribution, as part of 49 million individuals older than 75 or part of the non-health care frontline essential workforce. The Center for Disease Control and Prevention's Advisory Committee on Immunization Practices (ACIP) made its recommendation in a 13-1 vote, noting USPS workers were part of a group 'critical to the functioning of society.'
"USPS employees are part of the frontline workforce that has higher exposure rates to COVID-19 and are overrepresented by demographic groups that have been worst affected by the pandemic, ACIP said. Eighteen percent of postal employees are Black, 20 percent are Latino and at least 15 percent are more than 60 years old."
(Editor's note: If you suspect there's a problem with your mail, contact our local office and speak to them directly. And throughout the Covid crisis, your postal worker has delivered to your door – consider surprising them with a thank you gift, like a $20 bill in an envelope, or perhaps a note of appreciation.)