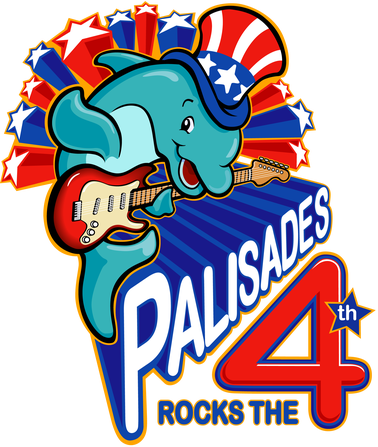 Bands Needed for Palisades Rocks the 4th
The Palisades Will Rogers 5/10K Run Foundation held their first planning meeting for the annual Fourth of July race last week.
PAPA (Palisadian Americanism Parade Association) has held two meetings, with a third planned for May 13 at the American Legion Post 283.
AND bands are being sought for the Palisades Rocks the Fourth concert that takes place at the Palisades High School baseball field before the evening's firework finale .
Resident, attorney and super volunteer Keith Turner is looking for bands to perform 300 minutes of live music, starting at the Upper Stage from 4 to 6 p.m., with music  continuing on the Main Stage from 6 to 9 p.m.
All musicians, performers and groups of all music styles and types are encouraged to submit a request to perform at the July 4th concert. General requirements are:
Family-friendly set.
Performers must have a connection to Pacific Palisades (live, school, work, family, etc.).
20- to 30-minute set.
At least 50-percent covers.
Include some patriotic songs (possible examples:Born in the USA; We're an American Band; R.O.C.K. in the U.S.A.; America and Rockin' in the U.S.A.).
Please forward all music, photos and electronic press kits to Turner atkjt@turnerlawapc.com.