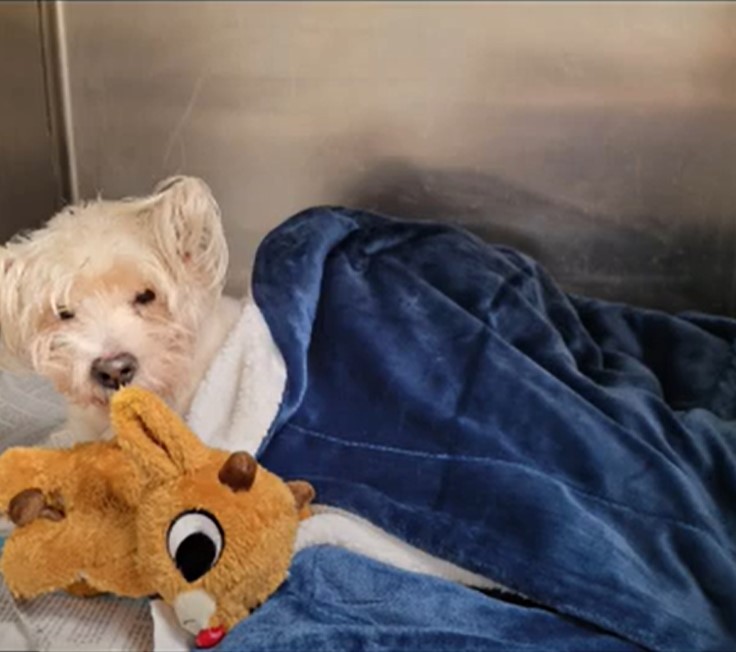 Pacific Palisades resident Nancy Jackson started a drive for animal shelter donations at the end of January.
"It is hard for the animals in shelters and especially when it's cold," she said. "I decided to run the drive the first year because it was freezing, and I just couldn't imagine how the animals felt."
This was Jackson's third drive and she asked for "New and used items are welcomed, but NO pillows or cushions. If preferred, a cash donation can be made through Venmo, PayPal and check."
People were allowed to drop off donations at Paws N' Claws on Marquez Avenue. Over the next 40 days, residents stopped by with donations.
Through Amazon, more than 40 beds, 200 blankets, 19 sweaters, and more than 200 cat toys and 200 dog toys were donated.
The supplies were divided up and 18 trips were made to six different shelters and a rescue.
Jackson thanked volunteer drivers Ann Handler, Tracy Bunting, Kim Lang, Casey Holt, Robbie Sanchez, Dawn Creda, Scott Ashwood, Matt Solomon, Heather McLandless, Valerie Balck, Jennifer Oard, Vernon Wells, Paul Burkhart, Maureen Labrador and Joy Whitley.
She wrote CTN on March 15, and sent a video of the animals with the donations click here.
"A huge thanks to Leslie Buck at Paws N' Claws, for giving up her shop for over a month and allowing all the chaos," Jackson said, noting that Buck helped find drivers to take the supplies to shelters. "Without her, none of this would have been possible."