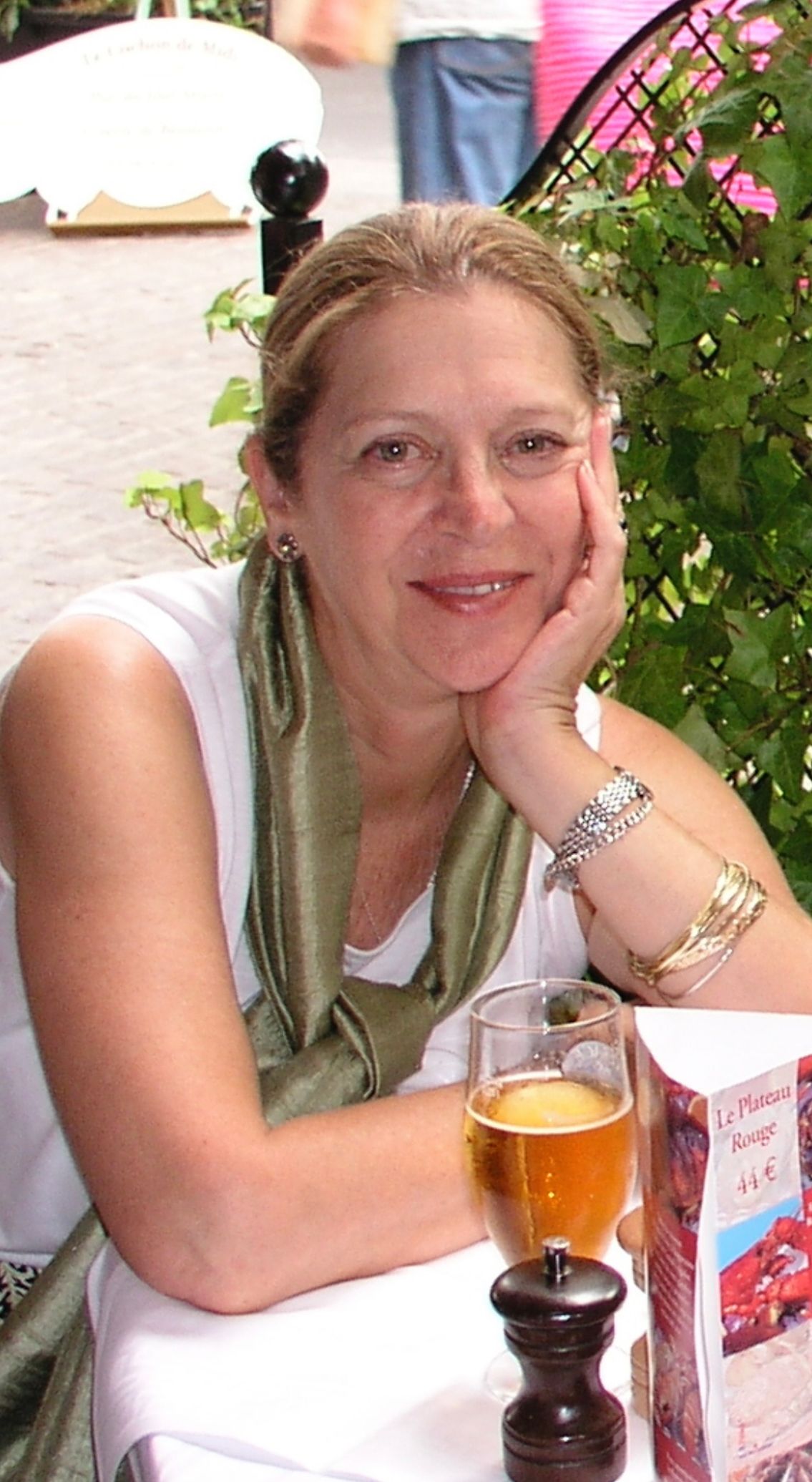 Mary J. Rapoport was born in New York City to Sylvia and Joseph Feder on October 19, 1941. She passed away on September 18, with her family at her side.
Growing up in Washington Heights, Mary graduated from the High School of Performing Arts in drama and Hunter College in political science.
She married Paris Match photojournalist I.C. Rapoport during her junior year and after graduation moved to Washington, D.C. to join her husband, where she worked at the Institute for Sino-Soviet Studies at George Washington University.
Mary also worked alongside her husband for Paris Match magazine covering the White House during the Cuban Missile and later was asked to coordinate the reportage of the JFK funeral.
Moving to New York, Mary set herself to raise a family while her husband continued to photograph for Match and Life magazines until the couple moved to Connecticut.
In Ridgefield, Mary was a founder of the local chapter of the National Women's Political Caucus (NWPC) and made headlines after suing the town to stop taxpayer funds going to the local Boys Club swimming pool renovation while those same funds were denied access to local girls.
In a landmark decision, affecting gender specific organizations nationwide, the Federal Bench ruled in the Caucus' favor. Mary also served as the National Membership Chair for the NWPC.
Moving with her family to Pacific Palisades, in 1978, Mary started the Westside chapter of the NWPC and was its Chair. Raising funds for feminist women, Mary accepted a position with the Los Angeles Women's Foundation and built a successful fund-raising program focusing on empowering disadvantaged women and girls.
Mary founded the Bread and Roses Award honoring exceptional women for their vital role improving the quality of life in the local community. Mary herself was a recipient of that coveted award in 1995.
She was a founding board member of "Save Las Pulgas Canyon," a community organization that successfully preserved the last remaining free running stream in Los Angeles from inappropriate development.
Mary is survived by her husband I.C. Rapoport; two sons, Benjamin (Lana) and Caleb (Whitney) and four grandchildren, August, Alena, Shen and Maya.
A celebration of her life will be held at 2 p.m. on October 23 at Kehillat Israel Temple in Pacific Palisades, where she was a member for 44 years.
Donations in Mary's name can be made to Doctors Without Borders (Medecins Sans Frontières).