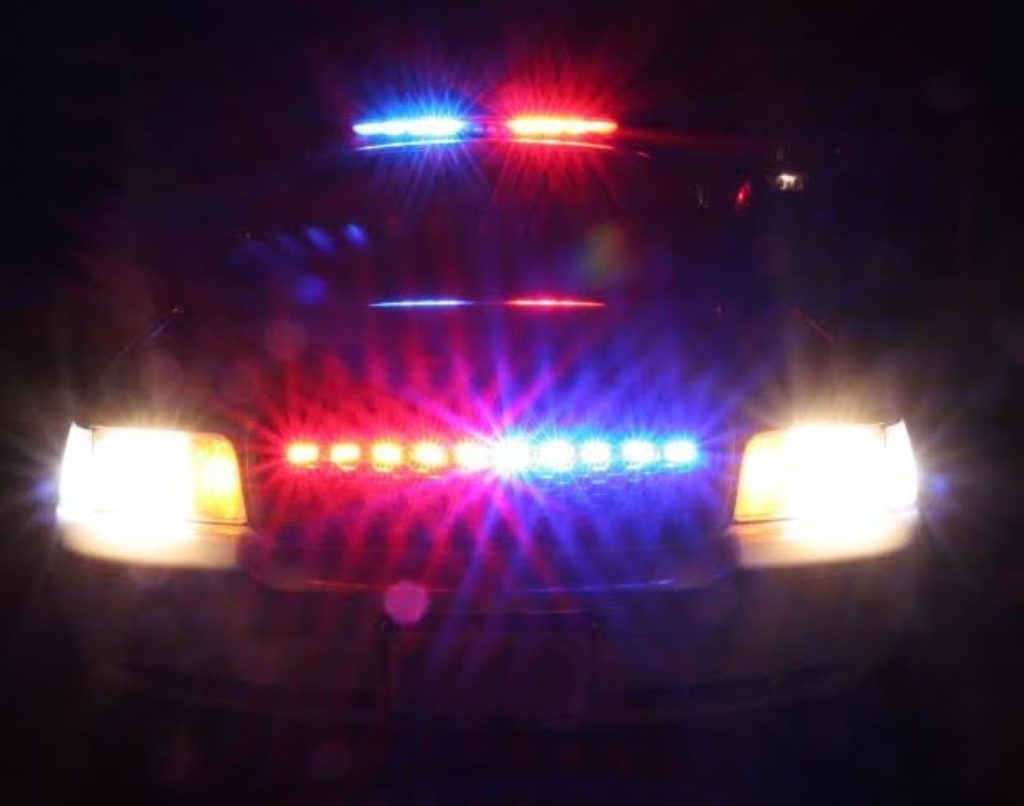 Many residents were concerned about the notice that was posted on Nextdoor about an armed robbery on Rimmer Avenue on December 3. "I had a holiday party last night on upper Rimmer," the homeowner said. "Two guys entered my home and held two of my guests at gunpoint and stole their jewelry and phones. Fortunately, no one was hurt. A police report was filed. Supposedly they were driving a grey sedan with one taillight out. Be aware and be safe."
Circling the News sent the report to Pacific Palisades Senior Lead Officer Brian Espin and asked if there were any leads.
"I read the report today," Espin said in a December 4 email to CTN. "The paragraph you have is pretty much the same information as in the report. There were no detectives in today, so I don't have any more Info to share. If anything becomes available, I will let you know."
Espin also released the Crime Report for Pacific Palisades from November 21 to 27 (below). He also provided some tips and reminders:
With the Holidays here, do not leave shopping items in your car. Usually, this time of year we see more vehicle break-ins – especially at the shopping malls and major stores. Our criminals are watching for people putting their new "toys" in the car.
The increase in follow home robberies in the City has concerned some Palisades residents. From my estimation, most of the follow-home robberies are due to the victims usually displaying some sort of wealth (i.e. jewelry, flashy clothing, displaying money out in the open). Be mindful of your surroundings.
DO NOT DRINK AND DRIVE. Use ride sharing entities to your advantage. Its financially beneficial to pay $20-$100 rather than thousands of dollars for a DUI.
When calling 911 or the non-emergency line, please be patient and know your location and a detailed description of the incident you are calling about. Our (LAPD) Dispatchers are very good at determining the nature of response.
I encourage everyone to get a security system that will give you instant notification if someone is on your property. This helps us (LAPD), if you can see that someone is in your house and can give a good description of the suspects.  It will bump our response up to a priority call instead of a non-priority (alarm only).
If you have security cameras on your property, it is helpful for an investigation to have one or more cameras angled towards the street or sidewalk.
Please continue to secure (lock) your house and vehicles.
Be mindful if you are traveling in and around our local schools. I have had a few complaints regarding speeding and erratic maneuvering when parents and kids are dropping off or trying to park.
BURGLARY:
November 26, 8:30 p.m., at Amalfi and Sunset Boulevard. The suspect rang front doorbell, then went to the rear unlocked door and made entry. The victims were home at the time. The suspect went to a bedroom and took victim's property. Victims demanded that the suspect leave the location, which he did, and he was arrested.
BURGLARY THEFT FROM VEHICLE:
November 25 to 26, 11:50 p.m. to 8:50 a.m., in the 1100 block of Kagawa. Unknown suspects gained entry into victim's vehicle, ransacked it and fled in an unknown location. No property was taken.
November 26, 1 to 6:25 a.m., in the 1000 block of Kagawa. Suspects gained entrance into victim's vehicle by unknown means, took victim's property and fled the location.
GRAND THEFT AUTO:
November 21, 2 to 11 a.m., in the 17000 block of Sunset Boulevard. The vehicle was taken from a parking lot, but was recovered.
GRAND THEFT AUTO AND ROBBERY:
November 24, at 2 a.m. in the 17300 block of Pacific Coast Highway. Two males approached victim and pointed a possible handgun at the victim and demanded the car keys. In fear, the victim dropped the keys to the ground. The suspects picked them up and drove off in victim's vehicle.
THEFT:
November 22, 1:30 to 2 a.m. in the 15900 block of Pacific Coast Highway. The suspect took property from a plastic bag that belonged to victim one and victim two. The suspect was detained and the items recovered. The suspect was questioned and released.
November 23, 2:30 to 3 p.m. in the 17000 block of Sunset. The suspect took victim's cellphone and fled in an unknown direction.
November 24, 2 to 3:15 p.m., in the 800 block of Paseo Miramar. The victim dropped her phone and when she tracked it later, the unknown suspect refused to answer victim's calls, although the victim was able to see the phone moving around in the area.
November 27, 5:20 p.m. in the 1000 block of Swarthmore Avenue. Unknown suspects entered the business, took items and fled store without paying.