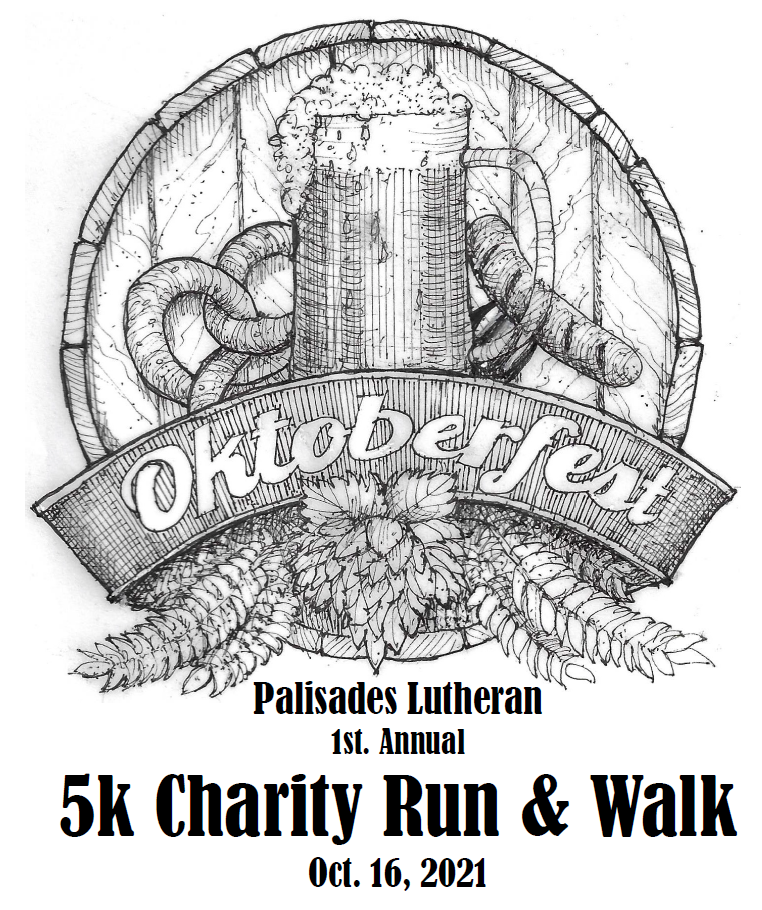 Residents have been waiting to get back on the 5K run/walk circuit – especially after the Will Rogers 5/10 K has been cancelled two years in a row.
Now, the Palisades Lutheran Church is hosting its first annual Octoberfest 5K Charity Run/Walk at 10 a.m. on Saturday, October 16.
The funds raised from this event will support, education, homelessness and families.
There are two ways to win for a charity of your choice: 1) group registration award—run for a nonprofit of your choice and win, or 2) a random drawing.
The race starts on El Medio, near the Palisades High School upper fence and winds its way through several streets on the El Medio bluffs, where there will be street closures.
The age groups include: 12 and under; 13-14; 15-19; 20-24, 25-29, 30-34, 35-39, 40-44, 45-49, 50-59, 60-64, 65-69 and 70 and older. Awards will be given to the overall male/female winners.
To find the entry forms go to the official website: www.plc.cc or call (310) 459-2358.
Sponsorship assistance to cover portions of the race expenses will be gratefully appreciated. Additionally, the church is looking for volunteers to sign up to assist with the route management during the race. Contact race Director Reverend Martin Lee (517-755-8770).
After the race, there will be a post-race beer garden in the Palisades Lutheran Church at 15905 Sunset Boulevard. There will be live music and German Food. There will be dancing and games from 4 to 7 p.m. later in the day and that event is also open to the community.