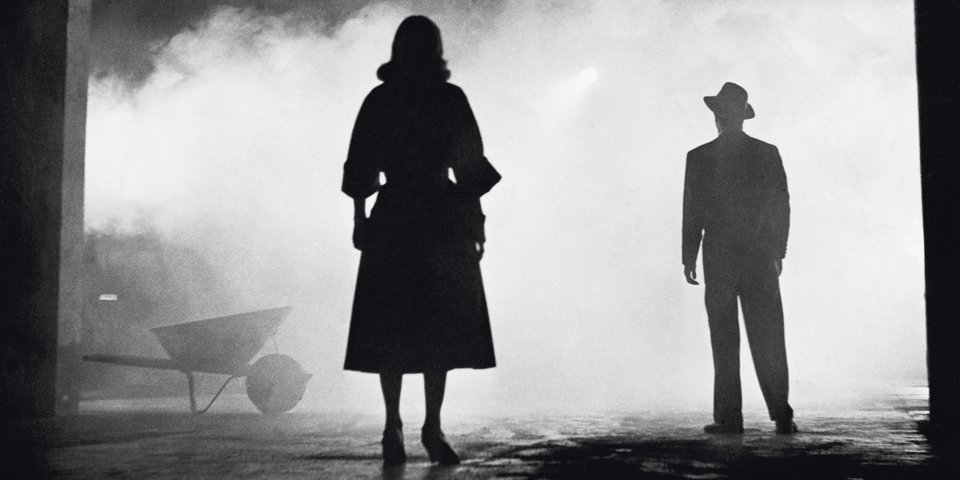 The Palisades Library is presenting another program in the LA Made series, which highlights the artists, performers, writers and creators who make Los Angeles unique: "Darkness Under the Light: Noir Writing in Los Angeles."
Local noir buff and musician, David Kendrick, (former drummer of Sparks and Devo) will lead a far-reaching discussion with a special guest scribe at 1 p.m. on Saturday, March 18, at the Palisades Branch Library, 861 Alma Real.
Kendrick, a musician and writer, who lives in Los Angeles has a collection of more than 1,000 film noir movies from around the globe.
He will discuss what makes Los Angeles the end of the road for dreams and lives in so many great novels, such as author Raymond Chandler, who lived in Pacific Palisades once, to the gritty alleyways, beaches, and streets of today's great noir writers.
In describing "Writing Noir," Gotham faculty member Barbara DeMarco-Barrett writes "In noir, the main characters are on a path to doom and destruction, motivated by their narcissistic personality quirks. Think The Postman Always Rings Twice and Double Indemnity by James Cain (two of my favorite noir books and movies). In both, the main characters don't intend to commit murder, but what drives them (lust, desire for a better life, money) is what leads to their ultimate demise.
"There are two essential ingredients that separate noir fiction from the rest of the mystery-crime genre: a protagonist lacking a moral center and an unhappy ending. 'It's definitely an acquired taste,' says Dick Lochte, award-winning author and president of the Private Eye Writers of America."
CTN asks, how can Chandler's "Trouble is my Business," or "The Long Goodbye" be an acquired taste? The writer and his wife Cissy had two addresses in the Palisades: 943 Hartzell and 857 Iliff.
In "Farewell My Lovely," Marlowe visits Montemar Vista, aka Castellammare.
"Montemar Vista was a few dozen houses of various sizes and shapes hanging by their teeth and eyebrows to a spur of mountain and looking as if a good sneeze would drop them down among the box lunches on the beach."
Have fun as Kendrick discusses this entertaining subject.