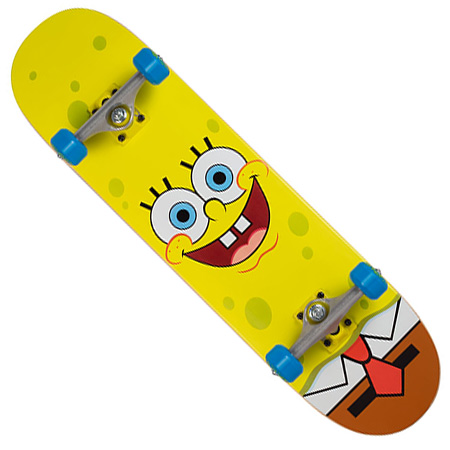 Corpus Christi Parish will conduct a drive-thru, Covid-safe donation opportunity this Saturday from 9 a.m. to 2 p.m. in the church parking lot, at the corner of Carey and Sunset.
A parishioner wrote Circling the News: "We look forward to seeing you in Santa's parking lot! There will be candy canes."
For years, Corpus has conducted a collection for the St. Joseph Center and also for Homeboy Industries.
All residents (one does not have to belong to Corpus to participate) are urged to bring an unwrapped toy, doll, game, ball, hoodie, art supplies, bike, scooter or a gift card that a child will enjoy. St. Joseph Center will wrap these items and distribute them to children and families served by the Center.
In addition to toys, Corpus is also collecting household cleaning products for Homeboy, including kitchen cleaners, sponges, hand sanitizer, detergent (pods) as well as tissues, paper towels, toilet tissue, diapers and baby wipes.
Those items will be delivered to Homeboy Industries, which will hold a "CAR"-nival for its clients, staff and families. A parking lot will be set up as the Twelve Days of Christmas and Homeboys and families will drive through stations to receive food, toys, clothes and household items.