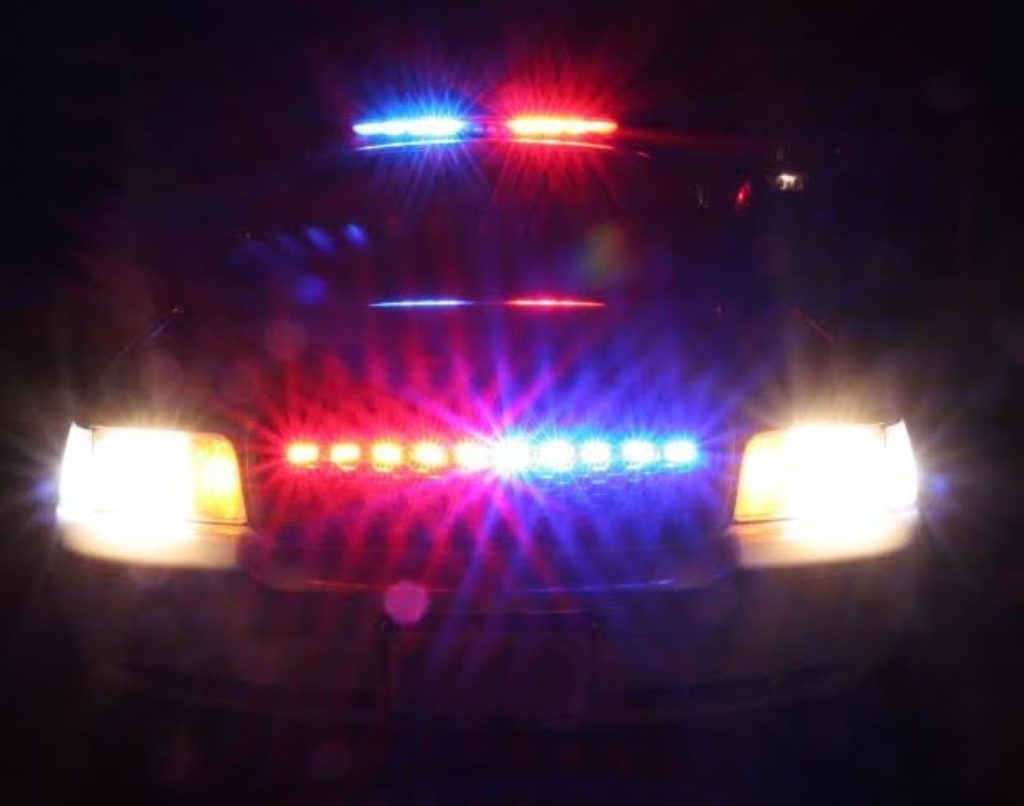 LAPD Senior Lead Officer Michael Moore released the crimes reported through February 15. To report a crime in progress, call 9-1-1. To report any non-emergency crime, call (877) 275-5273. A crime that has occurred may be reported in person at the West L.A. police station, 1663 Butler Ave. (Call: 310-444-0702) or some crimes may be reported online.
ASSAULT WITH A DEADLY WEAPON
Friday, February 15, between 9 and 9:17 p.m. at PCH and Entrada, by the Chevron station. The suspect (no description) stabbed victim's abdomen once, then fled the area. The young male Hispanic victim was uncooperative and did not describe the suspect. He required surgery.
BURGLARY
February 12, at 6:30 p.m. in the 300 block of Grenola St. The three suspects (no further description) entered victim's home and began ransacking rooms when they were confronted by victim's son. The suspects fled the area in a black four-door vehicle.
February 14, 9:04 p.m. in the 500 block of Amalfi. The suspect smashed a window to enter victim's home and took jewelry.
February 14 to 15, 6 p.m. to 7:30 a.m., in the 5100 block of Pacific Coast Highway. The suspect smashed a glass door to enter location and took a backpack and clothing.
BURGLARY/THEFT FROM VEHICLE
February 10 to 11, 7:30 p.m. to 8 a.m., in the 17000 block of Palisades Circle. The suspect took the rear license plate from victim's vehicle.
February 6, 4:35 to 4:40 p.m., in the 17200 block of Pacific Coast Highway. The suspect (30- to 35-year-old male Hispanic, black hair, brown eyes, 5-7, 160 lbs,) attempted to smash a window on victim's vehicle but was unable to enter and take any property.
THEFT
January 28, 6:45 to 9:30 p.m., in the 500 block of Lucero Avenue. The suspect (possible caregiver) took an envelope full of money from victim's bedroom.
February 4, noon, in the 200 block of Bellino Drive. The suspect tricked victim into believing she had been hired for a job and sent the victim a check to deposit. The suspect then had the victim purchase a gift card and provide the suspect with the redemption code. The victim discovered the check was not valid.
February 10, 11:20 to 11:30 a.m., in the 15200 block of Swarthmore (Palisades Village Drive). The suspect (40-year-old male, dark hair brown eyes, 6-1, 195 lbs.) entered victim's business and took food and water without paying after creating a disturbance at the location.
February 13, 12:30 p.m., in the 14800 block of Pacific Coast Highway. The suspect (20-year-old male Hispanic, brown hair, brown eyes, 5-8, 130 lbs.) entered victim's business, took alcoholic beverages, and exited without paying
OTHER TOWN THEFTS: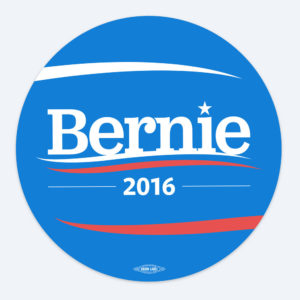 A resident wrote to Circling the News that after getting approval from her entire family, she planted a "Bernie for President" sign from 2016 in her front yard over the weekend.
"This morning February 12 about 7 a.m., I noticed my sign was gone. I have no idea when it disappeared," she wrote. "Maybe another Bernie supporter walked off with it because he did so well in New Hampshire and Iowa. I can only hope!"
Folks, people are being stabbed in this town.
Can we all agree that a certain amount of civility is paramount and just let the lawn signs alone?
And will whoever stole the "Santa Stop Here" sign from my yard in 1996, please return it?