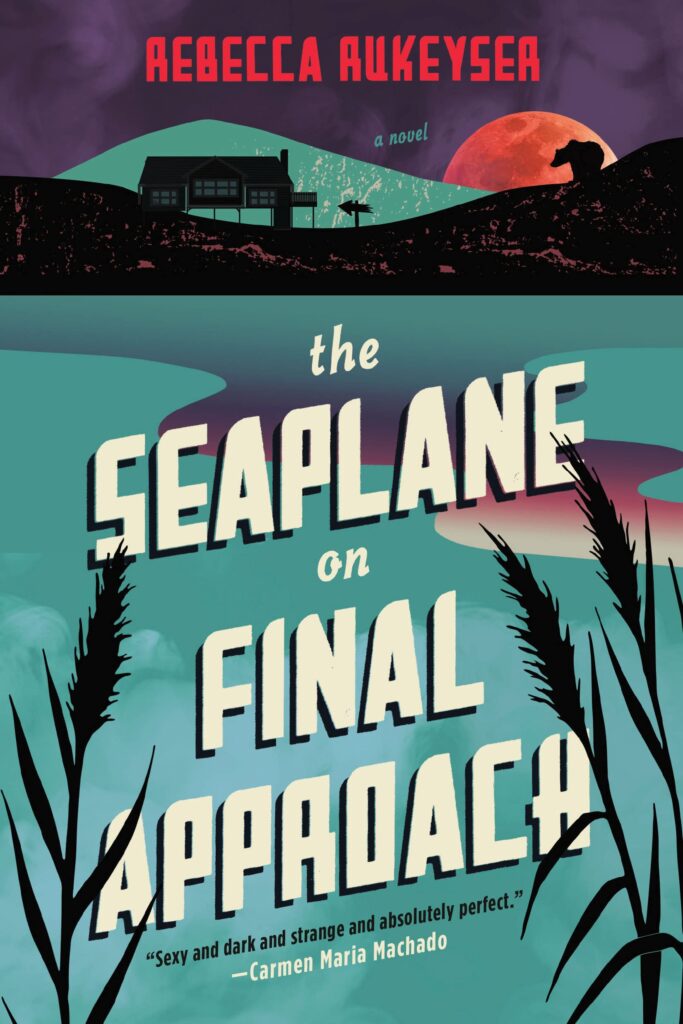 Author Rebecca Rukeyser will speak about her debut novel, "The Seaplane on Final Approach" via Zoom at 11 a.m. on Tuesday, June 28, for the Palisades Library.
Rukeyser's book has been listed by TIME Magazine's as one of "27 New Books You Need to Read This Summer."
A book review magazine "Booklist" describes Rukeyser's story:
"In her debut novel, Rukeyser invents Lavender Island, a place off the coast of Kodiak Island, Alaska that can only be reached by boat or seaplane, and where cars don't exist.
"Into this pristinely rugged, claustrophobic setting she drops Mira, a teenager exiled for the summer to work as a baker at the island's Wilderness Lodge. But what Mira's parents consider a sort of punishment for her own wildness she sees as freedom, a catalyst for even greater escape, preferably with the sleazy-sexy fisherman stepcousin she met a year ago and can't stop thinking about.
"Through the scrim of Mira's detachment, readers meet lodge owners Stu and Maureen, whose facade as long-married, happy homesteaders crumbles as the novel progresses and Stu's playful affection for Mira's coworker, a teenager herself, reveals itself as something else.
"Rukeyser's writing is spare and deliberate as, from a murky present, adult Mira looks back on this now-crystallized teenage summer with a kind of awe."
Email: palsds@lapl.org to RSVP and receive the Zoom link or call (310) 459-2754. To purchase a copy of Seaplane, which is published by Doubleday visit: https://bit.ly/rukeyser or support a local business and ask Jeff Ridgway of Collection Antiques and Books to order it (310) 459-9692.