(Editor's note: Palisadian Alan Eisenstock's 20th book, "Fierce Love," came out May 3. He wrote it with Sonya Curry, the mom of NBA Legend Stephen Curry – there are copies available at Collections Antiques and Books at 15326 Antioch Street.
When Eisenstock is not writing, he pursues what he calls "a crazy labor of love side project" that he started in March 2020: sending a weekly Covid-themed playlist of songs to his family and friends. These playlists, which can be downloaded on Spotify – click here – span rock 'n' roll and pop music from the 1950s to 2020, and Eisenstock adds one or two lines of commentary about each song that is clever, amusing and informative.)
Hi, Everyone,
It's official! Children from the age of 6 months to 5 years are now eligible for the Covid-19 vaccine. In half the country, that means a collective sigh of relief. In the other half, not so much. What to do? Idea. Here are 20 songs with "child" or "children" in the title. Listen up!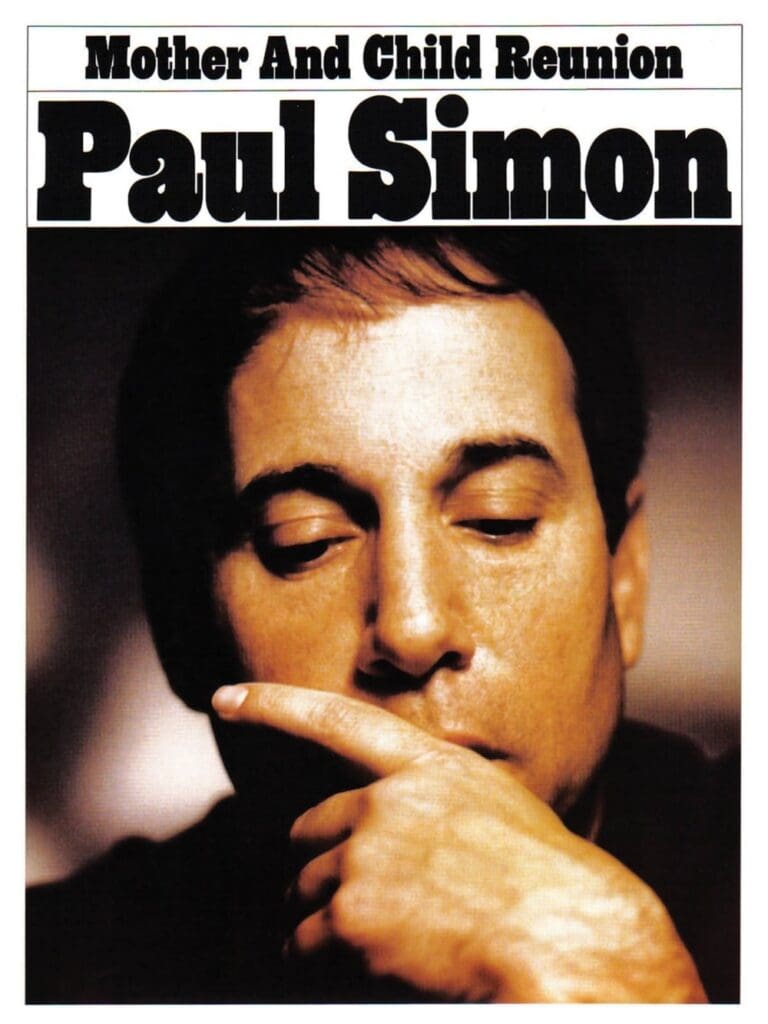 "Little Child" The Beatles. From 1963 and their album With the Beatles. A nice opening romp for the playlist, even though Paul referred to the song as "album filler."
"Mother and Child Reunion" Paul Simon. It was 1972. Paul had gone solo and had fallen in love with reggae music. He trekked to Jamaica and recorded this hit with members of Jimmy Cliff's band playing behind him and Cissy Houston singing backup. LOVE.
"Little Children" Billy J. Kramer, The Dakotas. English pop singer William Howard Ashton changed his name to Billy J. Kramer, teamed up with the Dakotas, and had a string of hits in the 1960s. This 1964 hit was written by J. Leslie McFarland and Mort Shuman. Brian Epstein managed both the Beatles & Kramer so Lennon & McCartney would often give Kramer songs they didn't want to record, the most notable being the #1 hit "Bad to Me."
"O-o-h Child" The Five Stairsteps. A family R&B band out of Chicago, called "The First Family of Soul." The group consisted of five of Betty and Clarence Burke's six children. Stan Vincent wrote this song, their biggest hit, in 1970.
"Where Do the Children Play" Cat Stevens. British folk singing sensation made this the opening track from his 1970 album Tea for The Tillerman. My wife and I were obsessed with the Cat Man. The band Garbage covered this song fairly recently.
"Sweet Child 'O Mine" Sheryl Crow. Singer-songwriter and high school track star. In 1998 Sheryl covered this 1988 Guns N' Roses song, which was probably their biggest hit. The song appears in the teaser for the classic film Thor: Love and Thunder. 
"Honey Child" Bobby "Blue" Bland. R&B, jazz, and, yes, blues. Robert Calvin Bland aka Bobby "Blue" Bland was known as "The Sinatra of the Blues." On this 1965 "child" song I hear a strong similarity to Ray Charles.
"I Am a Child" Buffalo Springfield. Neil Young, Stephen Stills, and Richie Furay were the main forces behind this legendary L.A. band. Neil wrote this great song in 1968. LOVE. Nah, nah Spotify. I snuck in Neil Young!
"Trouble Child" Barbara Mason. R&B and soul queen from Philly. Barbara wrote this song in 1965, from her album Yes, I'm Ready. She started her career when she was a teenager and was produced by Curtis Mayfield.
"Friday's Child" Them, featuring Van Morrison. This rock & soul band out of Belfast introduced a lead singer named Van Morrison. Van wrote this obscure rocker in 1965.
"Motherless Child" Hootie & The Blowfish. The composition of this traditional Negro spiritual has been credited to Harry Burleigh. Everyone has covered this song, but I love this 53-second version by Darius Rucker on the H&TBF album Cracked Rear View. 
"Society's Child" Janis Ian. Janis Eddy Fink aka Janis Ian was born in New Jersey and wrote this song when she was fourteen. Janis has won a couple of Grammys and also writes science fiction. Fourteen???
"Motherless Children" Rosanne Cash. The eldest daughter of Johnny Cash, a blues, rock and country maven. Rosanne covers this blues classic that many attribute to Blind Willie Johnson in 1929. Rosanne included this song on her 2009 album The List, which was based on a list of 100 essential songs her father gave her.
"Child's Song" Tom Rush. Son of a preacher man from Portsmouth, NH, folk singer, and one of my favorites. Here Tom covers Murray McLauchlan's achingly beautiful 1970 song. LOVE.
"Child of Mine" Carole King. One of the greatest songwriters ever, Carole worked at the famous Brill Building in New York. She wrote this 1969 song with her husband Gerry Goffin. "So glad you are a child of mine…"
"The Obvious Child" Paul Simon. Our second Paul Simon song in this playlist. This one Paul wrote and performed in 1990, backed up by the Brazilian drum collective Grupo Cultural Olodum. It was the lead single from his album The Rhythm of The Saints. 
"No Children" The Mountain Goats. The Goats are sometimes folk singer John Darnielle and a band, sometimes just John alone. This is a 2002 song about a married couple who hate each other. "I hope if I found the strength to walk out, you'd stay the hell out of my way." Touching.
"Only Children" Jason Isbell & The 400 Unit. Michael Jason Isbell, formerly of the Drive-By Truckers, is another favorite. Folk singer and alt-country rocker supreme, he wrote this tremendous song as a single from his 2020 album Reunions.
"Teach Your Children" Crosby, Stills, Nash & Young. One Canadian (Young), One Englishman (Nash), and two Americans (Stills & Crosby) make up one of the best ever supergroups. This 1969 classic is a must for the playlist. While Spotify continues to ban Neil Young, we snuck him in again. Ha, ha Spotify!
"God Bless the Child" Blood, Sweat & Tears. Billie Holiday and Arthur Herzog, Jr. wrote this song in 1939 and Holiday recorded the original a few years later. BS&T, the rock-jazz-classical collective, recorded their version in 1969. A fitting close to our playlist.
There you have it–20 "child" and "children" songs. Some advice:
Don't Forget to Disinfect and… PLAY IT LOUD!!
The link again: click here.
Fact Check
Paul McCartney did refer to the song "Little Child" as "album filler."
Janis Ian did write "Society's Child" when she was fourteen. Fourteen!!!
LAST WEEK'S POLL QUESTION:
"Lies" by The Knickerbockers destroyed "True Love Ways" by Buddy Holly.
THIS WEEK'S POLL QUESTION:
Battle of the ampersands! "Teach Your Children" by CSN&Y or "God Bless The Child" by BS&T.
Have a great week, everyone,
Thank you,
Alan