(Editor's note: Palisadian Alan Eisenstock's 19th book "Redeeming Justice" co-written with Jarrett Adams, came out on September 14 and was named the Best Book of September by Amazon. "A consuming tale of a broken legal system, its trail of ruin and the fortitude needed to overcome its scarring."
When Eisenstock is not writing, he pursues what he calls "a crazy labor of love side project" that he started in March 2020: sending a weekly Covid-themed playlist of songs to his family and friends. These playlists (which can be downloaded on Spotify click here span rock 'n' roll and pop music from the 1950s to 2020, and Eisenstock adds one or two lines of commentary about each song that is clever, amusing and informative.)
Hi, Everyone,
Some of you have asked, "What did you do during your COVID isolation?" Here's the answer: REDEEMING JUSTICE, the story of Jarrett Adams, arrested at age 17 for a rape he didn't commit. He was convicted and sentenced to 28 years in prison. After serving 10 years, he was exonerated, released from prison, graduated college and law school, and is now a lawyer fighting to fix our broken criminal justice system. What to do? Idea! Here are 18 "freedom," "jail," "prison," "innocent," "redemption" songs. Listen up!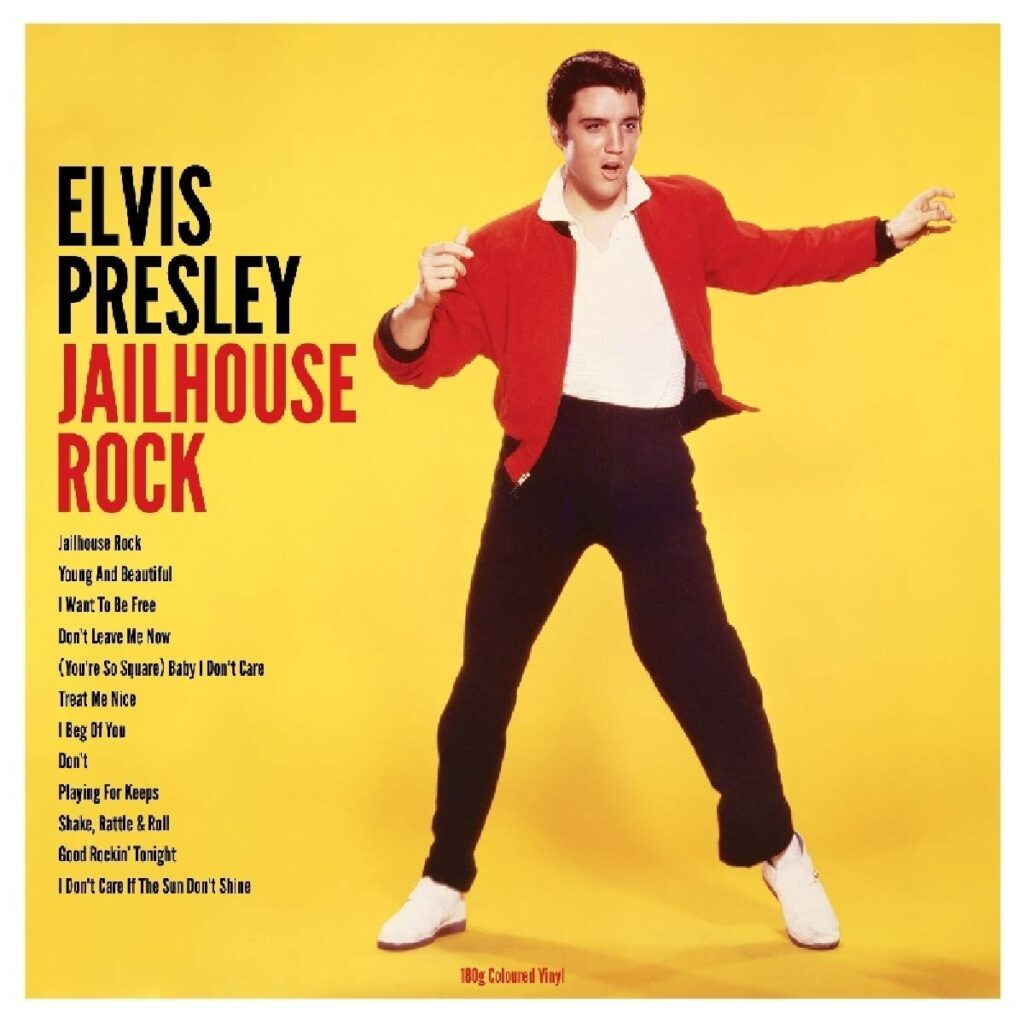 "Jailhouse Rock" Elvis Presley. The King rocks the title song of this silly 1957 movie. The song, written by Jerry Leiber and Mike Stoller, contains the astounding lyric, "The warden threw a party in the county jail."
"I Want to Break Free" Queen. Iconic London band led by lead singer Freddie Mercury. This 1984 single was written by bass guitarist John Deacon and caused a stir because all the band members dressed in drag for the music video.
"Redemption Song" Bob Marley & The Wailers. Jamaican reggae gods perform this heartfelt song of freedom written by Bob from their 1980 album Uprising. "Emancipate yourself from mental slavery." What Jarrett went through? Soul crushing.
"I'm Still Standing" Elton John. Lord Elton, born Reginald Kenneth Dwight. Elton co-wrote this with Bernie Taupin, an anthem to inner strength from his 1983 album Too Low For Zero.
"I'm Free" The Who. Serious question. Does every Who song sound like Tommy? I know that this song, written by Pete Townshend, comes from the rock opera, but still. Alvin and the Chipmunks covered the song on their album Who's Nuts?
"Freedom" Richie Havens. Brooklyn-born folk icon, Richie sings/improvises this Woodstock favorite from 1969. At the urging of Sean Penn, Richie sang the song at the Cannes Film Festival in 2008.
"Rockin' in The Free World" Neil Young. A 1989 "freedom" song that Neil co-wrote protesting the George H.W. Bush administration. Searing guitars and Neil's screechy voice still give me chills.
"Folsom Prison Blues" Johnny Cash. Recorded live at Folsom Prison. The Man in Black wrote this song in 1953 while in the army, recorded it in 1957. Johnny was arrested seven times, all for minor stuff, mainly public drunkenness. He never "killed a man in Reno just to watch him die."
"Prisoner in Disguise" Linda Ronstadt. Linda sings this stirring duet with J.D. Souther who wrote the song. Linda included it on her outstanding 1975 album of the same name. Linda's voice sounds operatic.
"Jailhouse Tears" Lucinda Williams. Folk-rock legend from Lake Charles, LA, Lucinda wrote this rollicking 2008 tale of a hapless, crime-ridden couple. That's Elvis Costello singing with her.
"Lawyers, Guns and Money" Warren Zevon. Jarrett needed a good lawyer, but first he needed money to geta good lawyer, but alas… Here's the legend, Warren Z. singing one of my favorites, from 1978 and Excitable Boy. LOVE.
"Lawyers in Love" Jackson Browne. Platinum album recorded in 1983, here's the title song. Jarrett did find Joi in his life, while he was in law school. He and Joi, a lawyer, married, making them lawyers in love.
"Long Time Gone" Crosby, Stills & Nash. David Crosby, Stephen Stills, and Graham Nash formed this folk-rock supergroup, made even more super when Neil Young joined. Crosby said he wrote this song the night Bobby Kennedy was killed. In this playlist, I think of Jarrett spending 10 endless years in prison. A long, long time. Gone.
"An Innocent Man" Billy Joel. The title song from Billy's 1983 concept album. He wrote an entire album of doo-wop and soul music, calling this song a tribute to Ben E. King and The Drifters.
"Innocent" Taylor Swift. Taylor, from Reading, PA, whose parents named her after James Taylor, records this 2010 response to Kanye West's interruption of her MTV Awards acceptance speech. Since then, Taylor's star has ascended while Kanye's seems to have come down to earth.
"Innocent Man" Rag 'n' Bone Man. Brit Rory Charles Graham aka Rag 'n' Bone Man sings blues and rock in a riveting baritone. This lyric says it: "I've been a victim of some sorry circumstance." LOVE.
"I Fought the Law" The Clash. Sonny Curtis of The Crickets, Buddy Holly's backup band, wrote this song in 1958. It was recorded later by The Bobby Fuller Four, but this 1979 version by The Clash is my favorite. "I fought the law… and the law won." Chilling.
"Dear Mama" 2Pac. Born Lesane Parish Crooks aka Tupac Shakur. One of the most influential rap artists ever. Tupac did 8 months in prison on sexual assault charges. Jarrett related to him, his literary lyrics, and especially this song, which comes from his powerful album Me Against the World. 2Pac was murdered in a drive-by shooting. He was 25.
And there you have it–18 songs that move me and remind me of REDEEMING JUSTICE. Some advice:
Don't Forget to Disinfect… and PLAY IT LOUD!!
The link again: https://open.spotify.com/playlist/125HEGaXCb4iPmL5cgCuqc?si=ebe958ee2968435c
Fact Check
Alvin and the Chipmunks did not cover "I'm Free" nor did they record an album called Who's Nuts? Though they should have.
LAST WEEK'S POLL QUESTION:
The Wailers ("3 Little Birds") flew past the Commodores ("3 Times A Lady").
THIS WEEK'S POLL QUESTION:
Jail faceoff: "Jailhouse Rock" (Elvis) v. "Folsom Prison Blues" (Johnny Cash). Who you got?
Until next week,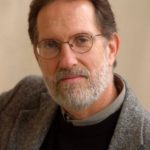 Thank you,
Alan
(If you'd like to check out REDEEMING JUSTICE, click on my website. Thanks again)