(Editor's note: Palisadian Alan Eisenstock's 20th book, came out May 3. He wrote it with Sonya Curry mom of  NBA Legend Stephen Curry click here.
When Eisenstock is not writing, he pursues what he calls "a crazy labor of love side project" that he started in March 2020: sending a weekly Covid-themed playlist of songs to his family and friends. These playlists, which can be downloaded on Spotify click here span rock 'n' roll and pop music from the 1950s to 2020, and Eisenstock adds one or two lines of commentary about each song that is clever, amusing and informative.)
Hi, Everyone,
As Covid cases continue to rise, my friends keep saying, "Everybody's going to get it. It's only a matter of time. The luck of the draw." Urgh! What to do? Idea. Here are 17 "luck," "lucky," and "chance" songs. Listen up!
"With A Little Bit of Luck" Stanley Holloway from My Fair Lady. British singer-actor-comedian Holloway played Alfred P. Doolittle in both the play and the 1964 film. Lerner and Loewe wrote the music and lyrics based on George Bernard Shaw's 1913 play Pygmalion. The ultimate "luck" song.
"Tumbling Dice" The Rolling Stones. How will those dice fall? Mick and Keith wrote this for their 1972 album Exile On Main Street. Beatles or Stones? Not a poll question but I'm with the bad boys of rock.
"Good Luck Charm" Elvis Presley. Huge hit for The King in 1962. Aaron Schroeder and Wally Gold wrote the song and an incredible band backs up Elvis, including Boots Randolph on saxophone and Floyd Cramer on piano and organ. There's an accordion player on here, too. If I'd practiced the accordion more, that could have been me.
"Chances Are" Johnny Mathis. Johnny grew up in Gilmer, TX, son of Clem and Mildred. He became the "King of Makeout Music." Not his official title, but that's what sixties' teens called him. This 1957 smash hit was written by Robert Allen and Al Stillman.
"With A Little Luck" Wings. Paul, with his wife Linda playing keyboards, and former Moody Blues member Denny Seiwell on guitar, formed Wings. They had a string of hits in the seventies, including this one from 1978.
"Some Guys Have All the Luck" The Persuaders. R&B group formed in New York. This song, written by Jeff Fortgang, was a semi-hit in 1974. Later, Rod Stewart and others covered it. But I love The Persuaders version.
"Just My Luck" Dawes. Brothers Taylor and Griffin Goldsmith are the mainstays of this Malibu-based folk-rock band. This song comes from their 2013 album Stories Don't End. LOVE.
"Bad Luck Streak in Dancing School" Warren Zevon. Only the Excitable Boy wrote such crazy, catchy songs. This comes from the 1980 album of the same name. Warren got Jackson Browne, Linda Ronstadt, Don Henley et al to play on the album with him. I attended dancing school at the Hal Lally Dance Studio in Holyoke, MA, where I, too, had a bad luck streak. I was eleven.
"When the Ship Comes In" Peter, Paul and Mary. No trio harmonized better than PP&M. Their 1965 version of this Bob Dylan song soars. LOVE.
"Lucky You" The National. Twins Aaron and Bryce Dessner, brothers Scott and Bryan Devendorf, and Matt Berninger make up my favorite band, originally from Ohio. This 2018 song belongs in their top five. LOVE.
"I Feel Lucky" Mary Chapin Carpenter. Here's a 1992 story song about a woman not wanting to get out of bed. She forces herself to, buys a lottery ticket, and wins $11 million dollars. A typical country song. Except Mary is from New Jersey.
"Take a Chance" Bob Seger. Motor City rocker Seger made this the first song from his 1991 album The Fire Inside. A sort of minor tune but perfect for this playlist. Seger's well-known band–The Silver Bullet Band–backs him up.
"Luck of The Draw" Bonnie Raitt. The pride of Burbank, CA, Bonnie has become a Queen of the Blues. This song comes from her 1991 album of the same name. Paul Brady wrote the tune and Richard Thompson plays guitar and harmonizes.
"Chances" The Strokes. Perhaps the ultimate New York indie rock band, here is a 2013 song written by Julian Casablancas from their album Comedown Machine. LOVE.
"Luck Be A Lady" Frank Sinatra. Frank Loesser wrote this song in 1950 for the musical Guys And Dolls. Sinatra and the Count Basie Orchestra cover it expertly here. He also recorded a duet version of this song with Chrissie Hynde of The Pretenders.
"My Lucky Day" Bruce Springsteen. Kind of an obscure song, but it's Bruce, so we have to have it. From his 2009 album Working On A Dream.
"Lucky Man" Emerson, Lake & Palmer. English progressive rock supergroup consisting of Keith Emerson, Greg Lake, and Carl Palmer. Lake, who came from King Crimson, allegedly wrote this 1970 hit when he was twelve. Humbling.
And there we have it… 17 "lucky" songs and a favorite playlist. Some advice:
Don't Forget to Disinfect and… PLAY IT LOUD!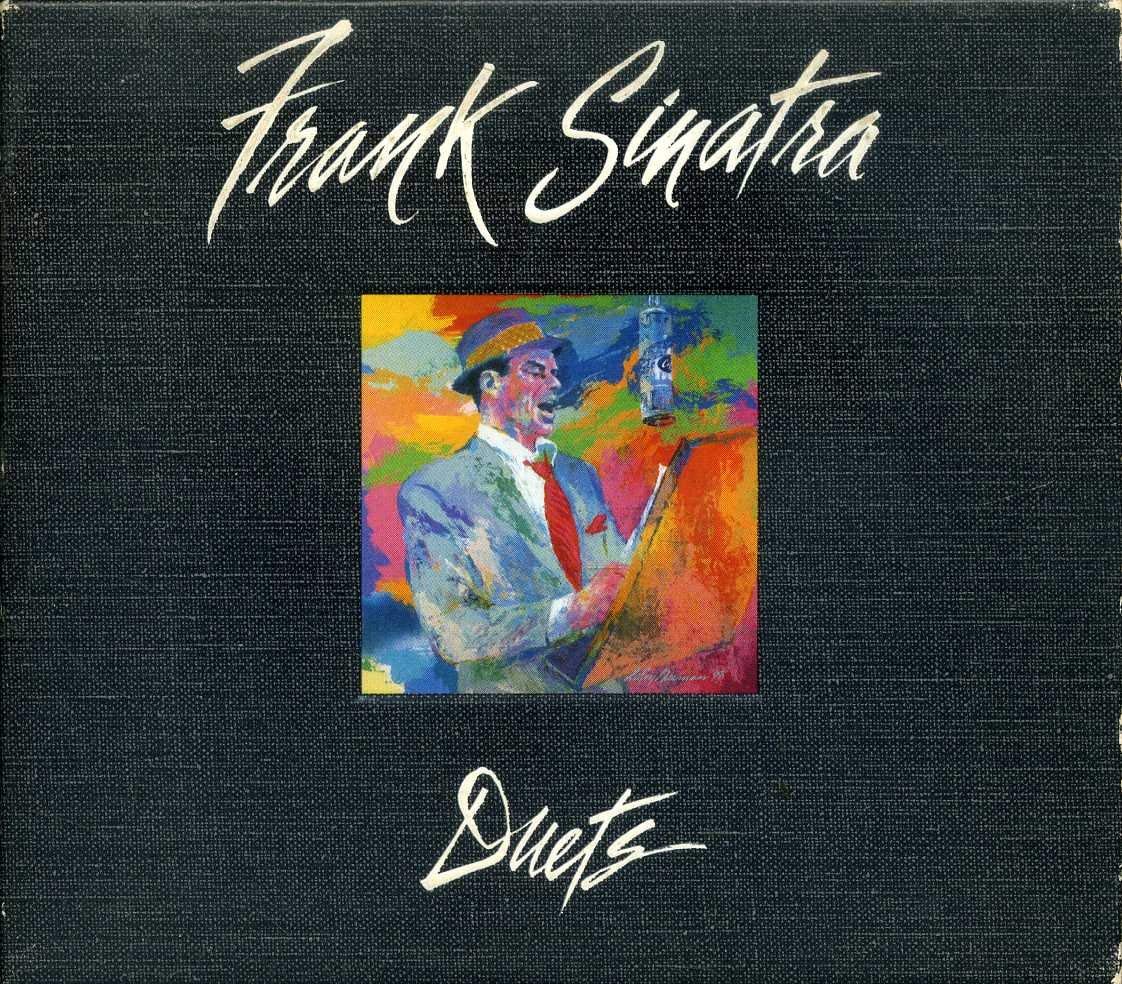 The link again:click here.
Fact Check
Re: the accordion. It wouldn't have mattered how much I practiced.
I did attend classes at Hal Lally Dance Studio in Holyoke, Ma. Didn't help my dancing much.
LAST WEEK'S POLL QUESTION:
Warren Zevon and "Lawyers, Guns and Money" won the case against Jackson Browne and "Lawyers In Love."
THIS WEEK'S POLL QUESTION:
Try your luck–"Good Luck Charm" by Elvis or "Chances Are" by Johnny Mathis. Who you got?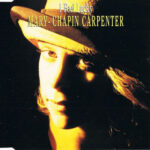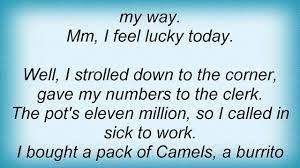 So lucky that you're out there! Until next week,
Thanks,
Alan