(Editor's note: Palisadian Alan Eisenstock's 20th book, came out May 3. He wrote it with Sonya Curry, mom of NBA legend Stephen click here.
When Eisenstock is not writing, he pursues what he calls "a crazy labor of love side project" that he started in March 2020: sending a weekly Covid-themed playlist of songs to his family and friends, click here. These playlists, which can be downloaded on Spotify span rock 'n' roll and pop music from the 1950s to 2020, and Eisenstock adds one or two lines of commentary about each song that is clever, amusing and informative.)
Hi, Everyone,
As Covid surges and some–Steven Colbert, for example–get it for a second time, let's step away from the disease and do something positive. No pun intended. Let's celebrate women! What to do? Idea. Here's our eighth all-women playlist. Listen up!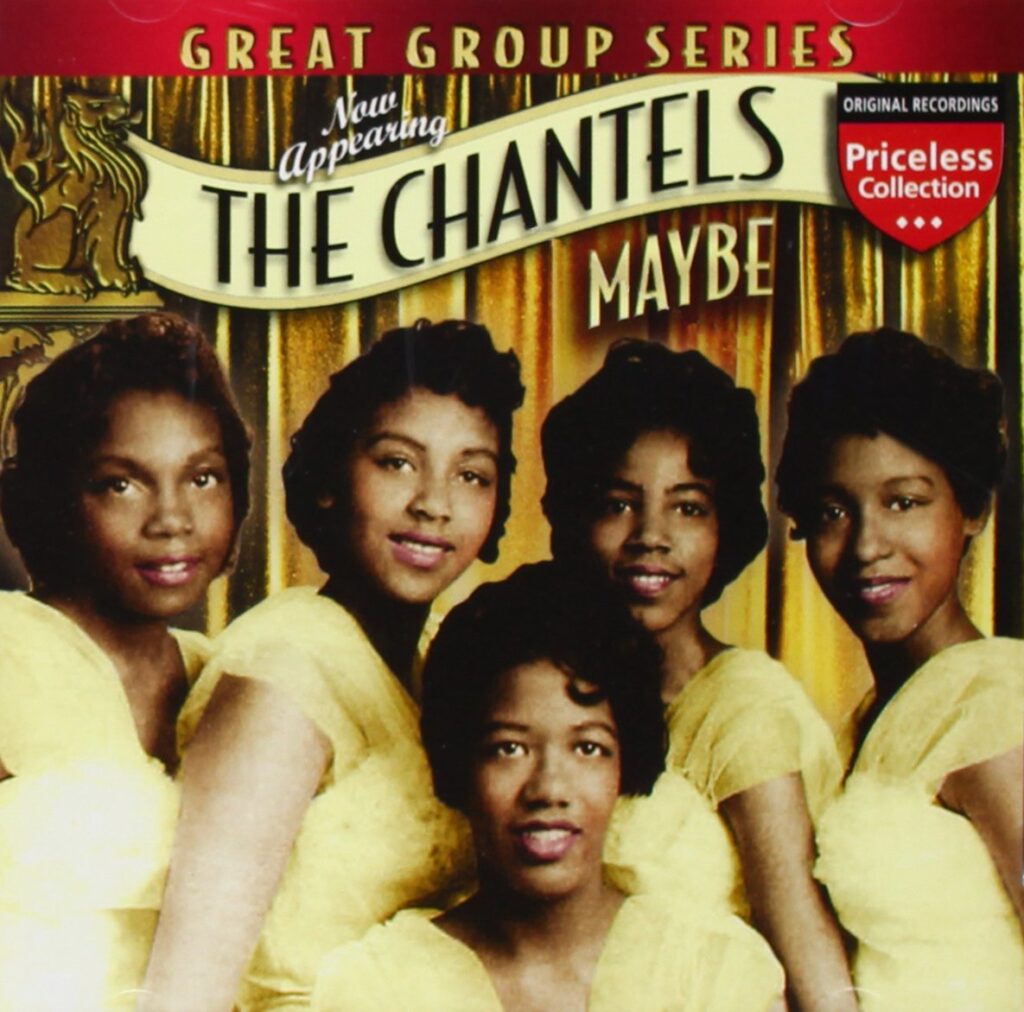 "Maybe" The Chantels. Early girl group formed during high school in the Bronx. This was their second single and their biggest hit, co-written in 1957 by lead singer Arlene Smith. LOVE.
"Sunday Girl" Blondie. Influential new wave band formed in New York by Debbie Harry and Chris Stein. Stein wrote this 1978 hit about Debbie Harry's cat, Sunday Man, who had run away.
"Party Lights" Claudine Clark. Born in Macon, GA, raised in Philly, R&B singer Claudine wrote and recorded this big hit in 1962. Actually, this was her only hit.
"I'm Gonna Soothe You" Maria McKee. Former member of the band Lone Justice, Maria went solo and recorded a couple of great albums, including You Gotta Sin To Be Saved. She co-wrote this song, the opening song on the album, in 1993. I'm a fan.
"The Wah-Watusi" The Orlons. Three girls, led by Rosie Hightower, and a guy, formed this R&B group in Philly. This 1962 song, written by Kal Mann and Dave Appell, was one of their three gold records. Back in the day, I won a Wah-Watusi dance contest in Holyoke, MA.
"Poison Arrow" Allison Russell. Canadian singer-songwriter-multi instrumentalist, born in Montreal. She formed the band Birds of Chicago with her husband, JT Nero, then went solo. This song comes from her album Outside Child. Allison is currently writing her memoir. LOVE.
"Personally" Karla Bonoff. Folk-rock singer-songwriter Bonoff, from Santa Monica, has written several successful hits, and became a sort of go-to writer for Linda Ronstadt. This 1982 song, written by Paul Kelly, was Karla's biggest hit.
"Dancing Slow" Jewel, Train. Jewel Kilcher was raised in Homer, Alaska where she started singing and yodeling with her father. Huh. I never yodeled with my father. Later, she went with Jewel as her stage name and became a huge success, selling 30 million records. She co-wrote this terrific song from her brand-new album, Freewheelin' Woman.
"I Try" Macy Gray. Born Natalie Renee McIntyre in Canton, OH. Macy changed her name, got into singing, became an R&B sensation, co-wrote and recorded this monster hit in 1999. Like many people you know, she went to USC to study screenwriting.
"Dog Days Are Over" Florence + The Machine. English indie rock band led by lead singer and singular force Florence Welch. This 2009 single from the album Lungs is their biggest commercial and critical hit. Love how the song veers off in a bunch of directions.
"Angel Baby" Rosie & The Originals. Rosie Hamlin, who like Jewel was raised in Alaska, co-wrote and recorded this huge hit in 1960. The song has been covered by many artists, including John Lennon in 1973.
"My Ego Dies At The End" Jensen McRae. Born in Santa Monica, Jensen, who reminds me of Tracy Chapman, won a full music scholarship to USC. This is a brand new song. Jensen is 24 years old. LOVE.
"Million Reasons" Lady Gaga. Stefani Joanne Angelina Germanotta, better known as Lady Gaga, has sold something like 125 million records. This 2016 song from her album Joanne(her second name) was written by her, Hillary Lindsey, and Mark Ronson. She was born in NY and grew up on the Upper West Side.
"Different Drum" Linda Ronstadt, Stone Poneys. Linda Ronstadt fronted this rock trio. Mike Nesmith of The Monkees wrote this song and recorded it first. It didn't really go anywhere until Linda hit it out of the park in 1967, turning it into the trio's only big hit.
"Whatever You Want" Yola. British singer Yolanda Claire Quartey, known as Yola, is one of my favorites. This song, co-written with Dan Auerbach of The Black Keys, comes from her sensational 2021 album Stand For Myself. LOVE.
"Jolene" Dolly Parton. Simply, a legend. Dolly says that she wrote this 1973 smash after a redheaded bank teller flirted with her husband. Supposedly, she also wrote "I Will Always Love You" on the same day. Talk about having a good day.
"Change" Big Thief. Indie rock band formed in Brooklyn. Adrianne Lenker is the force behind this group. She sings lead and wrote the song. This song comes from their current album Dragon New Warm Mountain I Believe In You. Several critics have already named this the best album of the year.
There we are, all women, some blasts from the past, some brand-new. Some advice:
Don't Forget to Disinfect and… PLAY IT LOUD! 
The link again: click here.
Fact Check
Chris Stein did write "Sunday Girl" about Debbie Harry's cat.
I may not have won that "Wah-Watusi" dance contest. I think I finished second.
Macy Gray did go to USC to study screenwriting.
And a correction from last week. Sheryl Crow did not write "Sweet Child O Mine." Guns N' Roses wrote the original in 1987. Thanks, Rosalie.
LAST WEEK'S POLL QUESTION:
"Mama Said" beat out "Family Affair" by a lot.
THIS WEEK'S POLL QUESTION:
"Maybe" by The Chantals or "Angel Baby" by Rosie & The Originals. Who you got?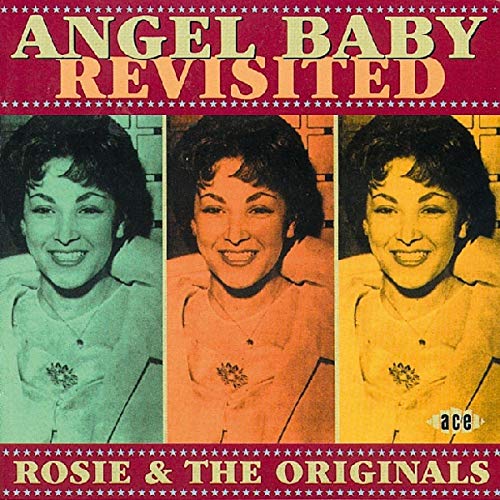 And that's all I got for this week.
Let's meet up here again next week,
Thanks,
Alan