(Editor's note: Palisadian Alan Eisenstock's 20th book, came out May 3. He wrote it with
Sonya Curry, the mom of NBA Legend Stephen Curry click here. 
When Eisenstock is not writing, he pursues what he calls "a crazy labor of love side project" that he started in March 2020: sending a weekly Covid-themed playlist of songs to his family and friends. These playlists, which can be downloaded on Spotify click here span rock 'n' roll and pop music from the 1950s to 2020, and Eisenstock adds one or two lines of commentary about each song that is clever, amusing and informative.)
Hi, Everyone,
A recent study of Covid patients indicated that in many instances there is an actual condition called "Covid brain fog." In this study, 85% of patients said they had experienced some neurological issue after contracting Covid, including feelings of "fogginess." What to do? Idea. Here are 18 "foggy," "cloudy," "hazy," "forgetting,"– you get the idea–songs. Listen up!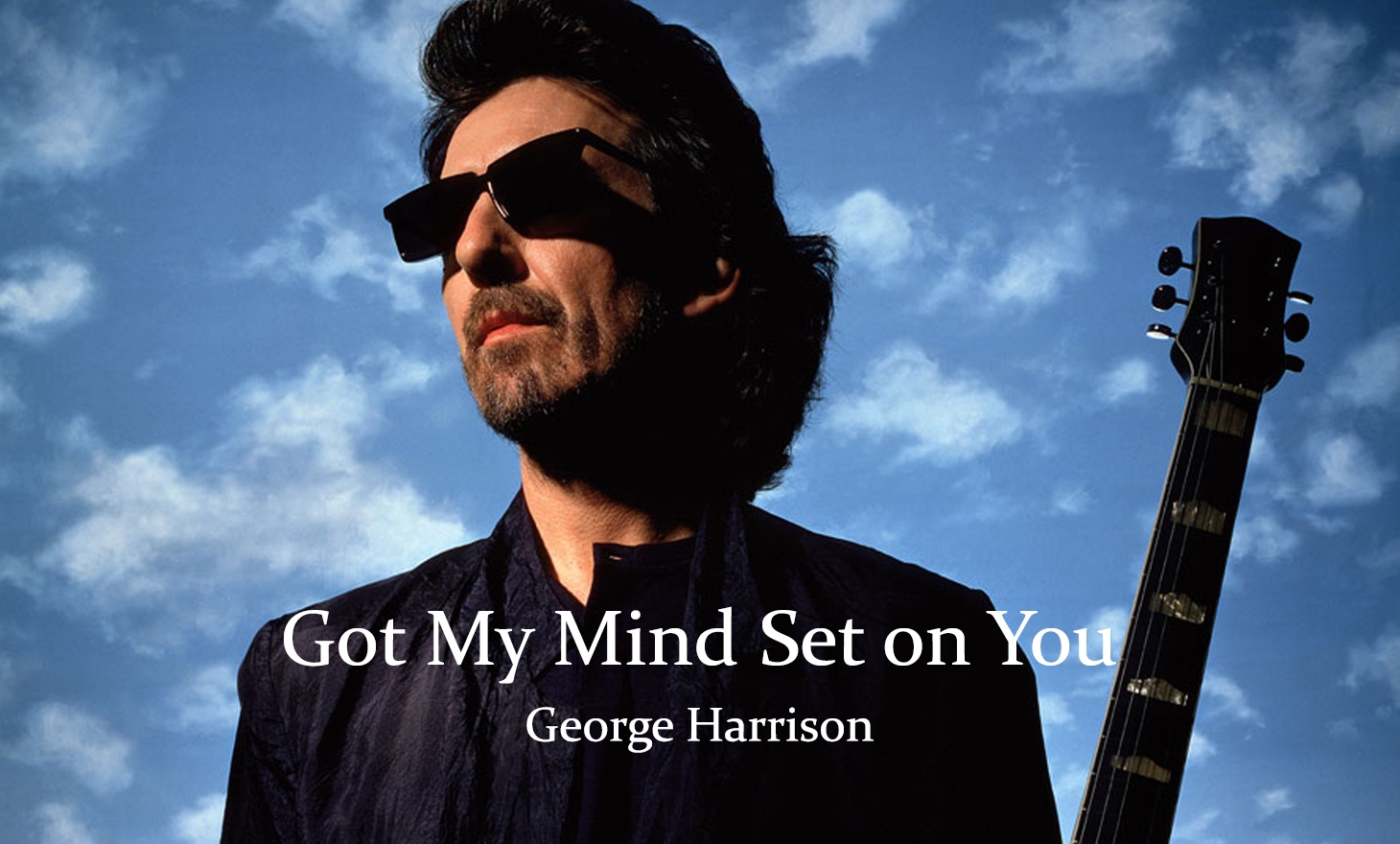 "Get Off My Cloud" The Rolling Stones. We start with a Mick-Keith composition from 1965, the follow-up to "Satisfaction." I hear Charlie Watts' thumping drums, the handclaps, and I think of Covid brain cloudiness.
"Remember (Walkin in The Sand)" The Shangri-Las. Famous girl group from Queens, made up of the Weiss sisters and the Ganser sisters. George "Shadow" Morton wrote this 1964 smash consisting of handclaps and finger snaps.
"Think" Aretha Franklin. "The Queen of Soul" belts this 1968 beauty written by Aretha and her then husband Ted White. Some critics called her performance "wild." I agree.
"A Hazy Shade of Winter" Simon & Garfunkel. Queens, NY represents again with Paul and Art, to go along with the Shangri-Las. Here's a song Paul wrote in 1966 but wasn't released until 1968 and their album Bookends. Covid brain fog includes a hazy feeling not only in winter, year-round.
"Smoke Gets in Your Eyes" The Platters. L.A. doo-wop group formed by Herb Reed recorded this number one hit in 1958. Jerome Kern and Otto Harbach originally wrote the song in 1933 for the musical Roberta. Brain fog, brain smoke, close enough.
"Got My Mind Set on You" George Harrison. This is a cover of a 1962 song written by Rudy Clark and James Ray. Harrison recorded it in 1988 and had a number one hit. LOVE.
"I Keep Forgettin' (Every Time You're Near)" Michael McDonald. Blue-eyed soul master McDonald sang lead for the Doobie Brothers, as well as for Steely Dan. On this 1982 song, co-written with Ed Sanford, his sister Maureen sings backup. Turns out the song is very similar to one written by Leiber and Stoller so they share writing credit.
"A Foggy Day" Frank Sinatra. So many versions of this song, but we'll go with The Chairman of the Board and the Nelson Riddle Orchestra from 1953. The song, written by George and Ira Gershwin, was originally performed by Fred Astaire in the 1937 movie A Damsel in Distress. The town here is London and the fog is smog.
"Wasted Days" John Mellencamp with Bruce Springsteen. Americana singer-songwriter Mellencamp wrote this recent song and got his friend the Boss to back him up. You get Covid, your brain fogs up and you waste a bunch of days. LOVE.
"Just Dropped In (To See What Condition My Condition Was In)" The First Edition. We have a winner. This is the longest title in two and a half years of playlists. This 1967 Mickey Newbury song for the band introduced a singer named Kenny Rogers. The song became a hit, and the band became Kenny Rogers & The First Edition.
"Forget Her" Jeff Buckley. Folk god, son of Tim. This song is from his 1994 album Grace, one of the best albums of all-time. LOVE. Jeff died in a bizarre accident. He drowned at night in the Mississippi River. He was 30.
"Forgotten Eyes" Big Thief. Great band from Brooklyn fronted by Adrianne Lenker. This song comes from their 2019 album Two Hands. If you've been following the playlists, you know I'm a huge Big Thief/ Lenker fan.
"Try to Remember" The Kingston Trio. The signature song from the 1960 off-Broadway musical written by Tom Jones and Harvey Schmidt. Everyone has covered this song, including Gladys Knight & The Pips and Alvin & The Chipmunks. I went with my folk trio favorites, The Kingston Trio. Mr. Schmidt asked me to invest. I told him no, I didn't see the potential. The show ran for 42 years. Who knew?
"Can't Find My Way Home" Blind Faith. British supergroup made up of Steve Winwood (Traffic), Eric Clapton & Ginger Baker (Cream) and Ric Grech (Family). They recorded one album in 1969, Blind Faith.
"Remember?" Tom Rush. New Hampshire born, Harvard educated, and one of my favorite folk singers. Tom, who's still performing at age 81, recorded this Steven Walters' song in 2006. Hilarious lyrics.
"Snow (Hey Oh)" Red Hot Chili Peppers. L.A. legends of funk-alternative rock. This 2006 hit in Anthony Kiedis' words describes "surviving and starting fresh as if from a canvas of snow." I see brain fog in the form of snow.
"Slow Ride" Foghat. English rockers recorded this in 1975. The song became their signature piece and has been featured in several TV series, including Family Guy and Seinfeld. Fog hat. Get it?
"Don't You (Forget About Me)" Simple Minds. We end this "forgetful" playlist with this band out of Glasgow, Scotland. This was a huge hit for them in 1985. By now, you should be on your feet, dancing, swaying, knocking away that brain fog.
There you have it–18 "foggy," "forgetting," "remembering" songs. Some advice:
Don't Forget to Disinfect and…. PLAY IT LOUD!
The link again: click here.
Fact Check
Alvin & the Chipmunks did not cover "Try to Remember." Gladys Knight & The Pips did.
Harvey Schmidt did not ask me to invest in the show. I was asked to invest in California Pizza Kitchen and refused, but that's another story.
LAST WEEK'S POLL QUESTION:
Elvis and "Good Luck Charm" had no chance against Johnny Mathis and "Chances Are." Elvis got zero votes!
THIS WEEK'S POLL QUESTION:
British invasion contest: "Get Off My Cloud" by The Stones or "Got My Mind Set on You" by George Harrison. Who you got?
Until next week,
Thanks,
Alan