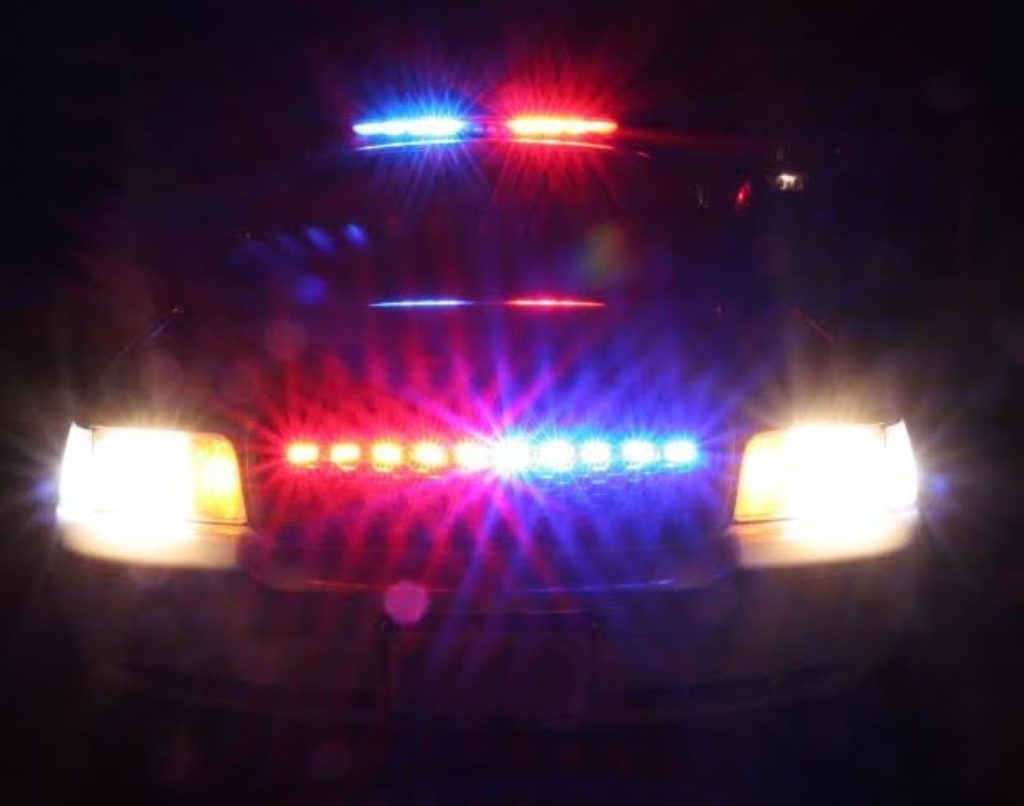 And Chautauqua Sends Six to Hospital
A head-on collision on Sunset Boulevard, east of Chautauqua, resulted in six people being transferred to the hospital around 11 p.m. on Saturday, May 18. According to paramedics, none of the injuries were critical.
Circling the News called the West Los Angeles Traffic Division on May 21 and learned that the accident is still under investigation and the cause pending. People on Nextdoor Palisades had speculated that speed was the cause, but according to detectives, nothing has been listed as definitive, yet.
That stretch of Sunset between Brooktree and Chautauqua has been the site of prior accidents. There are no streetlights on that portion of the roadway, which is curved and on a moderate hill. When there are rains, dirt and other debris fall down into the westbound slow lane, causing all drivers to move to the uphill fast lane.